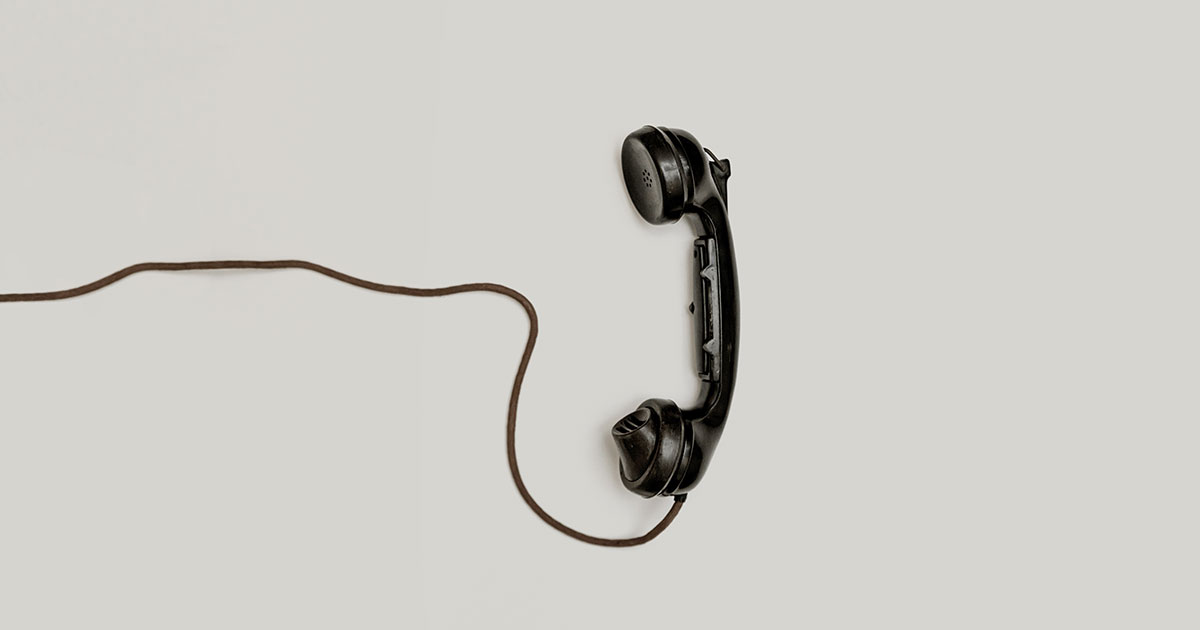 Image by Alexander Andrews

R.O.A.R.
"These days you'd call it rape." 
That's what my mother said to me
when I first spoke to her by phone. 
That long-awaited first chat. I hadn't
asked and didn't need to know,
but she needed to get it off her chest
and dumped it on mine. 
Silence. 
Any fantasy I had of a short
or forbidden romance vaporized.
Reality hit like a dirty brick. 
I. am. the. Result. Of. A. Rape.  
Silence
"Are you there?" 
Roberta Tracy is the birth name of the author who was born in a Mother and Baby home in Ireland. She now lives in Berlin with her husband, three children and two cats.