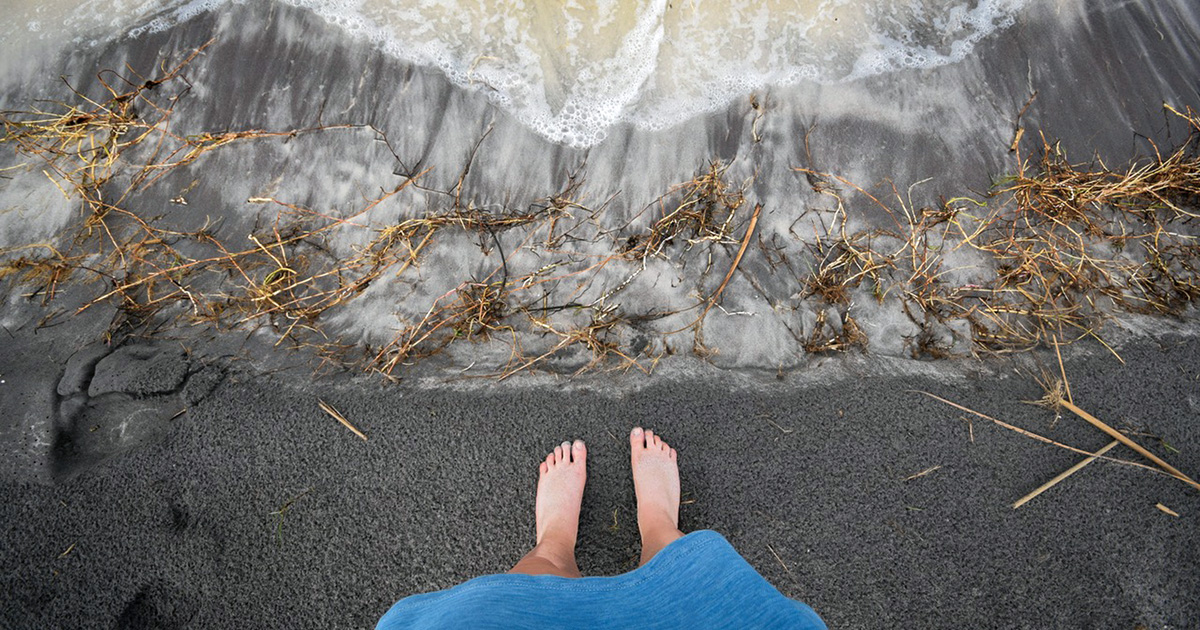 Patience
An air of mystery
stairs
ground floor misery
a hologram of interference
I never hold a pose
the memory of my movements must be enough
a hundred eulogies without rehearsal
if I am loved by a hundred people
everyone knows me best
by the shape of the scars I leave
and I will
leave
but only when I am gone for good
will I be gone for good
so frame the scars and offer me
the same patience you grant your prayers
I will return
as a cancer
as a perennial
as a trend
only when I am gone for good
will I hold a pose.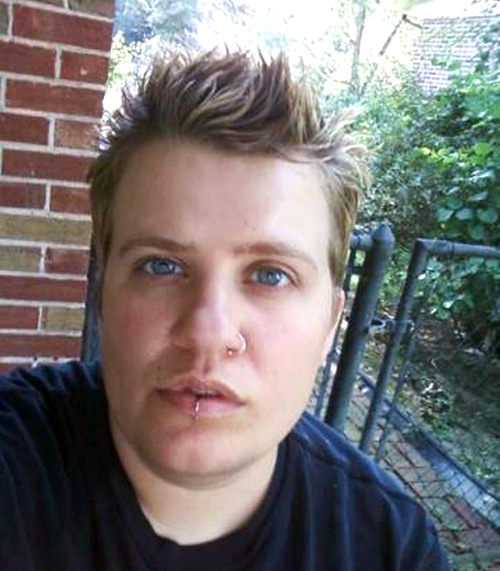 Bekah Steimel lives in St. Louis, MO (U.S.A) and her work has appeared in Section 8 Magazine, Crab Fat Magazine, and Yellow Chair Review. She can be found online at bekahsteimel.com and followed on Twitter and Instagram @BekahSteimel.