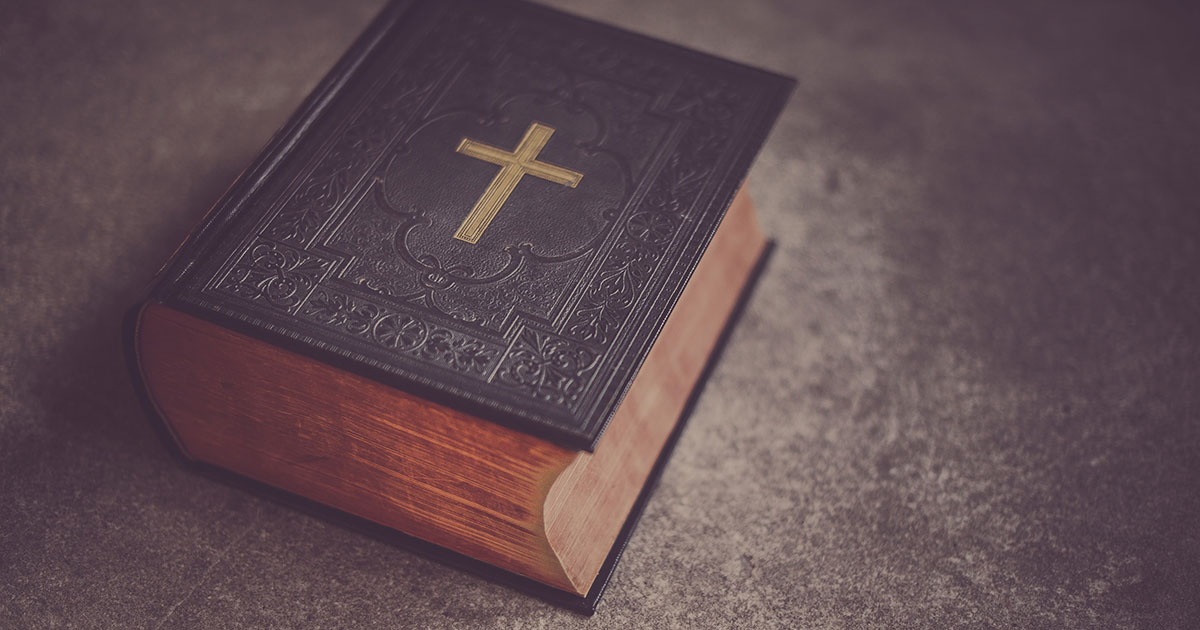 'The Gospel of Prosperity'
I stop by my favorite cafe with my leading lady after our pastor's last session in his eighteen-week Bible study on the righteous lives of entrepreneurs. And order a petite smoky butterscotch latte to reward my bae. Along with an extra-large Gold Coast roasted blend for moi. I'd unstrapped my Glock holster while holding the door for the little bride, but the pumpkin spice crowd recognizes a good guy with a gun when they see one. My black tie, vest and pressed trousers paired with the starched white Oxford. My spit-polished shoes. They study their miniature laptop screens as if they'll find the answers there. One woman is reading a book about witches and warlocks without any visible displays of shame, and a fellow with the devil's horn splashed on a black Hawaiian rayon stares at me with the certain knowledge that I packed a Rapture passport while he saddled the wrong pony. I tap the counter with my MasterCard Black. Slide an Abraham into the tip jar. And tell my Eve to name our firstborn Rand if he's a boy and otherwise Ayn. She keeps her eyes on the floor. Says, "Yes, dear," when I remind her to pray for a son. "Thank you" when I pass her the refreshment. The spectacles on the fellow in the Hawaiian shirt fog. His mouth covered with one of those face masks, this one with a cartoon rabbit slow-dancing in the spotlight with a red-headed Jezebel. I brace my hand on the small of Eve's back, on the skin beneath the bottom of her shortie blouse. Slip the black credit card into a vest pocket. And caress the butt of my handgun. God bestows His bounty on those who are stalwart in their faith.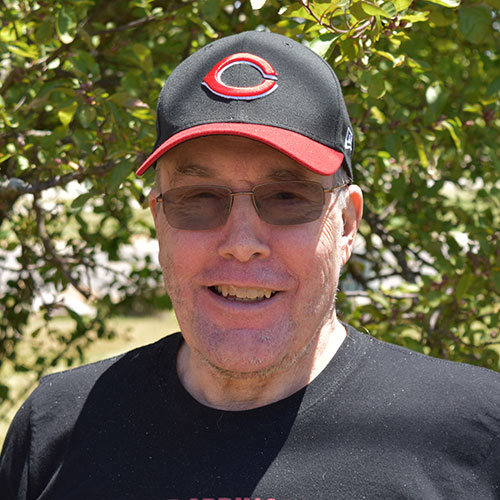 Michael Brockley is a retired school psychologist who lives in Muncie, Indiana where he is looking for a dog to adopt. His poems have appeared in Doen in the Dirt, Marrow Magazine, and Visiting Bob: Poems Inspired by the Life and Work of Bob Dylan. Poems are forthcoming in Riddled with Arrows, Lost Pilots Lit, and Unbroken Journal.