THE NIGHT BEFORE CHRISTMAS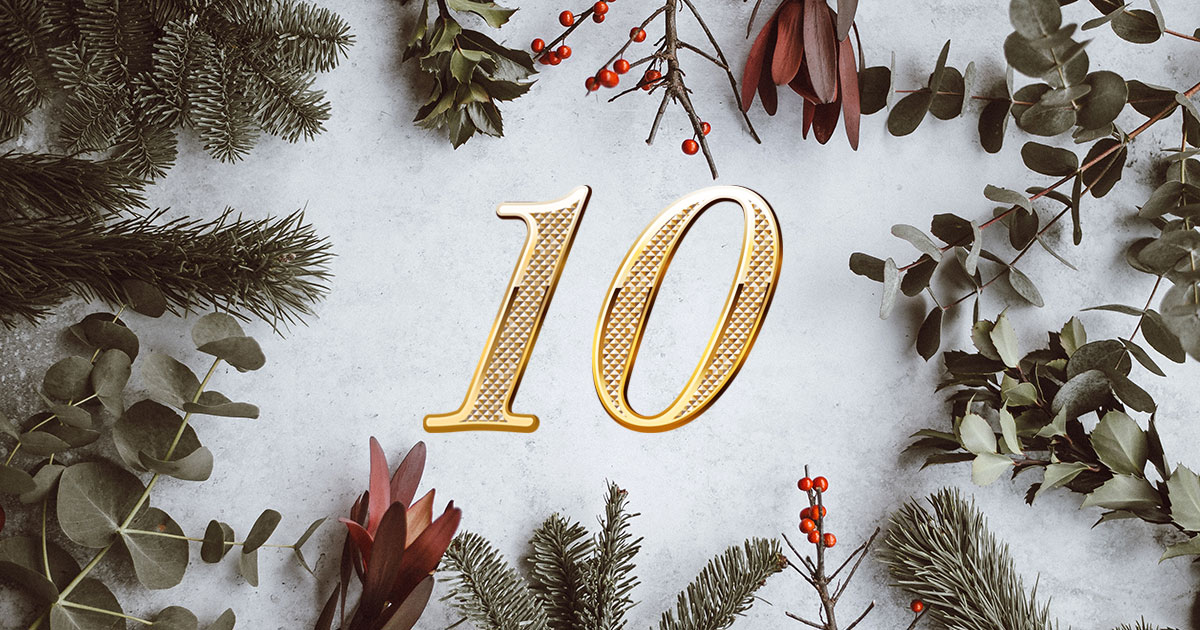 In yesterday's advent calendar, Noel mourns Christmas while the police check on the lifeless body under the tree, read Day 9 here.
Episode 10: Tinder is the night
Granny wailed. "No, no, noooo!"
"Did you know this man?" the guard asked.
"Oh, he isn't dead, is he?" Granny whimpered. "He can't be dead yet. We just started going out."
"Going out?" Garda McNamara repeated. Was the elderly lady a bit loo-la?
"He was my boyfriend!" Granny insisted. "No, please, he can't be dead."
"He was your boyfriend," Paul McNamara repeated. She was dating a Santa impersonator. Oh well, he reasoned. At that age you have to get it where you can. "Right."
Garda Brady came back into the room as her colleague continued. "Was he close to the family? How long have you known him?"
Joe looked at Marie, and Marie looked elsewhere. "Only a couple of months," Granny snivelled, "but at my age, that can mean a lifetime!"
Selina Brady noted the glances being cast about and addressed Mr and Mrs Carroll. "Did you know this man, your – mother's?"
"My mother," Joe said quickly.
" – about your mother's relationship?"
"I didn't," Joe said pointedly, and instantly regretted showing his annoyance.
"Em, I knew him. Well, about him," said Marie. "I hadn't really met him, but – " She stopped mid-sentence, wondering how best to explain.
"Yes, how did – " Joe started again, and again regretted it.
All duly noted by the gardaí.
"I helped Anna – Mrs Carroll – Joe's mother – find him, find a – companion. She seemed lonely, and wanted, well, a bit of fun – "
"A bit of fun," Joe snarled, and nearly bit his tongue. Why couldn't he keep his mouth shut?
"And how did you help her?" Garda Brady asked.
"Well, it's a bit unorthodox, I guess," said Marie, glancing at Joe, whose lips had disappeared into his mouth with the effort of keeping silent. "I, em, I – " She threw her mind back to her boozy evening with Tamsin and Mags. Tamsin was newly divorced and starting to re-enter the wonderful world of dating. Marie didn't actually remember it as that wonderful, but Tamsin seemed to be enjoying herself. She sat between Marie and Mags as the Tinder app provided the entertainment for the evening. They screeched with laughter at some of the possibilities and argued about whether Tams should swipe right or left. They made a drinking game out of it: if Tamsin swiped right and got match, they all had to toast the bloke. If she got a response and a chat ensued, they had to get another round. The day after, Marie had a hangover like a flamenco pounding in her head, but also an idea. Maybe there were also older people on Tinder? Could you get two elderly lonely hearts together? She downloaded the app – purely for research purposes, of course – and put in her mother-in-law's co-ordinates. Sure enough, some nicely eligible men turned up – amongst some other, erm, eclectic personalities.
So she approached her mother-in-law with the idea. Anna was a perky, energetic woman – if 74 – and took to Tinder with almost as much enthusiasm as Tamsin. Marie explained how it worked, showed her how to swipe – in which direction, very important – and how to have the text-message chats. She considered warning her about sexting but left it, deciding that, given the possibilities at 74, it would most likely not go very far. Maybe she had been mistaken there. Thinking back, initiating Anna in the turbulent waters of dating by app was possibly a bad move.
Before Marie could come up with a suitable explanation, Granny jumped in. "We got hooked up on Tinder," she announced.
At that moment, Marie involuntarily glanced over at Garda Paul McNamara. The movement of her head made him turn towards her. Their eyes met, and suddenly she knew where she had seen him before.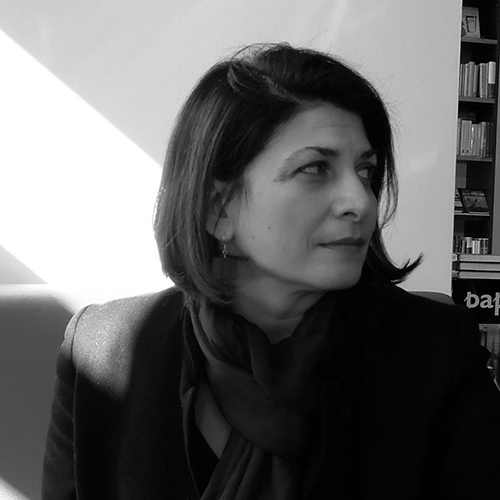 Christine Madden is an Irish writer, journalist and dramaturg. She worked as subeditor and arts correspondent for the Irish Times, writing extensively on theatre, dance and literature as well as other culture and feature topics. As literary manager at Rough Magic Theatre Company, and New Playwrights Programme Manager at the Abbey Theatre, she assisted the development of new plays and playwrights for the Irish stage. Together with Theatre Forum and Dublin Theatre Festival, she also devised, initiated and launched The Next Stage theatre development workshop, which she also led in its first two years. She is currently resident in Germany, where she continues to work as a freelance journalist and editor, and is concentrating on her own work: she has written a novel and is currently working on her second.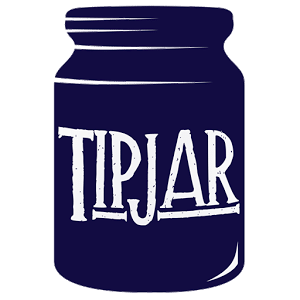 DEAR READER
At The Wild Word we are proud to present some of the best online writing around, as well as being a platform for new and emerging writers and artists.
As a non-profit, the entire site is a labour of love.
If you have read the work in The Wild Word and like what we do, please put something in our tip jar to keep this amazing platform alive.
THANK YOU FOR YOUR SUPPORT!