THE NIGHT BEFORE CHRISTMAS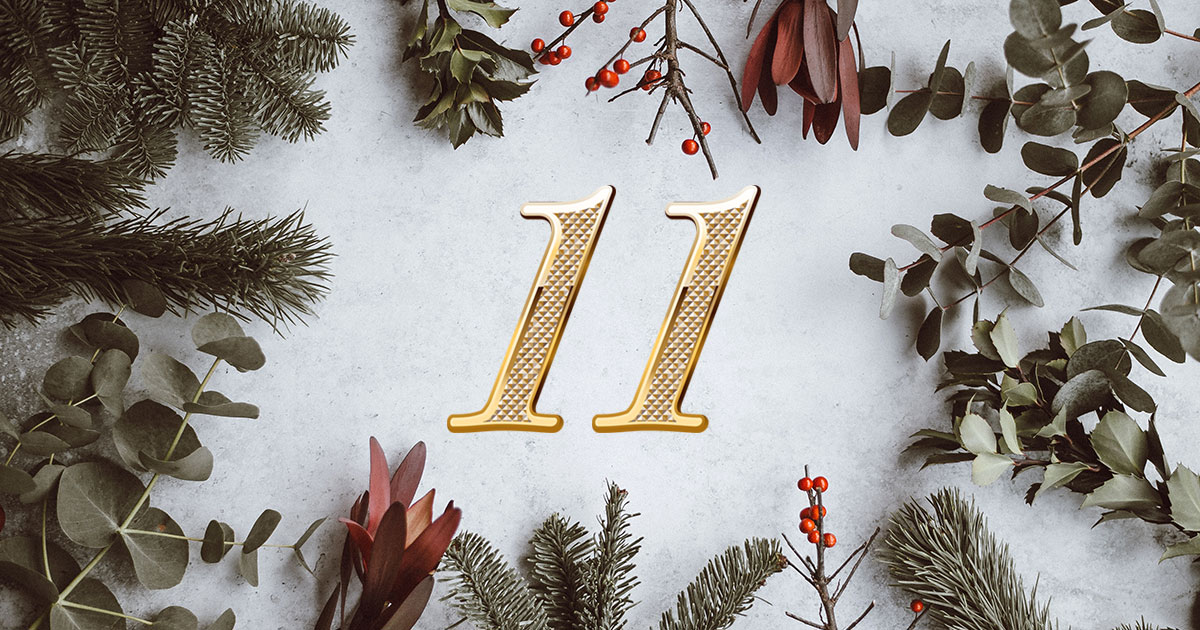 In yesterday's advent calendar, Granny tells the police how she met the man lying under the tree on Tinder, read Day 10 here. 
Episode 11: We need to talk about Brendan
Selina Brady was born to be a guard. She'd encountered more dangerous situations, more threatening situations, more ridiculous situations, more gruesome situations than this – and relished them – but nothing quite as bizarre. In a very ordinary middle-class sitting room, tree lights blinking maniacally, three generations of family surrounded a lifeless, Santa-suited body. The spongy blood stains spattered across the white carpet – who buys a white carpet? – were vivid and excruciatingly visible, with contorted shards of glass glinting in and around them.
She registered it all, keeping her cool professionalism intact. They had to ascertain from this family of five – including a "socially" active grandmother – what exactly had happened to lead to this death. Was it accidental? Homicide? Murder? She extracted her notebook and pen from a pocket. "When did you first hoo-" – Brady cleared her throat – "meet your friend? His name?"
What she didn't notice was her colleague slightly behind her, as colour rose and deepened in his face like an alternative holiday lighting installation.
Within a few seconds, the alternating recognition in Marie Carroll's and Garda Paul McNamara's faces reflected and magnified themselves as though caught in a hall of mirrors. Marie had seen Garda McNamara on that night out on Tinder. He was one of the parade of pictures that she, Tamsin and Mags had squealed over. She couldn't remember whether Tamsin had swiped right or left, or if there was anything else. But she remembered him – looking rather more informal in his image than he did now.
Paul saw recognition dawn on Marie Carroll's face and felt his face become a glowing ember. Damn his pink complexion. She'd seen him on Tinder. Why the hell had he ever tried to experiment with something like that? And – the possibility made his face grow an even more mortifying shade of red – had he ever matched with her? Was she on it, too, secretly? He gulped back something rising in his throat.
Selina Brady heard him and, glancing around briefly, mistook her colleague's colourful visage for a reaction to the body on the floor. There were more garish crime scenes, but you never knew what someone was going to react to. He could have some kind of Santa trauma from childhood. "You might go outside and search around the house," she told him. He needed fresh air.
As Paul lurched out of the room for the door, she continued. "So, Mrs Carroll – or" – she looked from Granny to Marie – "Mrs Carroll, can you tell me more about this man? Who is he?"
"His name is Brendan," said Granny. "He's very kind and loving, but he usually looks better than he does there."
Selina Brady paused, as she couldn't immediately come up with a competent rejoinder. Luckily, Granny continued without any prompting.
"I mean, he would never wear a red costume like that. He's always very dapper when we meet, wears a proper suit and tie. And he's slim and toned, quite a looker."
"Right." Over the years, Selina had learnt how to suppress expressive facial movement at moments like this. Judging by her detached, professional expression, Mrs Carroll might only have said she had had porridge for breakfast. "Why was he here this evening? Did you invite him for Christmas?"
"No, no, never," said Granny. "We were keeping things a secret. I didn't want anyone to know until I was sure we were serious about each other. Marie knew, but, sure, I didn't want to face himself until there was good cause."
"Himself?"
"My son," Granny nodded towards Joe.
"Feck's sake – " Joe blurted.
"I didn't know how he would react," Granny finished.
"This is ridiculous," Joe started, but Garda Brady continued with her questions.
"So, if you were keeping him a secret, how did your friend come to be here this evening?"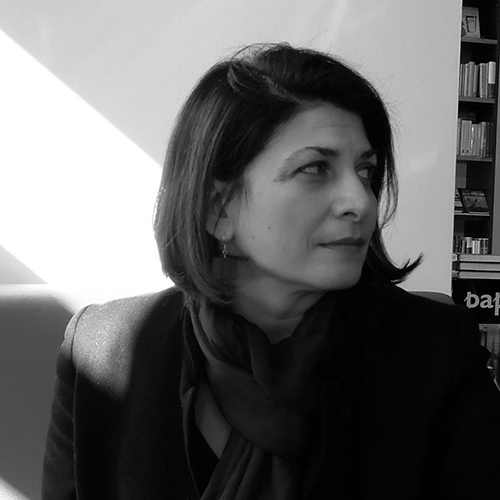 Christine Madden is an Irish writer, journalist and dramaturg. She worked as subeditor and arts correspondent for the Irish Times, writing extensively on theatre, dance and literature as well as other culture and feature topics. As literary manager at Rough Magic Theatre Company, and New Playwrights Programme Manager at the Abbey Theatre, she assisted the development of new plays and playwrights for the Irish stage. Together with Theatre Forum and Dublin Theatre Festival, she also devised, initiated and launched The Next Stage theatre development workshop, which she also led in its first two years. She is currently resident in Germany, where she continues to work as a freelance journalist and editor, and is concentrating on her own work: she has written a novel and is currently working on her second.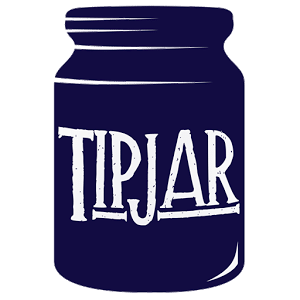 DEAR READER
At The Wild Word we are proud to present some of the best online writing around, as well as being a platform for new and emerging writers and artists.
As a non-profit, the entire site is a labour of love.
If you have read the work in The Wild Word and like what we do, please put something in our tip jar to keep this amazing platform alive.
THANK YOU FOR YOUR SUPPORT!