THE NIGHT BEFORE CHRISTMAS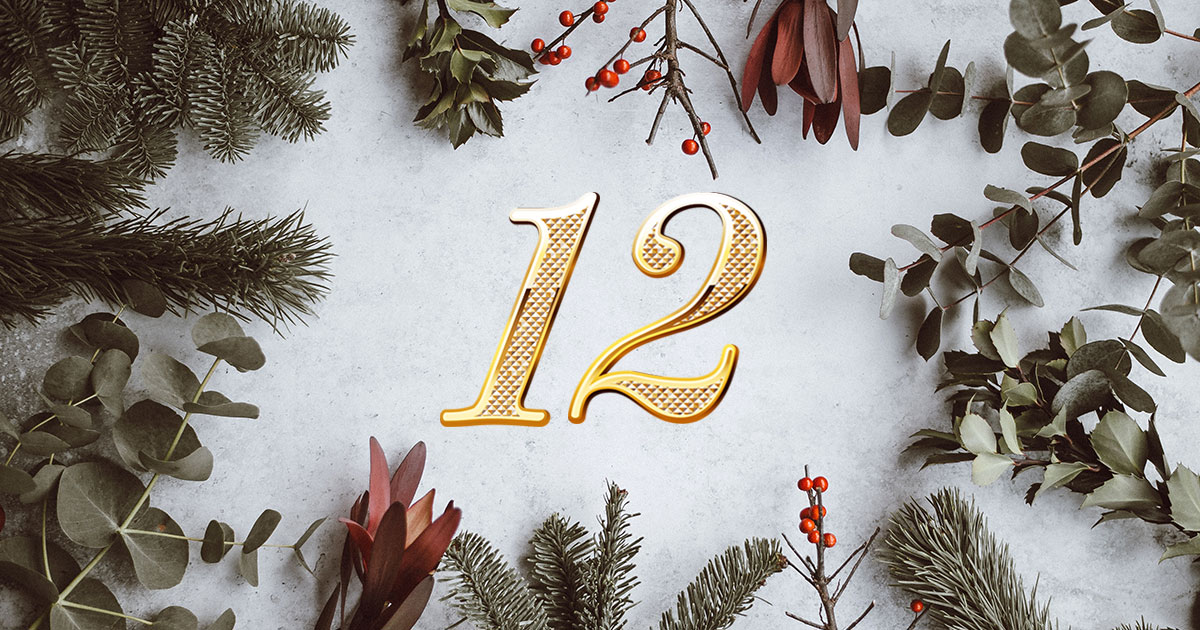 In yesterday's advent calendar, things hot up as Marie and Garda McNamara realise their Tinder connection, read Day 11 here. 
Episode 12: The flaming heart
"That's an odd tattoo," Brendan had said, at a lunch rendezvous about a month ago. Back when he was still alive.
Anna looked down. They were waiting for dessert, trifle it was today, and Brendan was passing the time by stroking her hand. When was the last time anyone had stroked her hand? She shivered, but not with cold.
"That? It's so I don't need to remember the alarm code," she said, hoping he wouldn't stop.
"Alarm code?" he asked. His blue eyes smiled into hers.
"For my son's house. I can't remember it so I got it tattooed on my arm."
Back in the here and now, while Granny explained how Brendan had arrived into the house, Joe was no longer able to contain his emotion.
"You had our house alarm code tattooed on to your arm – inside a flaming heart?" he shouted.
"Well, I wasn't going to just have a number there," Granny retorted. "I didn't want it to look like I had escaped from a prison camp."
"So, to continue," Garda Brady interrupted. Another thing she had learnt in her years with the guards: she knew what inflection to use to make people shut up while she was conducting an interrogation. It didn't work with everyone, but Mr Carroll was a lightweight. "Brendan knew there was a house alarm where you lived and you gave him the code."
"I didn't give it to him, he found it," Granny corrected.
"And then he said he was going to visit you on Christmas Eve dressed in a Santa suit?"
"Of course not!" Granny said. "You make it sound like he was mad or taking advantage. He told me the last time we met that he had a little something special for me, and he would love to leave it under the tree for me on Christmas Eve. That was the last time we met, just last Tuesday. So I rolled up my sleeve and he wrote down the code so he wouldn't wake everyone when he came in."
Joe covered his hands with his face in exasperation and groaned. Marie went as white as her carpet.
"I don't know why he put on the Santa suit. Maybe he was just getting into the role," Granny concluded.
"And how long have you known Mr – what's Brendan's surname?"
"Oh," Granny looked surprised. "Oh, you know, I don't know it. I never thought to ask."
"Hmm." Garda Brady took a deep breath.
"He did tell me he has a very jealous ex-lady friend," Granny confided.
Joe groaned. "Mar, what the hell? Did you even think about what you were getting us all into?"
"Oh, God, I'm so sorry!" Marie said. "I never thought – it was just – it was Tamsin's idea – " Marie stammered. It kind of was Tamsin's idea, in an oblique kind of way. "I just wanted her to have – you know, my own mother, she never got another – " She turned to Selina Brady. "My father died very suddenly – when I was just a kid – " Marie paused to collect herself. She didn't like talking about how her mother never got over her loss and never remarried.
Joe knew about Marie's past and felt an anxious, irritated tangle of emotions. But, dammit, this was his mother. And she had only lost her husband, his own father, a year and a half ago. It annoyed him that he now felt tenderness and understanding for his wife at the same time as he was really shocked and frightened and pissed off. Not to mention…
"Tinder?" he barked. "You had to do it on Tinder?"
"It worked," Granny stated.
"Did you never think how vulnerable she was?"
"Vulnerable!" Granny huffed. "I've been looking after myself since before you were even thought of."
"Don't yell at Mum," Noel said sharply to his father.
Shit, Selina thought, the kids are still here. "We should get the children upstairs," she said. And then thought: does Mr Carroll yell at his wife frequently? Does the boy often feel the need to protect his mother?
"I'm not going," Holly announced. "It was me who found Santa."
Garda Brady looked down at the seven-year-old in her nightdress, standing tall, a force to be reckoned with.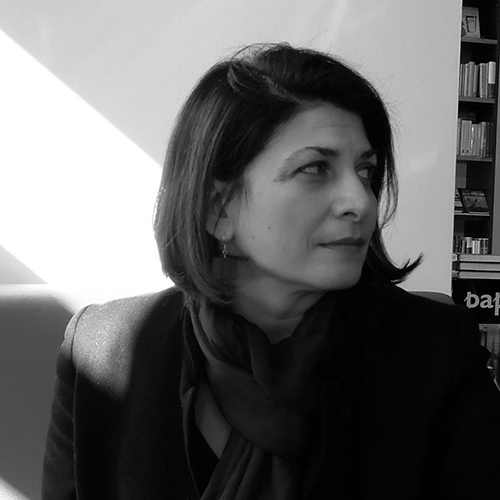 Christine Madden is an Irish writer, journalist and dramaturg. She worked as subeditor and arts correspondent for the Irish Times, writing extensively on theatre, dance and literature as well as other culture and feature topics. As literary manager at Rough Magic Theatre Company, and New Playwrights Programme Manager at the Abbey Theatre, she assisted the development of new plays and playwrights for the Irish stage. Together with Theatre Forum and Dublin Theatre Festival, she also devised, initiated and launched The Next Stage theatre development workshop, which she also led in its first two years. She is currently resident in Germany, where she continues to work as a freelance journalist and editor, and is concentrating on her own work: she has written a novel and is currently working on her second.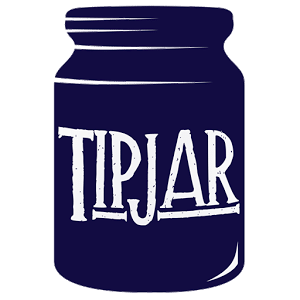 DEAR READER
At The Wild Word we are proud to present some of the best online writing around, as well as being a platform for new and emerging writers and artists.
As a non-profit, the entire site is a labour of love.
If you have read the work in The Wild Word and like what we do, please put something in our tip jar to keep this amazing platform alive.
THANK YOU FOR YOUR SUPPORT!