THE NIGHT BEFORE CHRISTMAS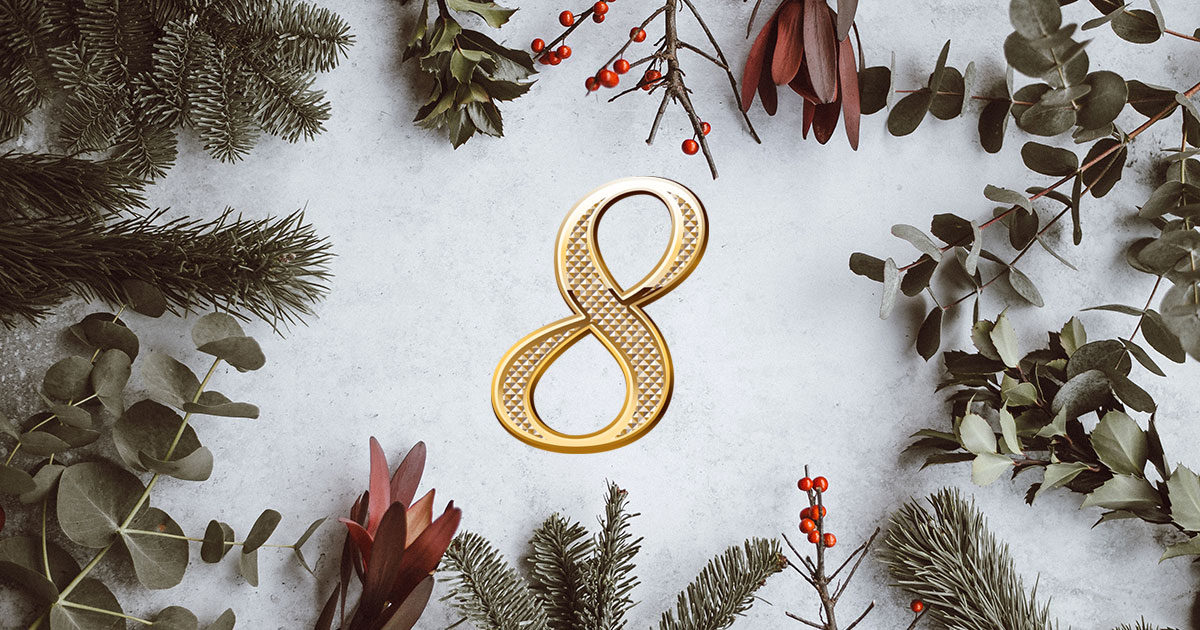 In yesterday's advent calendar, Holly figures out that the bleeding body under the tree is not Santa, but then who is he? If you missed it, read Day 7 here.
Episode 8: The long night shift
A vigorous pounding at the door could be heard as well as felt. The reverberations travelled across the floor.
"Get out of that stolen bed, ya bollix!" shouted a voice at the door.
Outside, Garda Selina Brady closed her eyes in disgust. "Have you lost it?" she hissed at her colleague. She shifted the torch she was shining through the window over to him.
It had been an arduous silly season, the weeks before Christmas. They'd been doing so much overtime. And before their shift, Paul said he'd been with his buddies at the pub earlier, the G-men, he winked. But he'd only been drinking coke. She believed him, or at least she had. The festive spirit must have taken hold of him.
Nobody wanted to work Christmas Eve. They had ended up with the shift because they were both young and single, no families to lay presents under the tree for, nobody they had to get up for early in the morning, no artery-busting dinner they had to cook the next day. Still, it didn't seem fair. And then they got the call-out. Someone complaining about a disturbance. It wasn't unusual to have an all-out domestic after a mega-session at the pub on Christmas Eve. But there were also instances, not infrequent, of chancers moving into homes left empty by people travelling over the holidays. This had all the hallmarks of a random holiday house occupation.
They could hear shouting when they got out of the car. They gave each other the nod of understanding and walked towards the property. Selina got out the torch and shone it into the window. The shouting immediately stopped. So, yes, random holiday house occupation. There wouldn't be much more to it than to shift the sheepish bastards. Then her eejit colleague Paul McNamara had to open his mouth.
"The lads said it works a treat! Gets the bastards out of there sharpish!" he hissed back.
"There'll be complaints! We'll be reprimanded!" Selina said.
"What, from a bunch of gurriers?" said Paul. "Don't think so."
Selina could picture the eye-rolling emoji she would use to text her sister about her latest escapade with her younger colleague, whose over-enthusiasm was sometimes a problem and almost always a source of mortification.
She knocked on the door again. "Gardaí here, open up!"
Nothing happened. He messed this up big time, she thought. She knocked again, louder. "Open up! Gardaí!"
Eventually, a voice on the inside of the door asked, "Who's there?"
Paul – he appeared to have come to his senses – held his ID up to the window. "Gardaí. Let us in or  – "
The door was opened a crack by a thirty-something woman in a dressing gown. "Sorry, are you really the guards?"
Garda Selina Brady flashed her ID, and the woman opened the door fully. "What – why – how – "
"We've had reports of a disturbance at this house." Selina was rapidly altering her concept of what was going on. She tried to look more sharply at the woman standing in the doorway. "Is there a light here?"
The woman switched on the hall lamp, and Selina studied her closely for signs of violence. But she seemed OK, if very nervous.
"Is this your house?" Selina asked, "Mrs … " She looked at the name by the door, "Carroll, is it?"
"Yes, I'm Marie Carroll. Actually, we were just going to – "
"How did you get here?" A man limped into the hall, neither foot bearing his weight very well.
He definitely seemed to be injured. Maybe it was he who had got the worst of this late-night, festive row?
Then a little girl ran down the hall and looked up at them on the threshold. "There's a man in there who isn't Santa who's probably dead. Can you help us?"
"Holly, no!" a pre-teenage boy ran after her and tried to pull her back into house.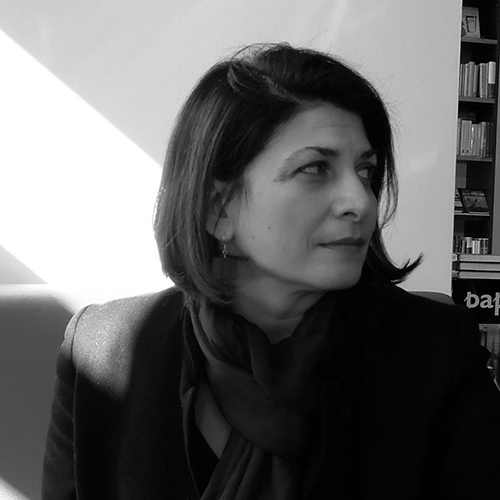 Christine Madden is an Irish writer, journalist and dramaturg. She worked as subeditor and arts correspondent for the Irish Times, writing extensively on theatre, dance and literature as well as other culture and feature topics. As literary manager at Rough Magic Theatre Company, and New Playwrights Programme Manager at the Abbey Theatre, she assisted the development of new plays and playwrights for the Irish stage. Together with Theatre Forum and Dublin Theatre Festival, she also devised, initiated and launched The Next Stage theatre development workshop, which she also led in its first two years. She is currently resident in Germany, where she continues to work as a freelance journalist and editor, and is concentrating on her own work: she has written a novel and is currently working on her second.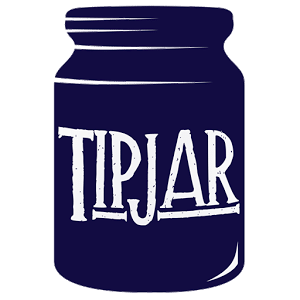 DEAR READER
At The Wild Word we are proud to present some of the best online writing around, as well as being a platform for new and emerging writers and artists.
As a non-profit, the entire site is a labour of love.
If you have read the work in The Wild Word and like what we do, please put something in our tip jar to keep this amazing platform alive.
THANK YOU FOR YOUR SUPPORT!