THE NIGHT BEFORE CHRISTMAS
Episode 4: Christmas is the Feast of Love
Granny wasn't able to move as fast as Dad – before he sliced his foot open on the glass – so it wasn't too hard to catch and stop her before she got any further from the sitting room door.
"No, Granny," Holly said. "Mum and Dad said to stay away!"
"But he's – no, he can't be," Gran moaned. Then she stiffened her resolve said briskly, "No, he just needs medical attention. Let me go!"
Noel had hold of her now as well. "No, Granny. Wait till Mum and Dad get back. There's glass over there. Dad cut his foot badly."
"Well, serves him right for knocking out my boyfriend," Gran retorted. "Let me GO!"
Noel almost did. He couldn't have heard her correctly. "Granny," he started. "Holly, help me hold her." Granny was proving to be remarkably strong.
"Granny, he's not anybody's boyfriend. He's – "
"No, he's my boyfriend, and he's lying there and needs help." Granny struggled against their grip, but they held on firm. Holly went around behind her and pulled on her nightdress, leaning back and using her weight to restrain her grandmother.
They had spoken about this before, Mum and Dad, Noel thought. Dimensha, they called it. They said that Granny was beginning to show signs of it. Getting mixed up. Forgetting things. On the other hand, maybe she was just getting stroppier. Who knew?
"Get off – I need to give him CPR – I learned it on that course – oof – let me go!" Gran rasped. She was getting tired. This was good.
"Granny, wait, Mum and Dad will be right back."
"MY BOYFRIEND IS DYING UNDER THE CHRISTMAS TREE!" Granny shouted with renewed vigour.
"No, Granny." Noel used that tone he heard his Dad use sometimes talking to Granny. The one when he sounded like he was talking to a particularly dim, bad-tempered tourist with an itchy rash and an English phrase book. "No, Granny, that's – " Santa? Hardly. But who was it then?
But Granny read his mind, it seemed. "It's my boyfriend," she snapped. "Now let me go!"
The kitchen door opened and Joe hobbled into view – and nearly fell backwards. "What the – ?"
Granny finally squirmed out of Noel's grasp, and Holly let go of her nightdress and fell on the carpeted floor with a soft thump.
"I knew you'd try to break it up between us!" Granny shouted at Joe. "What have you done to my boyfriend?"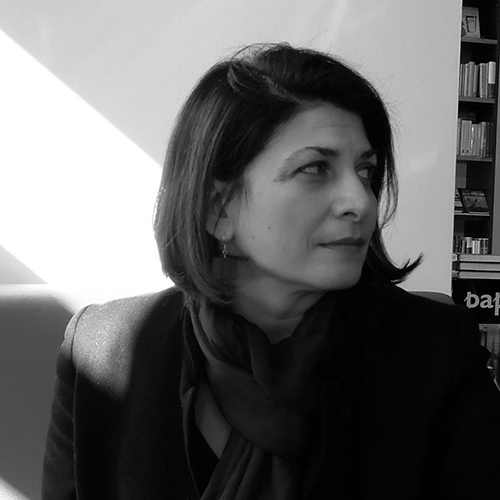 Christine Madden is an Irish writer, journalist and dramaturg. She worked as subeditor and arts correspondent for the Irish Times, writing extensively on theatre, dance and literature as well as other culture and feature topics. As literary manager at Rough Magic Theatre Company, and New Playwrights Programme Manager at the Abbey Theatre, she assisted the development of new plays and playwrights for the Irish stage. Together with Theatre Forum and Dublin Theatre Festival, she also devised, initiated and launched The Next Stage theatre development workshop, which she also led in its first two years. She is currently resident in Germany, where she continues to work as a freelance journalist and editor, and is concentrating on her own work: she has written a novel and is currently working on her second.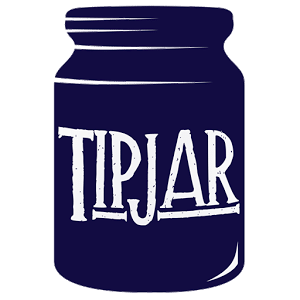 DEAR READER
At The Wild Word we are proud to present some of the best online writing around, as well as being a platform for new and emerging writers and artists.
As a non-profit, the entire site is a labour of love.
If you have read the work in The Wild Word and like what we do, please put something in our tip jar to keep this amazing platform alive.
THANK YOU FOR YOUR SUPPORT!