THE NIGHT BEFORE CHRISTMAS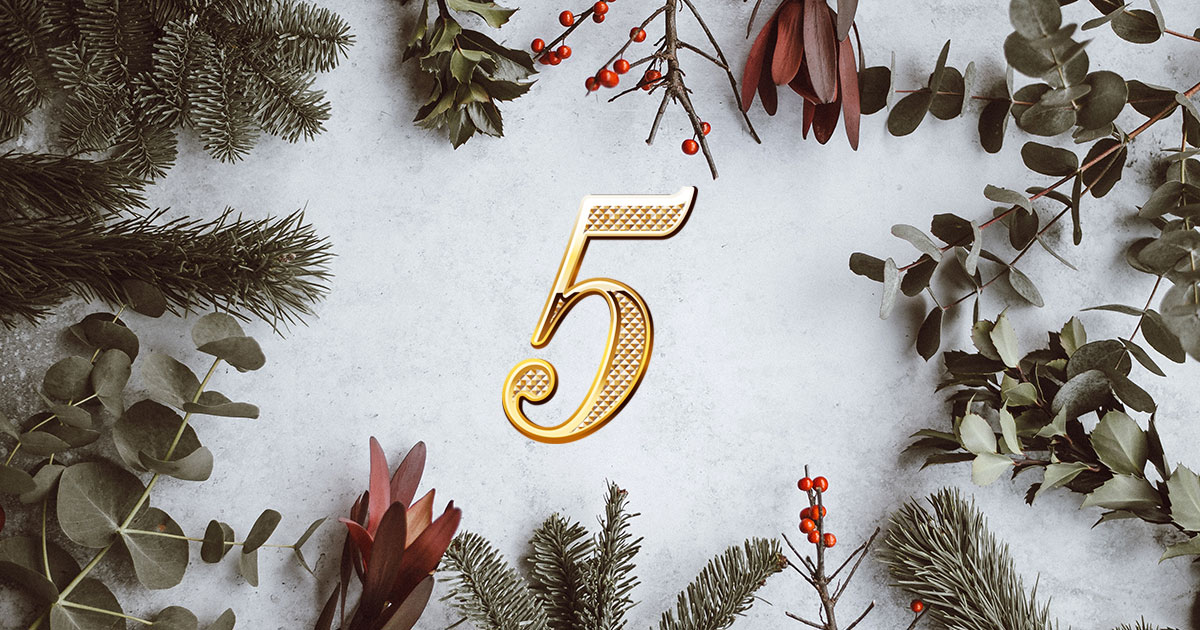 In yesterday's advent calendar, Granny stuns everyone with a big revelation, read Day 4 here.
Episode 5: Granny's secret Santa
Into Joe's panic and disorientation, a new sense of defeat and weariness began to bloom like mould on a forgotten slice of bread. He was having enough trouble dealing with the adrenaline flare occasioned by slicing his foot open next to a dead body under the Christmas tree in his sitting room. Now he had to confront another grim prospect. God was his mother that far gone? So quickly? Just this morning she was still making tea for herself and giving a running commentary on Ryan Tubridy on the radio. Now she was insisting that a quasi-religious, popular holiday icon was her boyfriend.
"Mammy," he reverted to his childhood moniker for her. "I know this is all very alarming. Come on, we'll just get you upstairs."
"Of course it's alarming! My boyfriend is dying and nobody's doing anything about it. And," Granny retorted, "don't patronise me."
She started to move towards the red-suited body, but Holly and Noel's mother leapt forward and intercepted her. "Come on, Anna," she said, taking her by the arm. "Let us take care of this. Why don't you take the children upstairs? This is no place for them. We'll take care of everything, and call for an ambulance for – for – eh, Santa."
"I'll take Granny upstairs," said Noel.
"I'm not going." Holly stood up from the floor. For a seven-year-old girl in a Frozen-themed nightdress, she looked formidable. "I'm not going. I want to know what happened to Santa."
"Good girl!" said Granny.
"Anna, please," their mother insisted. "Please just take them upstairs. We'll handle this."
"Let me go, Marie!" Granny wrenched her arm away from Holly and Noel's mother. "I'm not leaving while Brendan's lying there. He could be dying. He's got a weak ticker, he told me."
"Brendan?" Joe growled, then coughed, clearing his throat. All this standing about in the cold was doing him no good. On top of everything else. "Brendan?" he queried again, several octaves higher.
"Anna, please!" Marie took Granny's arm again and tried to lead her towards the stairs herself.
"No, Marie." Granny could make herself quite firm and unmoveable. "You recognise him, don't you? Look at those manly hands."
"What – " Joe stammered. "Mar, do you actually know who that … " Joe waved his finger at the red-suited man lying lifeless under the tree while he came up with a suitable description for it. "Do you know who that … that person is?"
"Of course she does!" Granny answered, while Marie grimaced and tried to shake her head "no" without actually appearing to. "She helped me meet him. Tell him, Marie. That's Brendan."
Joe looked from Marie to Granny and back again. Yet another emotion was expanding inside of him, a more welcome one: anger. Marie glanced from Granny to Joe. She also looked towards the door, perhaps gauging how quickly she could reach it. Granny looked at Santa. "Brendan, can you hear me?" she asked, and took a step forward. Noel held her back.
In a tight, restrained voice, Joe finally spoke. "Mar, do you know something about this?"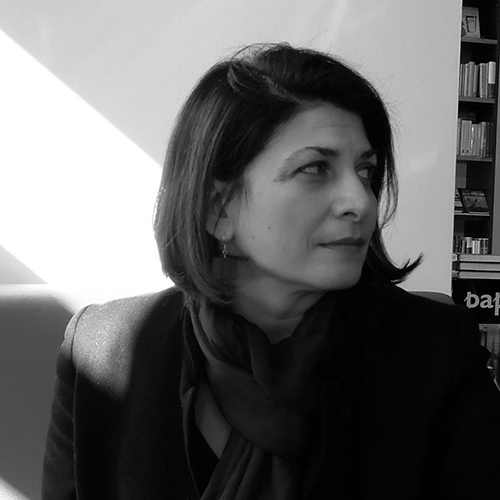 Christine Madden is an Irish writer, journalist and dramaturg. She worked as subeditor and arts correspondent for the Irish Times, writing extensively on theatre, dance and literature as well as other culture and feature topics. As literary manager at Rough Magic Theatre Company, and New Playwrights Programme Manager at the Abbey Theatre, she assisted the development of new plays and playwrights for the Irish stage. Together with Theatre Forum and Dublin Theatre Festival, she also devised, initiated and launched The Next Stage theatre development workshop, which she also led in its first two years. She is currently resident in Germany, where she continues to work as a freelance journalist and editor, and is concentrating on her own work: she has written a novel and is currently working on her second.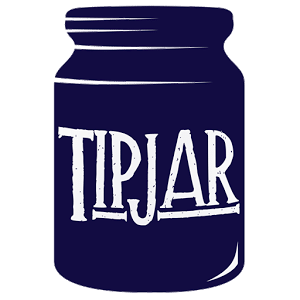 DEAR READER
At The Wild Word we are proud to present some of the best online writing around, as well as being a platform for new and emerging writers and artists.
As a non-profit, the entire site is a labour of love.
If you have read the work in The Wild Word and like what we do, please put something in our tip jar to keep this amazing platform alive.
THANK YOU FOR YOUR SUPPORT!