THE NIGHT BEFORE CHRISTMAS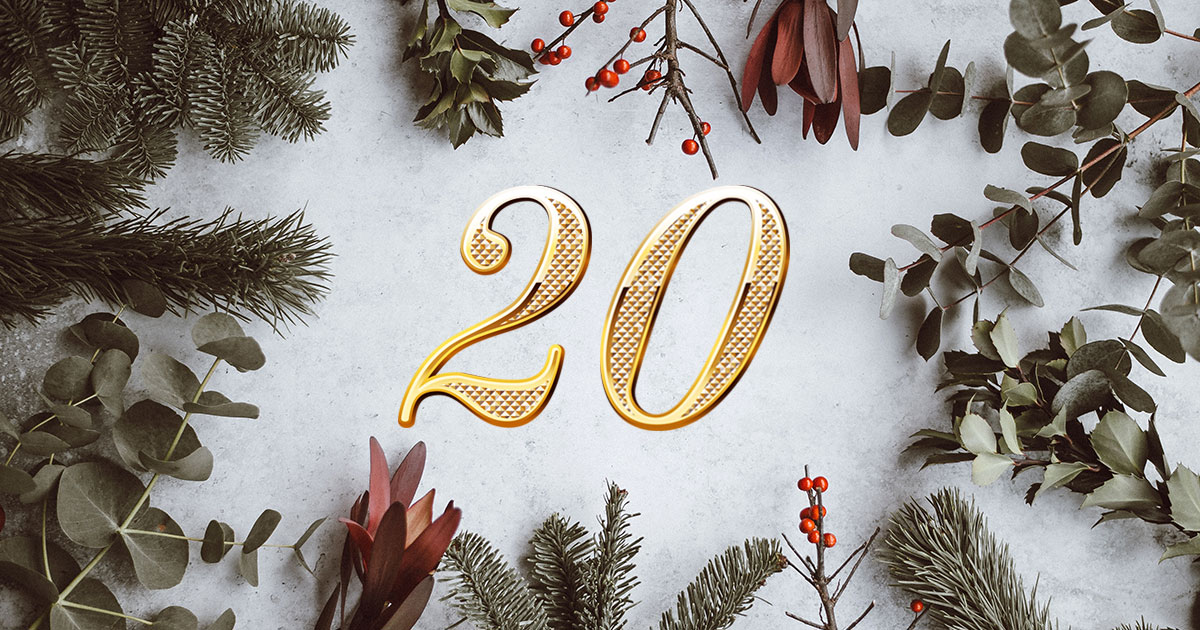 In yesterday's advent calendar, everyone grapples with the Brendan's revelation that he is really Santa Claus, read Day 19 here. 
Episode 20: There's not much company on the North Pole
"Anna. Snow Bunny," Brendan/Santa pleaded. "It wasn't really lying. I could hardly go on Tinder as Santa Claus, could I?"
There was a mass involuntary cringe momentarily silencing everyone in the room except the two ex-lovers.
"How could you, Brendan? How could you? All that time, lying to me about who you were!"
"Too right he's lying!" Joe snarled. "But not about being Santa Claus!"
"Mr Carroll," Garda Selina Brady cautioned. It was imperative to calm the atmosphere down and convey the elderly gentleman, whoever he was, to a hospital before he or anybody else sustained any further injury.
But this was scuppered by her colleague. "What were you doing masquerading on Tinder, deceiving innocent ladies like Mrs Carroll?" he asked sharply.
"McNamara," Selina Brady growled. "Go phone and find out where the ambulance and reinforcements are."
Garda McNamara looked like he was about to add something, but was sufficiently chastened. "Right." He laid the hurley across the couch and walked heavily out of the room.
"Right," Selina Brady said. "Mr – "
"What about Mrs Claus?" Noel interrupted. "Does she know you've been – dating – our Granny?"
Brendan/Santa sighed. "Mrs Claus is a myth."
"What an awful thing to say about your wife!" Marie's guilt and anguish was speedily giving way to anger at this man. She no longer cared whether he was a bit soft in the head or had received a brain-numbing blow. She also no longer noticed whether anything made any sense. What was this bastard doing preying on elderly ladies on Tinder, and now telling them this insane story to wriggle out of a tight spot? She hoped it was Joe who had hit him. She'd deck his halls herself if she got half a chance.
"Mar, you know he's not Santa," Joe said. "He was clearly posing on Tinder, trying to find vulnerable women to rip off. He probably has a younger accomplice who double-crossed him."
Granny looked stricken. "Are you really married? Am I just your bit on the side?"
"That's a horrible thing to do!" Holly cried out indignantly.
"No, listen – Anna, please! When I say Mrs Claus is a myth, I mean there is no Mrs Claus. That's just a popular story. I – " Brendan/Santa broke off. "I mean, it gets very lonely at the North Pole. All I have for company are the elves, and they're not really good for a chat. The reindeer have their own agenda, keeping themselves flying fit. And it's a long, cold year until I deliver presents. And I don't see anybody then, either. By necessity."
"But," Granny whimpered, "you didn't have to lie to me, Brendan. For months."
"It's Nick, actually. I'm sorry, Anna. You're right, I shouldn't have lied to you. My name is Nick. I'm just old Nick. Some people say Saint, but – "
"You're no saint," Granny retorted.
"Right, that's it now," said Garda Brady with authority. "Mr – Jones – please come with me. We'll have that injury to your head seen to, and we can talk later."
"I'm afraid that's not possible," said Brendan/Santa, taking a step backwards. "I've got millions of presents to deliver still. I can have my head seen to tomorrow."
"Now, Mr Jones – " Selina Brady took a step towards him as Garda McNamara re-entered the room. "They're – " he started, but got no further.
Seizing the opportunity, Brendan/Santa grabbed the hurley on the couch and swung it at his accusers. Garda Selina Brady managed to duck, and Paul McNamara leapt towards the Carroll family to pull them down and protect them. Selina Brady quickly regained her balance and lunged at Brendan/Santa to grab away the hurley –
BANG!
They all froze as they heard the back door being kicked open. A blast of cold air swept into the room, and hard footsteps clattered rapidly across the kitchen.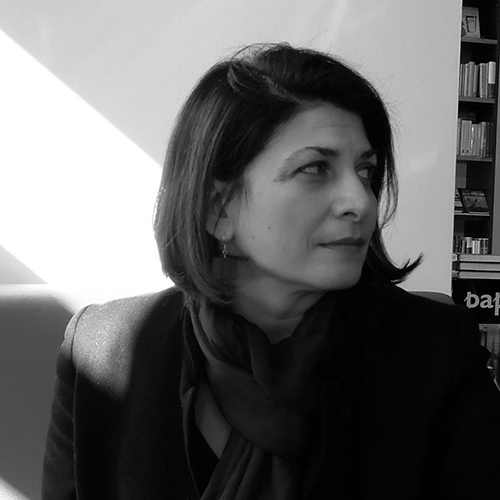 Christine Madden is an Irish writer, journalist and dramaturg. She worked as subeditor and arts correspondent for the Irish Times, writing extensively on theatre, dance and literature as well as other culture and feature topics. As literary manager at Rough Magic Theatre Company, and New Playwrights Programme Manager at the Abbey Theatre, she assisted the development of new plays and playwrights for the Irish stage. Together with Theatre Forum and Dublin Theatre Festival, she also devised, initiated and launched The Next Stage theatre development workshop, which she also led in its first two years. She is currently resident in Germany, where she continues to work as a freelance journalist and editor, and is concentrating on her own work: she has written a novel and is currently working on her second.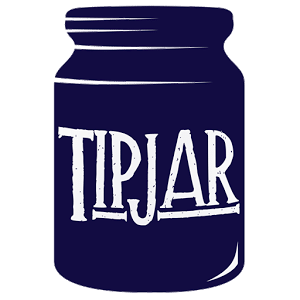 DEAR READER
At The Wild Word we are proud to present some of the best online writing around, as well as being a platform for new and emerging writers and artists.
As a non-profit, the entire site is a labour of love.
If you have read the work in The Wild Word and like what we do, please put something in our tip jar to keep this amazing platform alive.
THANK YOU FOR YOUR SUPPORT!