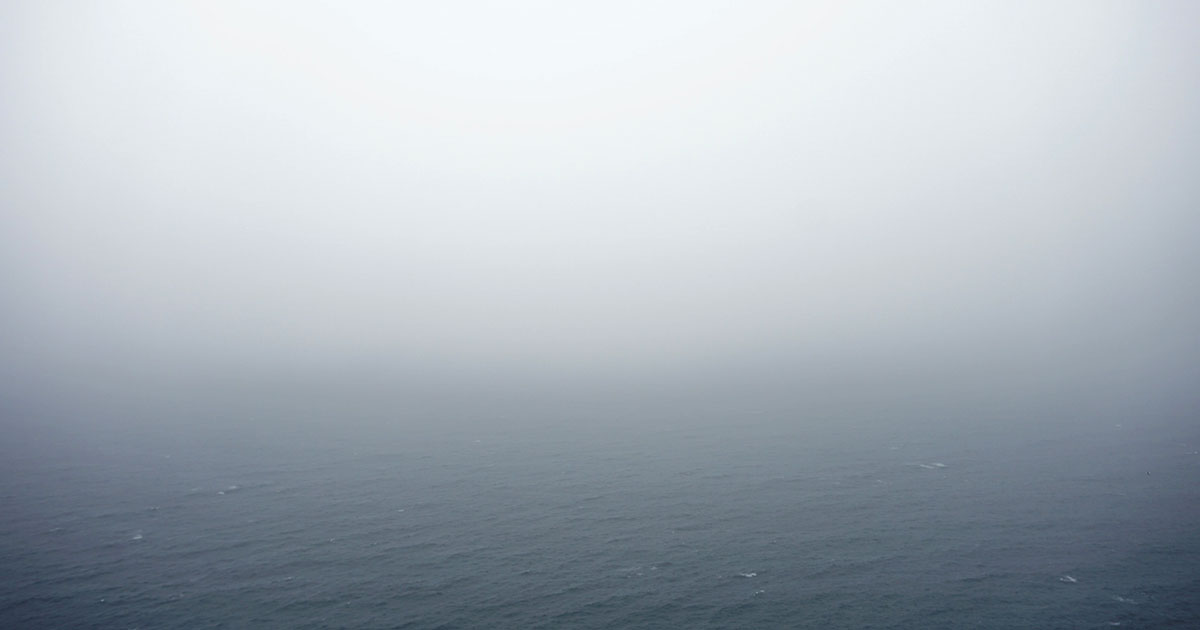 Woman of the Mist  – Bean Sídhe
During the darkest months of the year,
overhanging the wild Atlantic waves,
the old, ruined castle of Dunluce
sits on its rock above the green sea water
of the Antrim coast. Wail of the banshee,
sound of the hollow wind, mourning
Ireland's want through her bitter loss:
the scattered Chieftains of the Gaels.
Her thin scream is 'caoineadh', is keening.
Long, red mane and translucent skin.
Old woman with stringy, gray hair,
rotten teeth and fiery red eyes.
Shapeshifter. The washer woman
cleans bloody rags on a river shore.
King James I of Scotland
murdered soon after he met
a strange Irish seer.
Aware of a human's watching,
the banshee disappears into the mist
with a fluttering sound
and the cry of the barn owl.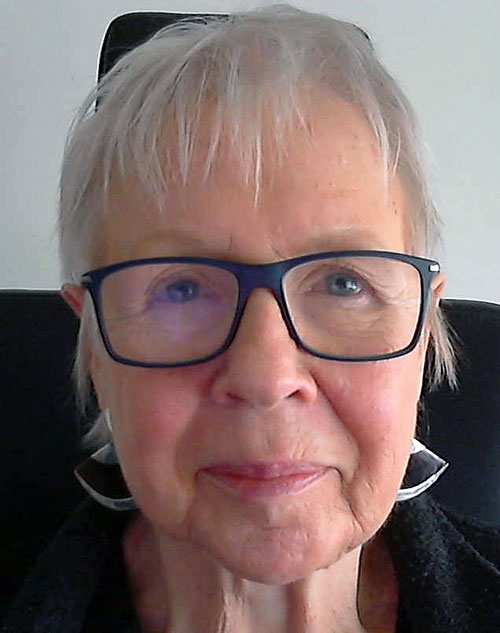 Rose Mary Boehm is a German-born British national living and writing in Lima, Peru. Her poetry has been published widely in mostly US poetry reviews (online and print). She was twice nominated for a Pushcart. Her fourth poetry collection, THE RAIN GIRL, was published by Chaffinch Press in 2020.