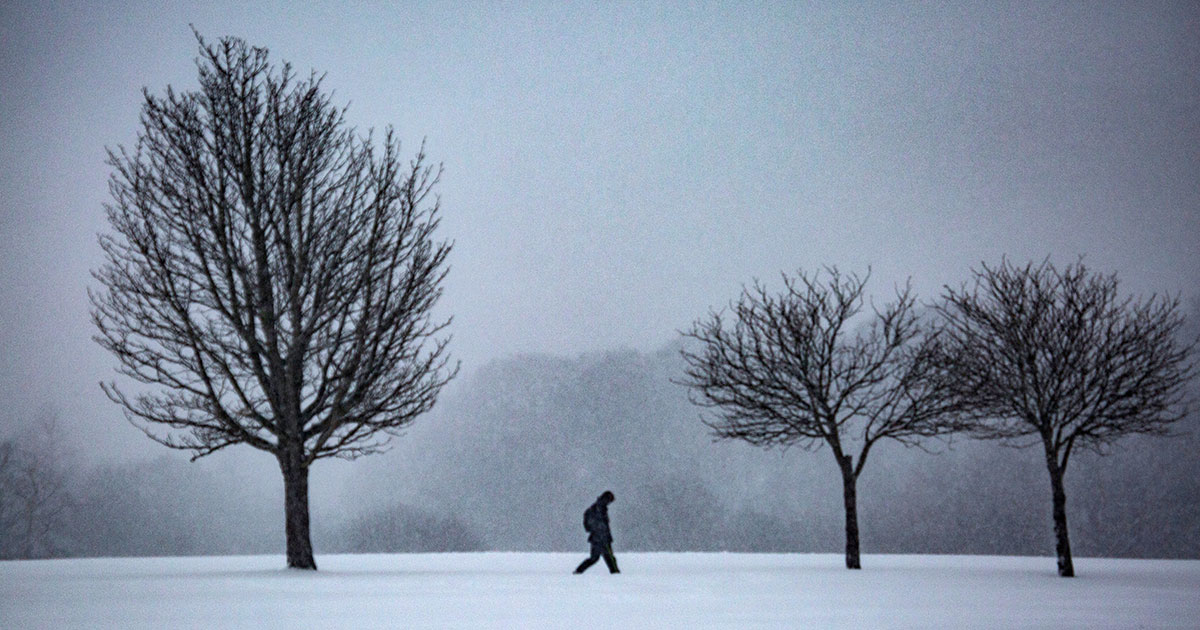 Sometimes Winter
Sometimes winter has just started
And I am already impatient for spring,
Sometimes when I am on my way to the bus stop
I want to reverse directions and go home
But I slog through the snow,
Holding myself close through bitter wind.
Sometimes I sit at a café and drift
Off to memories of canyon silence. I shake
A little of the dust of the desert which still clings
To my skin, no matter that I have been
These fifteen years in the north.
I find solace and company next to the fire
And even the potholes and bridges have
learned to sing.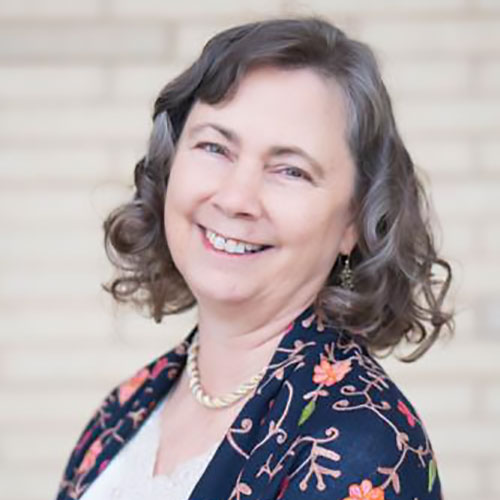 Wendy Brown-Báez is the author of Heart on the Page: A Portable Writing Workshop, a novel Catch a Dream and the poetry collection Ceremonies of the Spirit. Her poetry and prose appear in numerous literary journals and anthologies, including Water~Stone Review, Poets & Writers, Tiferet, Comstock Review, Mizna, Mom Egg Review, and Talking Writing. Wendy facilitates creative writing in community spaces such as schools, libraries, churches, prisons, and healing centers. wendybrownbaez.com