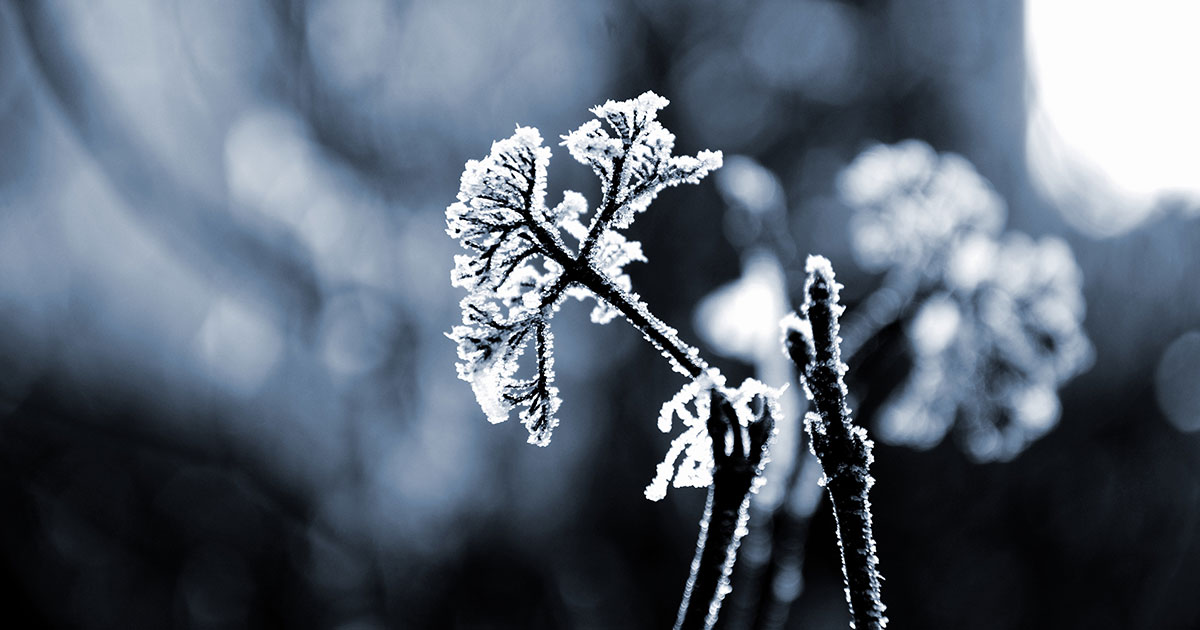 Wintering Over
I remember when the wind
blew soft, and buds
formed on just-greening
branches in an equinox
of light and plenty.
Now, the seeds rest,
waiting their turn.
It will come.
Morning, Miramar Beach
The emerald sea
curls into itself today,
lit bright from without.

The sand speaks of snow,
knowing it's anything but,
laughing quartz's laugh.

Pelicans swoop low,
watching for mackerel shapes,
flapping toward the west.

And here I too am,
waking in the space between
land and green water.
Vivian Wagner's work has appeared in Slice Magazine, Muse/A Journal, Forage Poetry Journal, Pittsburgh Poetry Review, McSweeney's Internet Tendency, Gone Lawn, The Atlantic, Narratively, The Ilanot Review, Silk Road Review, Zone 3, Bending Genres, and other publications. She's the author of a memoir, Fiddle: One Woman, Four Strings, and 8,000 Miles of Music (Citadel-Kensington); a full-length poetry collection, Raising (Clare Songbirds Publishing House); and four poetry chapbooks: The Village (Aldrich Press-Kelsay Books), Making (Origami Poems Project), Curiosities (Unsolicited Press), and Spells of the Apocalypse (Thirty West Publishing House).