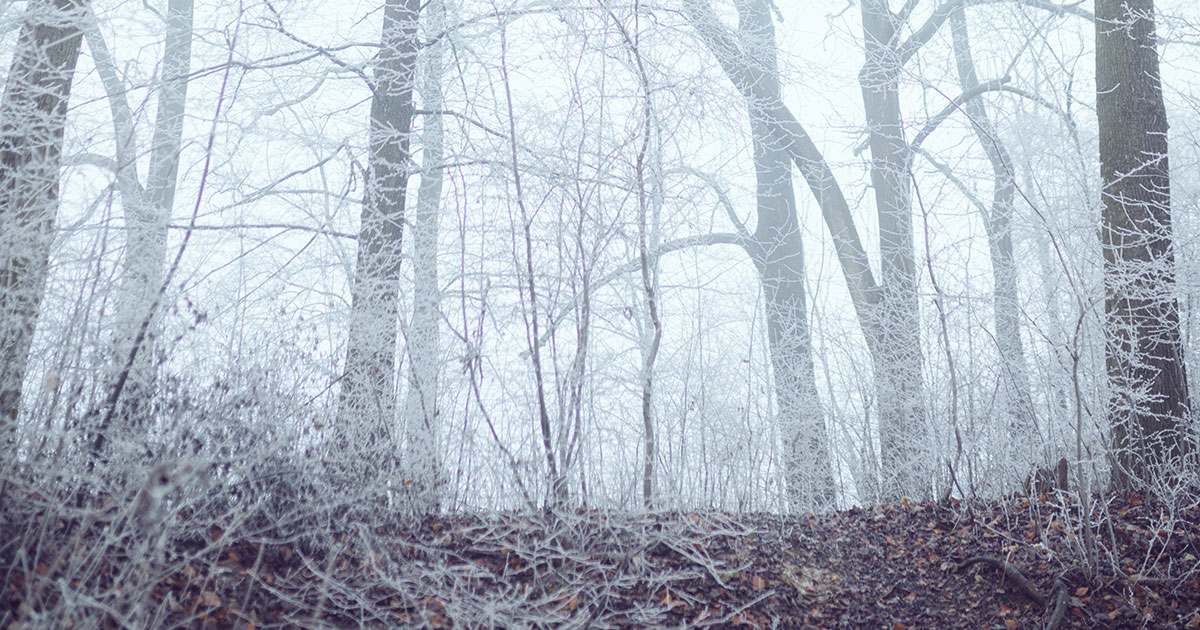 The Woodpecker
             There's a woodpecker banging its beak against a tree.
             It's just one of the many pine trees that cover the flat land as far as the eye can see. I don't know what makes it choose a particular one.
             This time of year, nothing grows. Nothing decays. It's that cold. It's as still and lifeless as a photo. There are no footprints either. No trace that anyone or any ground-dwelling animal has been here. Not even me.
             Echoes of the lone bird's tapping are pushed down by the thick milkshake sky. The soft, needle covered earth absorbs all the noise like an upside-down chamber.
             The bird isn't concerned by my presence. In no way is it even curious.  It simply continues to peck.
             I watch the bird disappear into the hole it made, and it takes sound in there with it.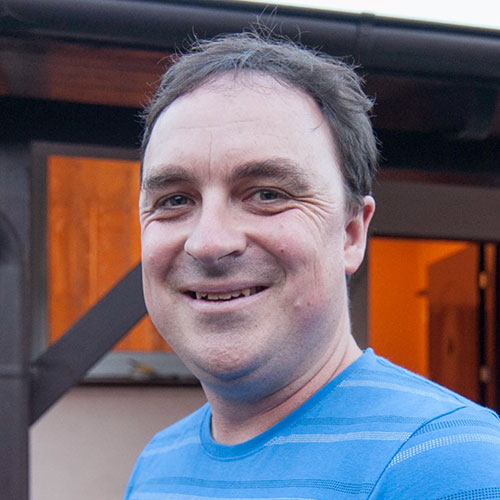 Nick Fairclough is a writer on the cusp. His stories have been nominated for the Pushcart Prize and Best Small Fictions. He's been shortlisted and longlisted in numerous writing contests. He lives in Aotearoa New Zealand with his family. He is the author of The Tidal Island and Other Stories a collection of previously published short works.
nickfairclough.wordpress.com