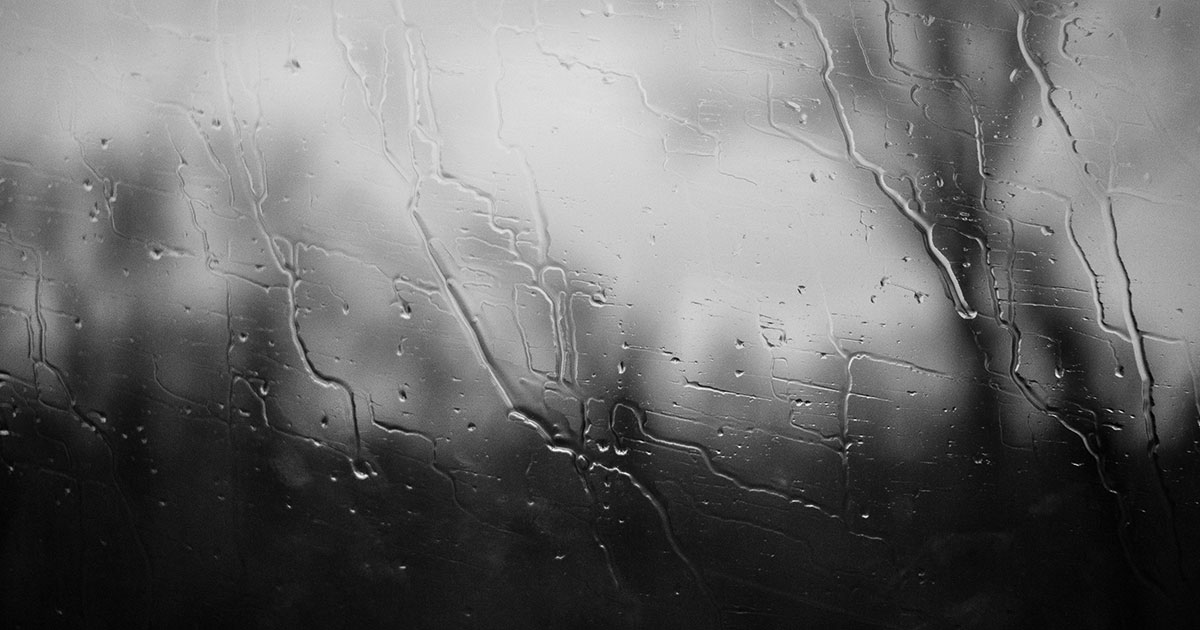 Ellipsis
Rain— 
air holds the smell 
of a struck match
breeze is loose around the walls,
tying itself up in knots.
Father's breathing shows 
and fades on glass.
I imagine he says…if… 
and I wait, still not knowing
the things he might mean.
Mother
Between
all the 
breathing
in
and 
breathing
out
there was everything
else.
Instinctual
Some things are known throughout a life.
Like table salt. How it tastes 
the same as it did the night father screamed 
to leave his room so he could die.
A glass of water. Walking barefoot in grass.
The absence of light in old family photos. 
So simple.
How an early morning autumn pulls air
right out of you. Almost like reading a poem
in one breath.
You have known these things all your life. 
You know even after we die, 
the geese will return.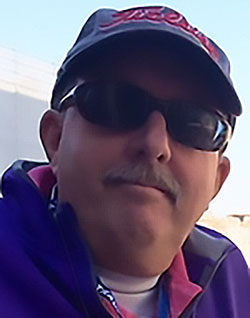 Tim J Brennan's poetry can be found in many nice places including Twig, Up North, The Lake (U.K.), SDSU's Oakwood, KAXE public radio, Volume One, Barstow & Grand and is a two time winner of the Talking Stick poetry prize. Brennan's one act plays have played across the USA, Mexico, and England, including nice stages in Milwaukee, Colorado Springs, Ypsilanti MI, Waxhaw NC, Taos NM, Chagrin Falls OH, and Lexington KY.