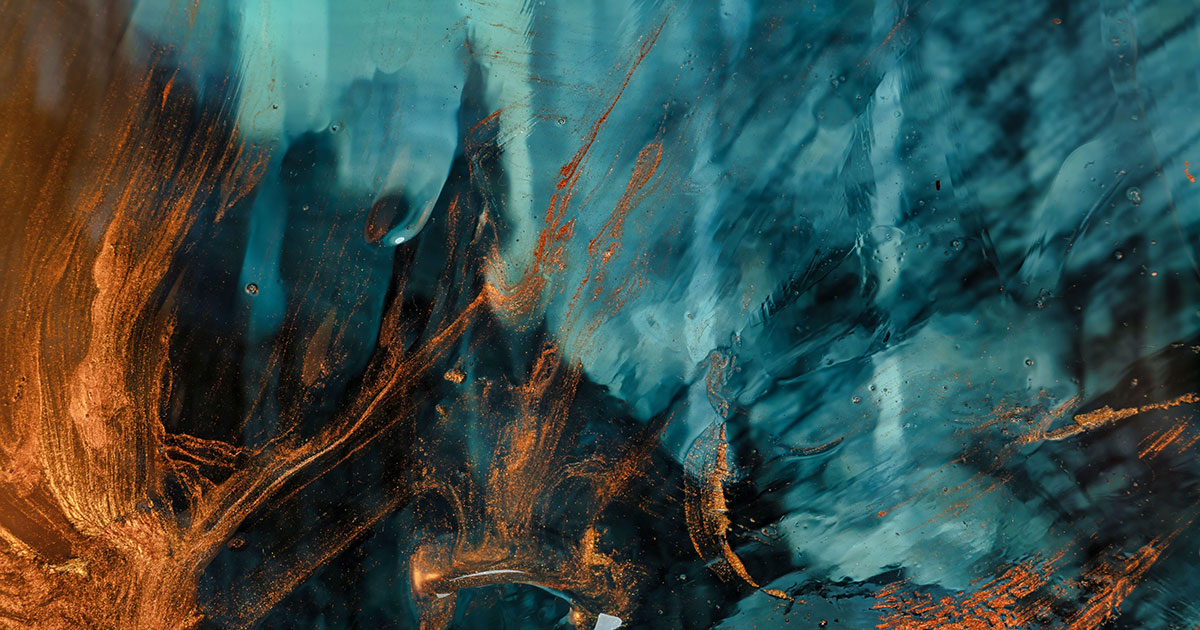 It Will, Though
The winter of our pandemic is approaching.
When we go inside anyway, when we breathe
each other most. What will we look like come
spring? Someone said to Gertrude Stein that
Picasso's portrait of her bore her no
resemblance. "It will, though," she said.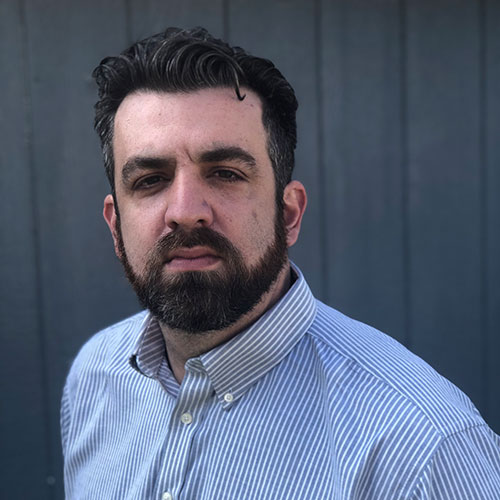 Craig Finlay is a poet and librarian currently living in rural southern Oklahoma, where he also teaches humanities and composition at a small community college.  His poems have appeared in dozens of journals, most recently Griffel, Apricity Magazine, Sheila-Na-Gig Online and The Windsor Review. His debut collection, The Very Small Mammoths of Wrangel Island, is forthcoming from Urban Farmhouse Press.