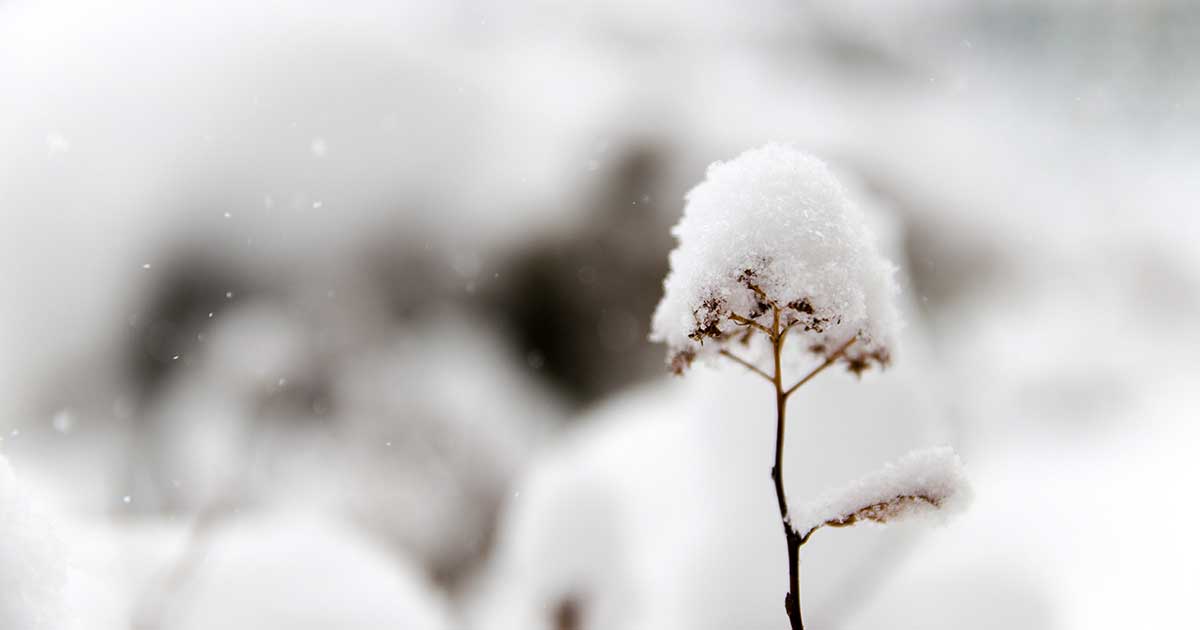 Under Snow
From the warmth of the window I can see
the line of the pathway under a fleece of white icing.
Our garden blooms in bareness and secrecy,
no sound breaches the depth of its quiet.
Beneath the snow is the sleeping soil,
grass wound in a stiff slumber until the shine of spring.
The ice is a tomb for the history of our plot,
all the animals buried, all the seeds dropped from the sky,
all the trees felled in the mud when this was woodland,
now only shrivelled roots left for the humour of worms.
Below them are the rocks and fossils of an earlier age,
scorched and ended in a blaze of sweeping fire,
the shells of sea creatures unrecognisable,
pale aliens to our waters of fin and shoal,
and further down, in the deep caverns
of the world, darkness rules like a song,
down where the core dances in carnival,
it's molten fingers the glee of a childhood dream.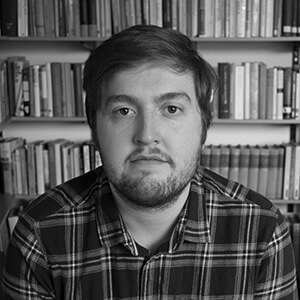 Stephen Seabridge is the Poet Laureate of Stoke-on-Trent in the UK. He is the first to be appointed to this position. He is currently studying a PhD in Creative Writing at Keele University, specialising in contemporary poetics. His most recent publication credits include work in the Verve Eighty-Four Anthology, raising awareness for male suicide rates, and in Bonnie's Crew. Stephen can be found on Twitter at @S_Seabridge.
DEAR READER!
At The Wild Word we are proud to present some of the best online writing around, as well as being a platform for new and emerging writers and artists.
As a non-profit, the entire site is a labour of love.
If you have read the work in The Wild Word and like what we do, please put something in our tip jar to keep this amazing platform alive.
THANK YOU FOR YOUR SUPPORT!