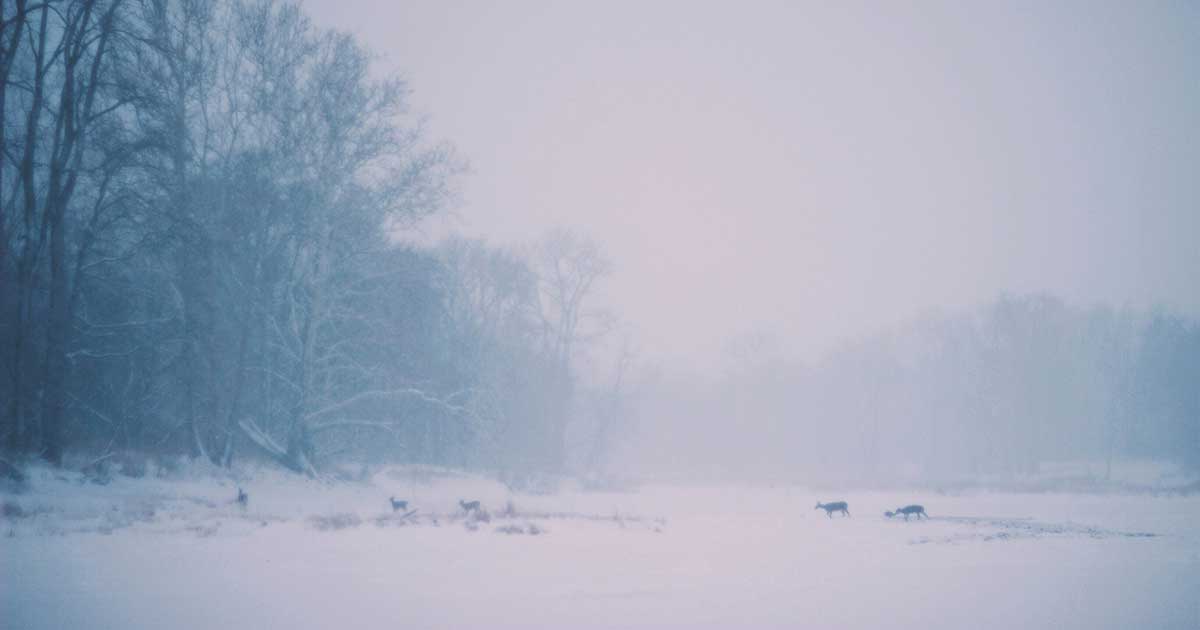 Origins
stare a moment.
land is glaring
& prey is ripe this year.
if god is slave
to this landscape, tracks
will vanish in a new storm.
stalk me or the elk
near a winter river where the brown
red willow root is stripped.
something like holiday season
i break like rich women
china mustard & dark green
it is enchiladas that burn
your lips it is christmas
snow yellow & grease oil
light cloaked like a scarf
braided you & me
to bark & bruised
street trees
Old Man Winter
cold man mirror
my silent
fed body
might empty
after clear
weepy fog
december comes
always achy
do you hear
snowfall
a still
snap
how he swallows
me like a dream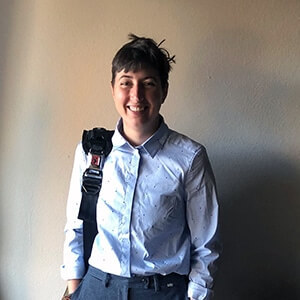 Sarah Schaff is a writer from Boise, Idaho. They have previously been published in Juke Joint Mag and Independent Variable Magazine. They are forthcoming in Nightingale & Sparrow Magazine.
DEAR READER!
At The Wild Word we are proud to present some of the best online writing around, as well as being a platform for new and emerging writers and artists.
As a non-profit, the entire site is a labour of love.
If you have read the work in The Wild Word and like what we do, please put something in our tip jar to keep this amazing platform alive.
THANK YOU FOR YOUR SUPPORT!