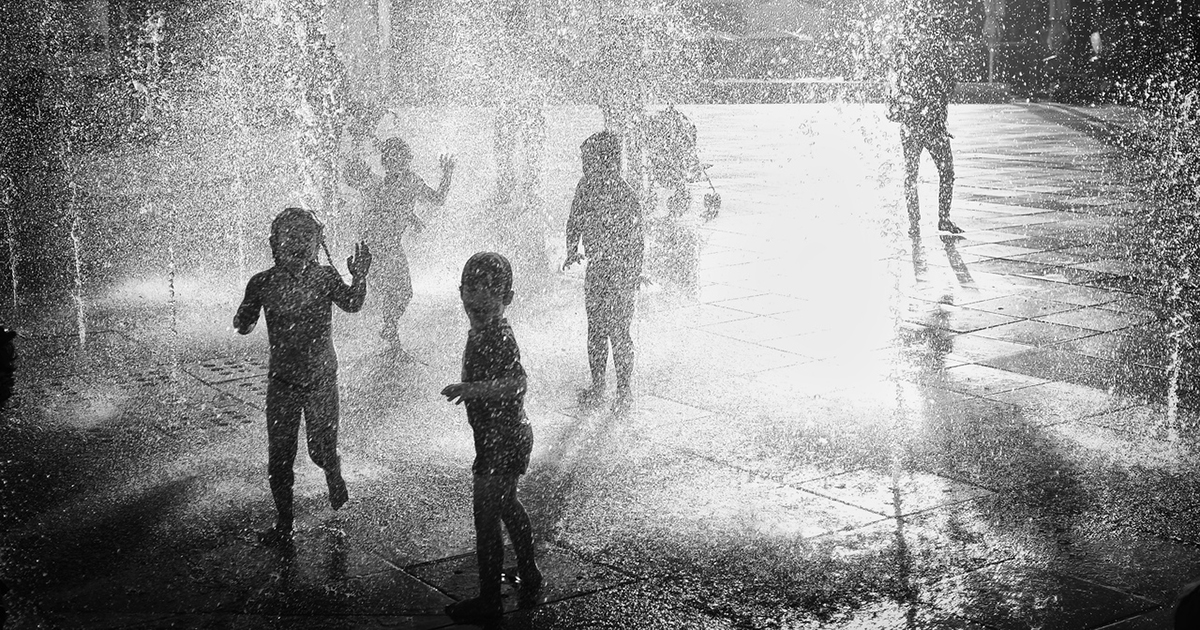 Yellowing
A glass of lemonade on a summer
Sunday, when I was a child,
and school seemed so September
away. Sunlight streaked for hours
after I finished my supper,
so I skipped rope in the driveway,
splashed through the sprinkler
Daddy made of the hose,
spritzing water into sky.
But rain falls on yellow days,
colors fade to gray. Summers
become just more days
of the work week, and hop-scotch
outlines are yellowing photographs
on the sidewalk.
Date Night
The colors of evening floated
like lily pads on the still water.
We didn't think about going back
to America, to stressful
schoolwork, soulless job
searching. We just sat, smiled,
the two of us, at a tiny table
outside a café on the Limmat
River as downtown Zurich
glowed in lamplight.
I refuse to kiss you when you smoke
at home, but something about Europe,
about your Swiss roots,
made me think you looked sexy
that night perching a Chesterfield
between index and middle fingers,
leaning back in your chair
elbow propped on the arm. No cares,
no worries about work, school,
finding a career; that was a career –
drinking cappuccino and smoking
a cigarette at ten o'clock
on a Wednesday night.
You always said
the Swiss do it right.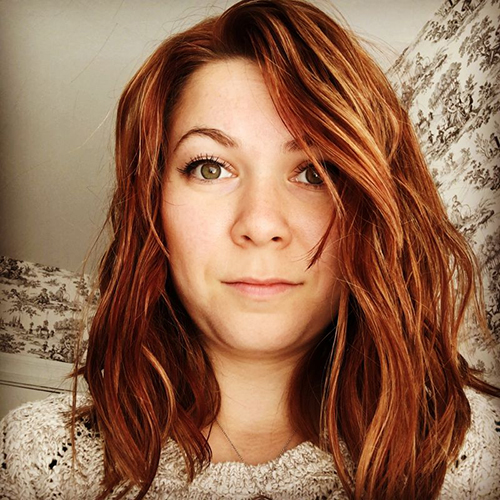 Shelby Lynn Lanaro is a poet by passion and teacher by trade. She received her MFA in 2017 from Southern Connecticut State University, where she now teaches Freshman English. A New England native, Shelby has an acute attention to nature and capturing its splendor through words and photography. Shelby's poems and photographs have appeared or are forthcoming in The Feminist Wire, Dying Dahlia Review, Stormy Island Publishing, Poetry Breakfast, and Young Ravens Literary Review.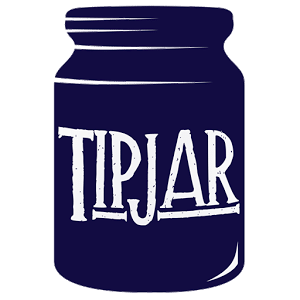 DEAR READER!
At The Wild Word we are proud to present some of the best online writing around, as well as being a platform for new and emerging writers and artists.
As a non-profit, the entire site is a labour of love.
If you have read the work in The Wild Word and like what we do, please put something in our tip jar to keep this amazing platform alive.
THANK YOU FOR YOUR SUPPORT!