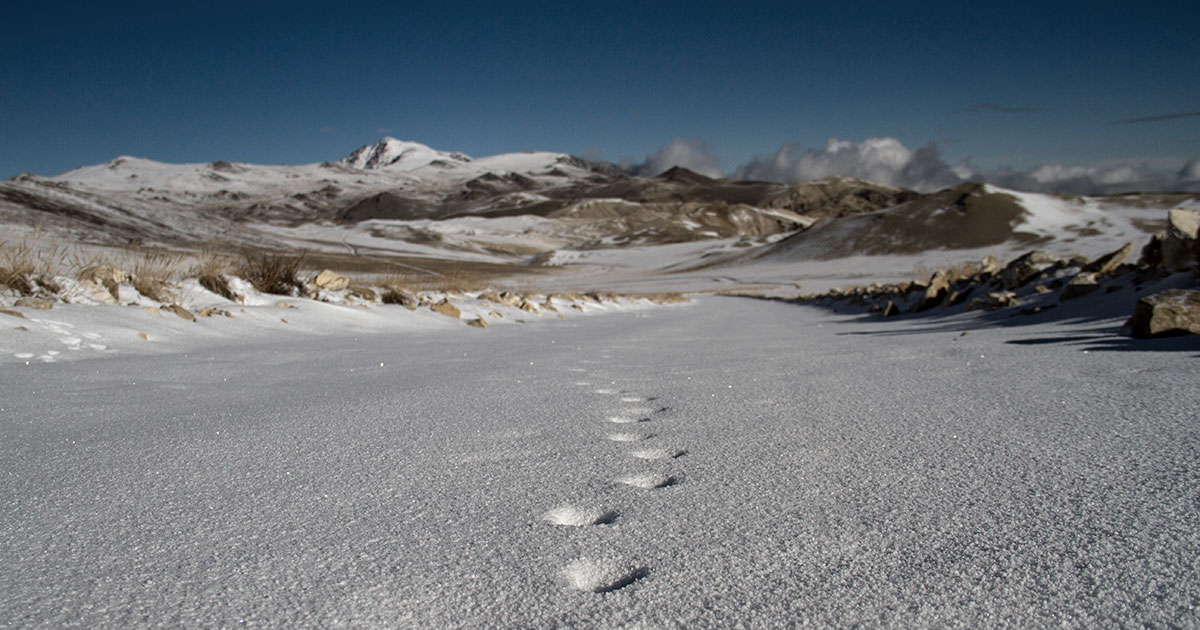 Desert
There was a desert
where I was left alone.
My lips were charred
and then
You were there,
pouring water
down my throat.
I sat on the camel
you bringing
a cannister of water.
Soon I sat tall
astride
and felt the power
of the sun
and water
until we reached
green land
and you gave
me some coins
to begin living
in town.
Humming Daughter
Somewhere between
your heart and a lung
is where you sing
a song of cancer
humming for it
to fly,
fly away.
Until I join,
in humming
until, your Tatas
and Titos,
your husband
we sing a humming
song towards where
the cancer trembles
and dissipates
coming from a family
humming in unison
goodbye cancer
in the power of
of voices from
the throat.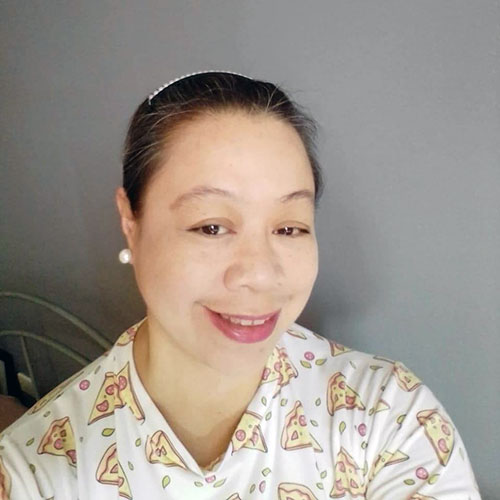 Shalom Galve Aranas is a freelance writer published in Synaeresis, Minnie's Diary, (nominated for the Pushcart Award), and elsewhere. She is a loving, single mother to Dylan and Monika.