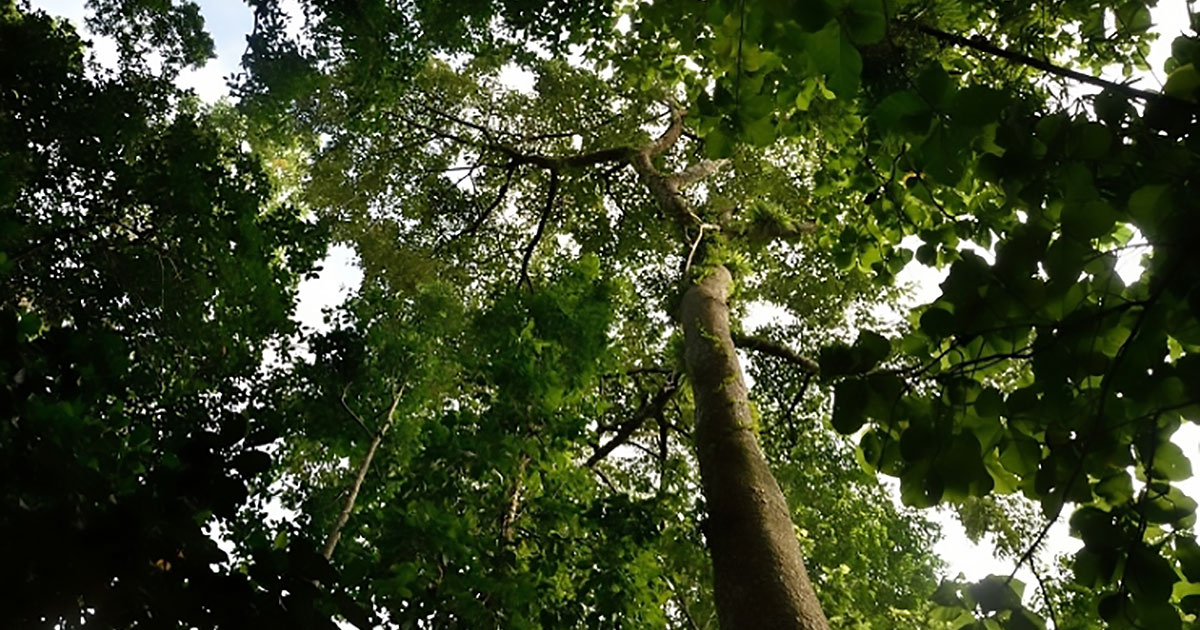 Emperor of The Vault
Disaster wears a crown
Tucks ignorance into his pants.
Kleptomania visits the till,
Positions self at the vault-lock
A loquacious dud comes to party,
And sits the bones by microphones
Such an awful priest attends a funeral
Forgetting his soutane and sash at the sacristy.
Whoever did this mirage to our homestead?
Do we blame the gods
Whole sacrifices they turn down?
Or call out the troupe of praise-bands
Clapping all day only for a drop of oil?
Do we sing for a road that won't let trees grow
Or ports that cause invisible canoes
To sink mid sea.
Thanks to warriors whose tongues
Decline a nuptial with slogans.
Our fingers and toes ready to fall rootless iroko
Ask the psephologists.
And like the long-suffering Phoenix,
The clan will rise again from the leash.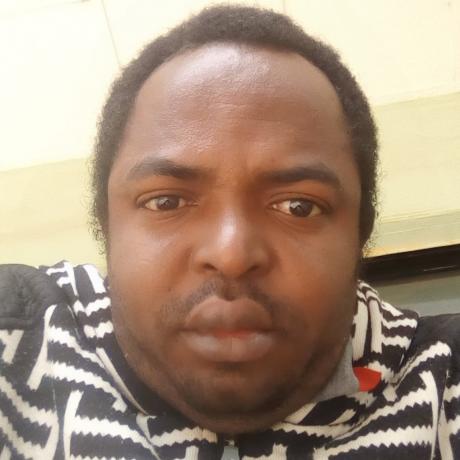 Journalist and poet, Nkrumah Bankong-Obi is journalist was born in Nigeria. His is the author of The First Shot…Ogoja Province and the Untold Story of the Nigeria/Biafra War. Bankong-Obi's poems have appeared in the widely acclaimed Nigerian anthology, Lagos of the Poets, National Mirror, P M News newspapers. He is a grantee of the Pulitzer Center on Crises Reporting (Rainforest Journalism Fund). His forthcoming collection, Burning Skies encapsulates the bard's relation to Mother Earth and the threat the earth faces from the adverse effects of climate change.