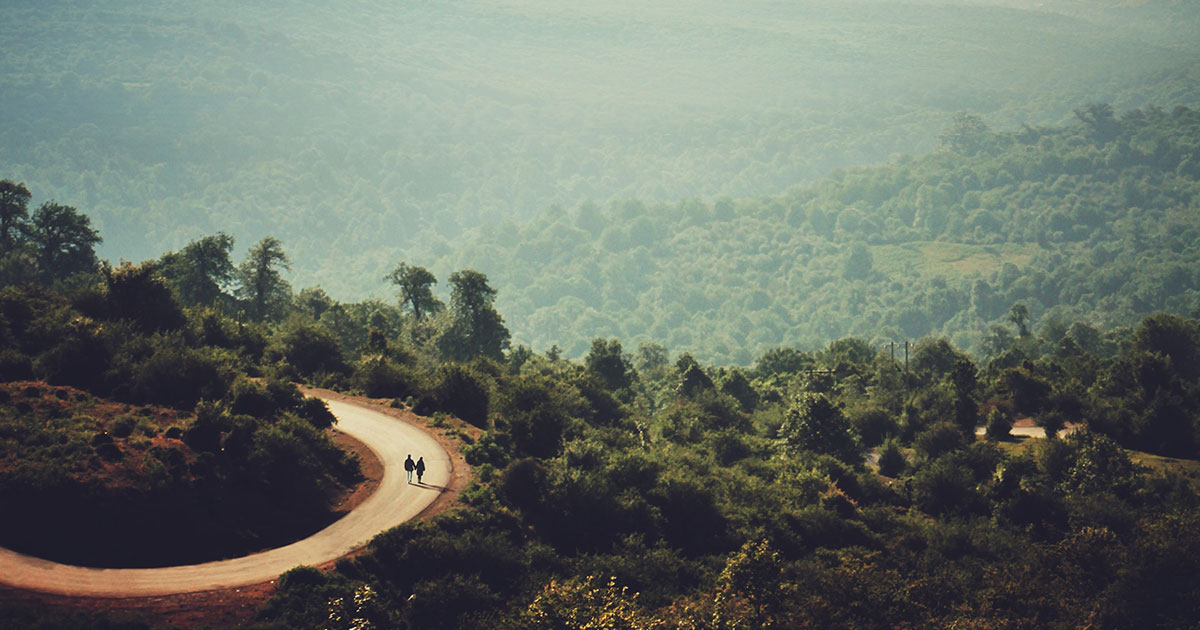 Our inheritance
We were taught to forget.
Forget the sirens, the sound
buildings make when walls
collapse, roofs are set alight
bairns, mothers, everyone
cries.
We were taught not to cry.
Not to cry when our tummies
ached, our legs wouldn't
walk one more step when
we journeyed from town to
town.
We were taught that failure
caused us to travel from coast
to coast, north to south, west
to east, south to north. We must
keep our caps on, our heads
bowed.
We were taught not to speak.
Not to speak of tinkers, hawkers,
no work, no money. Not to forget
we lived in a slum, were dressed
cold, couldn't vote therefore
not-entitled.
Luckily
my ancestors
didn't believe
what they were
taught.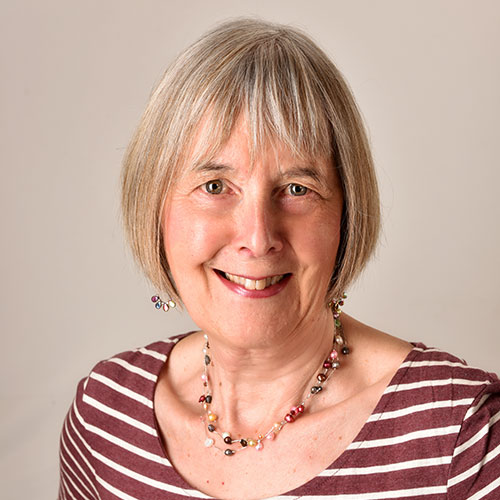 Marg Roberts is a poet and novelist. Her poems have been published in several magazines; she won John Alcock award for poetry in January 2020. Her novel, A Time for Peace was published by Cinnamon Press in 2016. She loves cycling, walking and her family and friends.