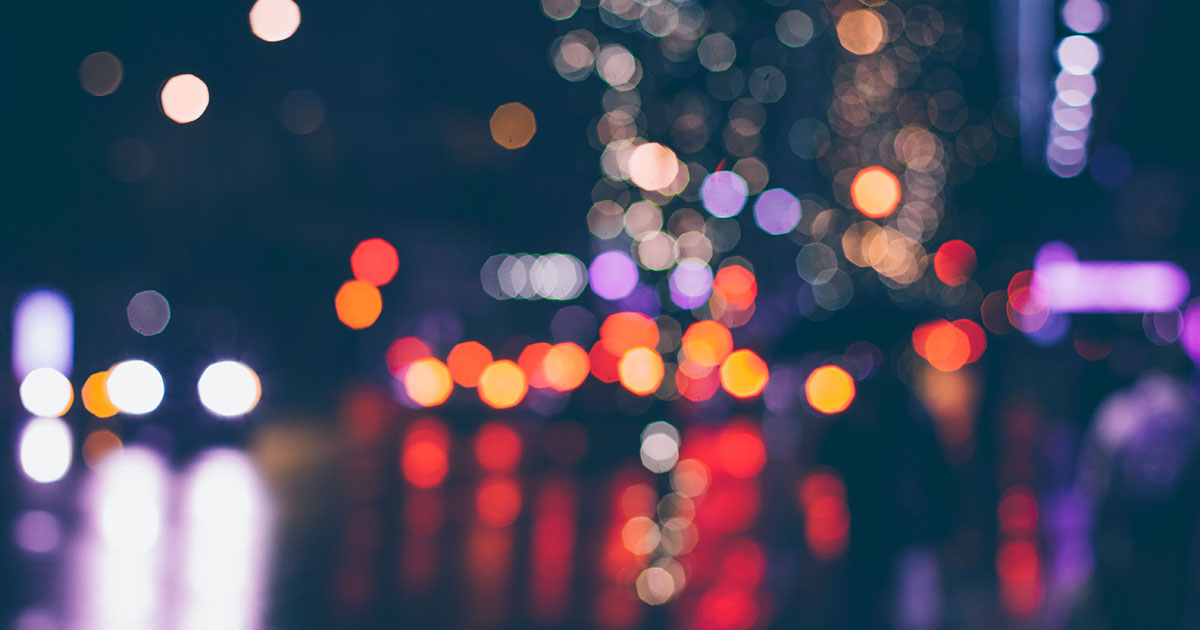 Late Night on Dorset Street
The night-time traffic was anonymous,
unhitched, drifting, beaming, oblivious.
There were no faces in the blank windscreens.
You saw no people in the passing cars.
No drivers, no passengers, blind machines.
They felt nothing, comprehended nothing,
desired nothing, so were all-powerful
and tributes were offered. To the bright ones.
Idolatry was willingly practised.
More, it was habitually observed,
and blinkered habit was stronger than will.
So then the strength of that hot devotion
came to be also its greatest weakness,
its plainly ordained slow calamity.
But time had little to do with it;
the fall was constant, all day and all night.
It might seem to be absent in daylight,
was simply more visible in the dark.
And traffic had little to do with it;
it was inside everything everywhere.
Nothing missed, all gratified, no one spared;
and everybody knew all about it.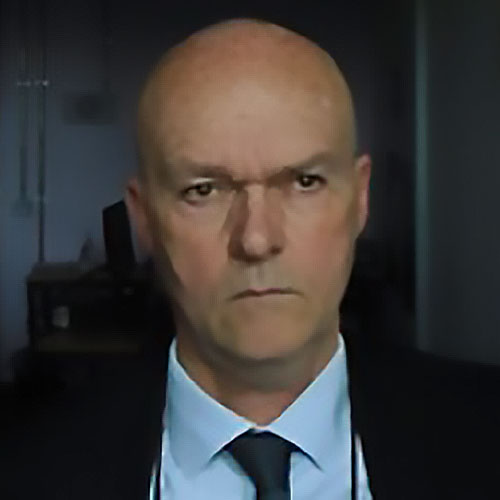 Stephen Finucane is Irish. He has worked in education for the past thirty years. At present he works in Further Education & Training, delivering courses to unemployed adults. He lived in London in the late 1980s and early 1990s, teaching in an inner-London comprehensive school for seven years. He has also lived and taught in Germany and Cyprus. He has had work published in Crannóg and in Poetry Salzburg Review. He now lives in Dublin.