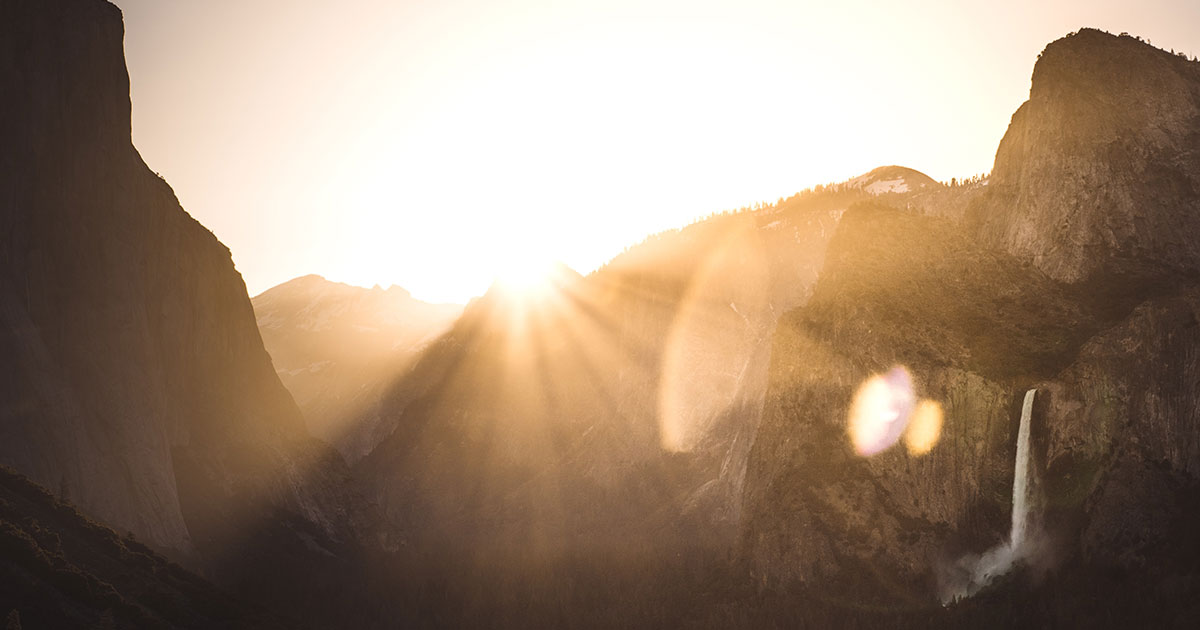 Wholestory
The creedabsorption
of my childhood
involved a belief
in piñon pines
and the infinity of air.
We had a wormgene
in our bodies,
something that
let us think
we could
do anything.
The cañon
gave us our
themesurround,
and the sun was
a circlefeign of yellow
cheering us on.
Handicraft
I crochet a scarf
with blue cotton,
thinking about plants
far away in India
or Thailand,
fluffy pieces
of pod, tightly-
packed bales,
opening and bloom,
carding and drawing,
roving and spinning.
All of that led to
this moment,
this thin thread,
crafted into something
new, which has,
yet, a faint, pure
memory of earth.
Vivian Wagner is an associate professor of English at Muskingum University in New Concord, Ohio. Her work has appeared in McSweeney's Internet Tendency, Eyedrum Periodically, Silk Road Review, Narratively, Creative Nonfiction, and other publications. She is also the author of a memoir, Fiddle: One Woman, Four Strings, and 8,000 Miles of Music (Citadel) and a poetry chapbook, The Village (Aldrich Press).