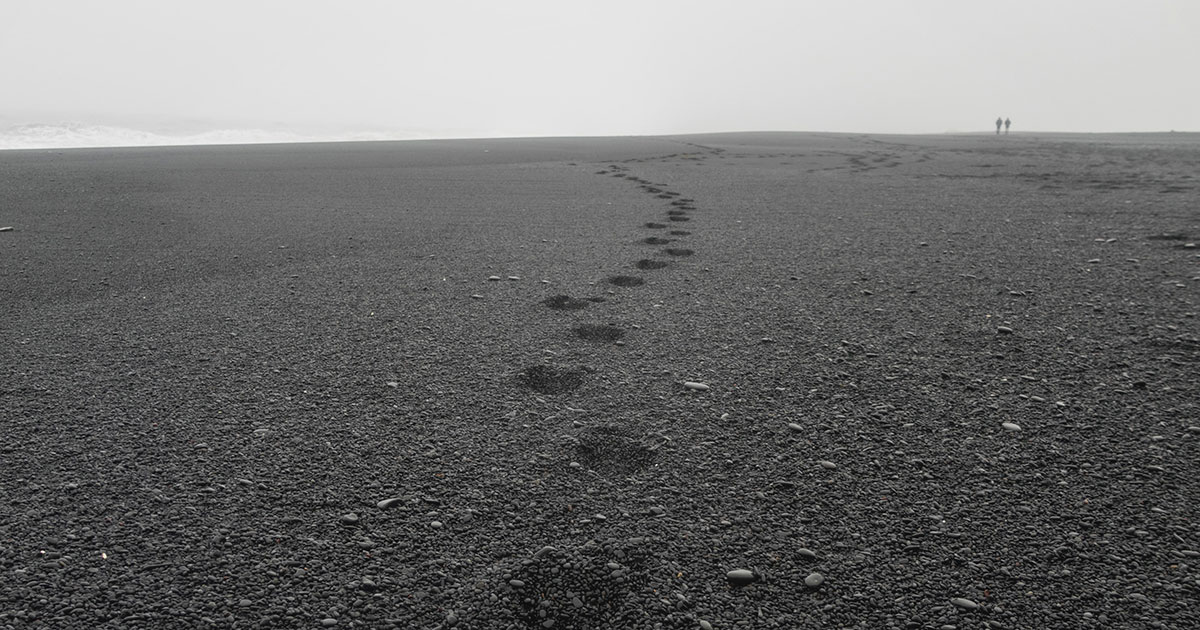 THESE SHAPES THAT WE'VE BECOME
These shapes that we've become,
these walking, talking clay figures
molded by elder hands whose fingers
have dented, scraped, left impressions
both wanted and despised,
laugh lines and dimples, scars
and bruises both visible and unseen.
These shapes that we've become,
graced with the ability to touch,
to titillate, to caress, to injure, to maim,
with brutal hands and futile heart,
carving out unwanted features,
replacing them with pieces gifted,
borrowed, stolen, grafted over time.
These shapes that we've become
we are becoming still, but much slower,
hardening in places we thought forever
pliable, attempting to mold others,
leaving traces of ourselves behind
on younger skin, bones and hearts,
so we will not be forgotten.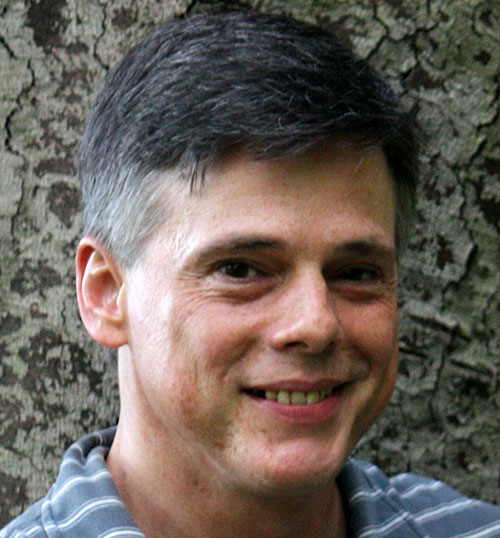 Kurt Newton's poetry has appeared in numerous publications and anthologies, including Unlikely Stories Mark V, The Scum Gentry, peach velvet, Polu Texni and Zetetic: A Record of Unusual Inquiry.