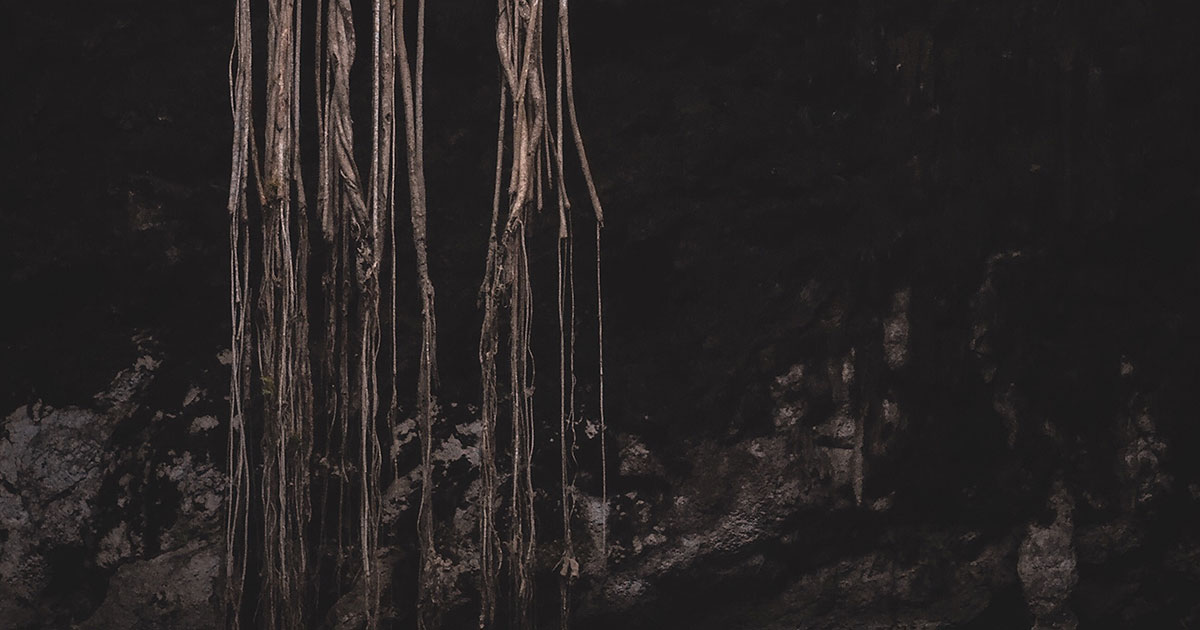 I planted my garden
on the wrong side
of moon forgetting
tides of ocean
lunar wax wane
only madness
was cultivated
there underground
tubular roots
corpulent veins
flowers called
despair gave off
a single fruit…
I ate it
my laughter
becoming harsh
my eyes grew
oblique.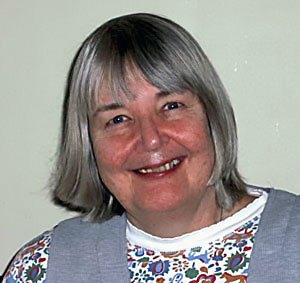 Joan McNerney's poetry has been included in numerous literary magazines such as Seven Circle Press, Dinner with the Muse, Poet Warriors, Blueline, and Halcyon Days.  Four Bright Hills Press Anthologies, several Poppy Road Review Journals, and numerous Kind of A Hurricane Press Publications have accepted her work.  Her latest title, The Muse In Miniature, is available on Amazon and she has four Best of the Net nominations.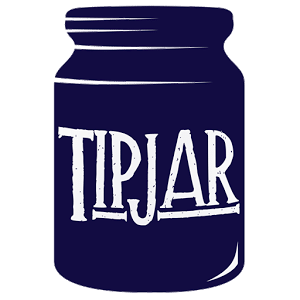 DEAR READER!
At The Wild Word we are proud to present some of the best online writing around, as well as being a platform for new and emerging writers and artists.
As a non-profit, the entire site is a labour of love.
If you have read the work in The Wild Word and like what we do, please put something in our tip jar to keep this amazing platform alive.
THANK YOU FOR YOUR SUPPORT!