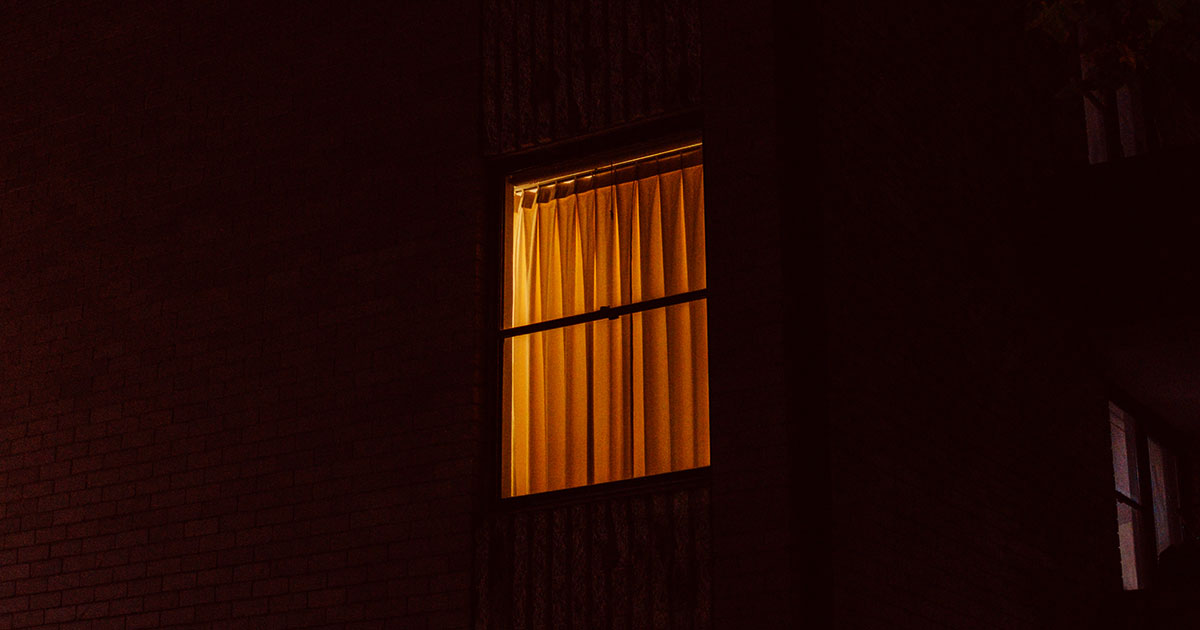 Halloween Storybook
Once upon a time, Momma
told her impetuous sons
not to pick the largest one
from the special pumpkin
patch, but they did anyway.
The scarecrow, scowling
in the corn nearby, moved
in the wind, raspy straw
murmurings poked through
overalls as they hauled it
away in a rusty red wagon.
On a rickety porch bench
they slipped the sharp broad
blade, cut into its flesh,
its breath rushed out, stringy
pulp spilled as they carved,
wedged a smile with crooked
teeth splintering mouth.
When darkness fell, they gave
it a soul, a flickering light,
candle waxed like the moon,
nearly full-bright and orange.
At midnight, the storybook
pages, no longer autumn-green
but the deep color of night,
the yellow orange glow
of the Jack-O-Lantern moon
shedding light on the boys'
bedroom. Curtains fluttered
in wicked wind, in its shrill,
icy daggers stabbing anything
with warmth away. The beds,
empty, but covered in straw
and pumpkin seeds. The End.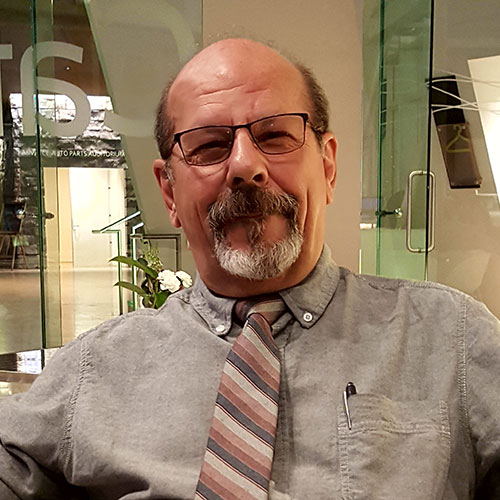 John C. Mannone edits poetry for Abyss & Apex and other journals. He won the Jean Ritchie Fellowship in Appalachian literature (2017) and served as celebrity judge for the National Federation of State Poetry Societies (2018). His work appears in Artemis, Poetry South, Baltimore Review, Windhover, Sonic Boom, Red Coyote, Sin Fronteras, and others. He's a retired professor of physics living between Knoxville and Chattanooga, TN. See more at jcmannone.wordpress.com and on his Facebook page.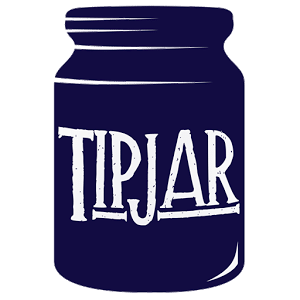 DEAR READER!
At The Wild Word we are proud to present some of the best online writing around, as well as being a platform for new and emerging writers and artists.
As a non-profit, the entire site is a labour of love.
If you have read the work in The Wild Word and like what we do, please put something in our tip jar to keep this amazing platform alive.
THANK YOU FOR YOUR SUPPORT!