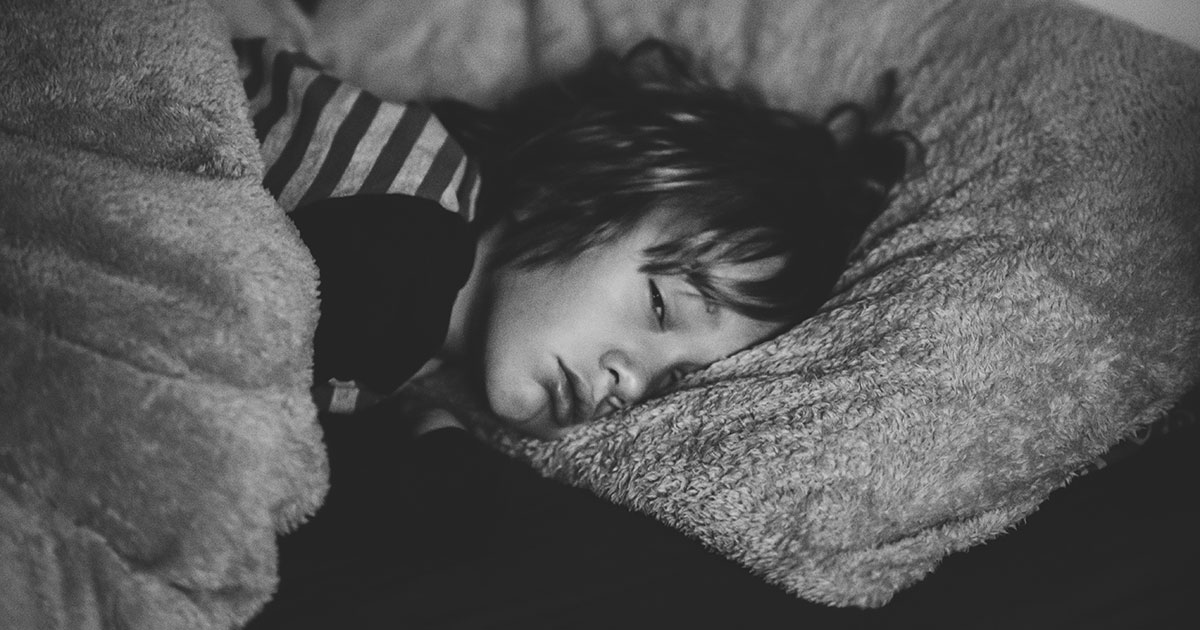 Wanton Boys
Out on the lawn, ankle high horror
not crucified but bound
men-in-miniature suspended upside-down
on pencil stakes, eraser end up
lead points driven into earth,
brown string biting Lego joints.
Upstairs a bloodless massacre:
decapitated heads roll around,
limbs strewn, but no one screams
at the bottom of the toy box.
And where are these hostage-takers
evil mischief-makers?
Untroubled and asleep in their beds
in their cartoon character pyjamas.
Traverse a minefield of discarded
Lego bricks assaulting your soles
to peel back their checkered duvets,
brush clammy fringes stuck to foreheads.
Are these flushed cheeks

dreaming of fresh tortures,

would-be water boarders

tomorrow will these wanton boys

tear wings from flies for sport

or will they ask to bake fairy cakes?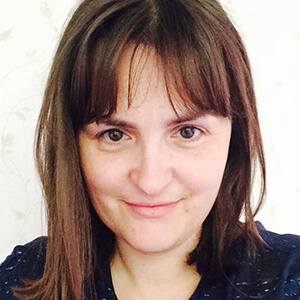 Alexis Wolfe lives in Berkshire, UK. She has been published in The London Reader, The Wild Word, Spelk Fiction, Lucent Dreaming and New Flash Fiction Review. Her writing has been shortlisted in various competitions and has won the RW Creating Characters competition, 1000 Word Challenge and London Independent Story Prize.  Twitter: @LexiWolfeWrites alexiswolfe.co.uk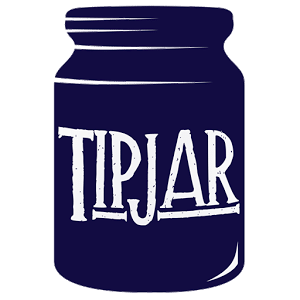 DEAR READER!
At The Wild Word we are proud to present some of the best online writing around, as well as being a platform for new and emerging writers and artists.
As a non-profit, the entire site is a labour of love.
If you have read the work in The Wild Word and like what we do, please put something in our tip jar to keep this amazing platform alive.
THANK YOU FOR YOUR SUPPORT!