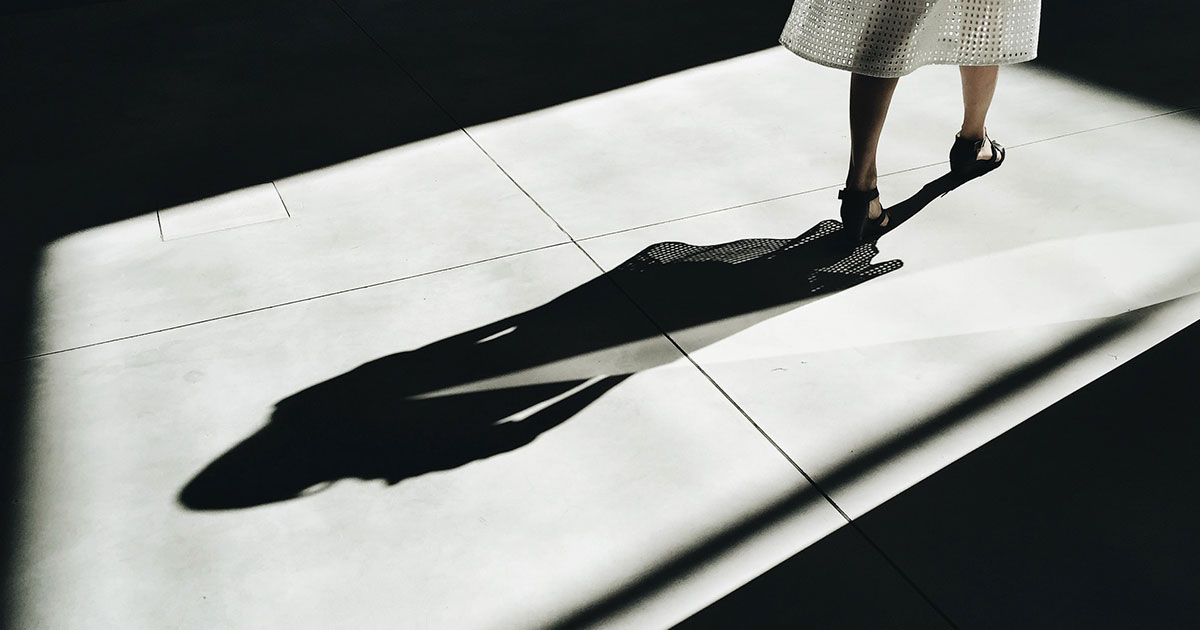 The Beast Shall Have Its Way
Speak not to me of distant times,
the candle has grown dim.
Tired days of illusion wander
past a forgotten yesterday.
A beast breathes down my neck
as life stares me in my visage.
Too many questions
have walked this way before.
The desert does not give up her secrets
buried in the dancing sands.
There is no escaping circumstance
once etched upon the cliffs.
We have but a moment left
to relive the life we lost.
We are wild animals,
we cannot be tamed.
The beast shall have its way.
Ann Christine Tabaka was nominated for the 2017 Pushcart Prize in Poetry, has been internationally published, and won poetry awards from numerous publications. She is the author of nine poetry books.  Her most recent credits are: Burningword Literary Journal; Muddy River Poetry Review; The Write Connection; Ethos Literary Journal, North of Oxford, Pomona Valley Review, Page & Spine, West Texas Literary Review, The Hungry Chimera, Sheila-Na-Gig, Foliate Oak Review, Better Than Starbucks!, The Write Launch, The Stray Branch, The McKinley Review, Fourth & Sycamore. She lives with her husband and three cats in Delaware, USA.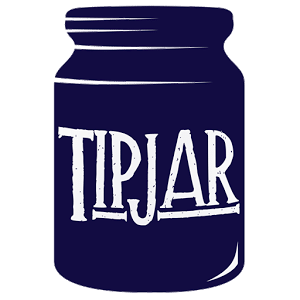 DEAR READER!
At The Wild Word we are proud to present some of the best online writing around, as well as being a platform for new and emerging writers and artists.
As a non-profit, the entire site is a labour of love.
If you have read the work in The Wild Word and like what we do, please put something in our tip jar to keep this amazing platform alive.
THANK YOU FOR YOUR SUPPORT!