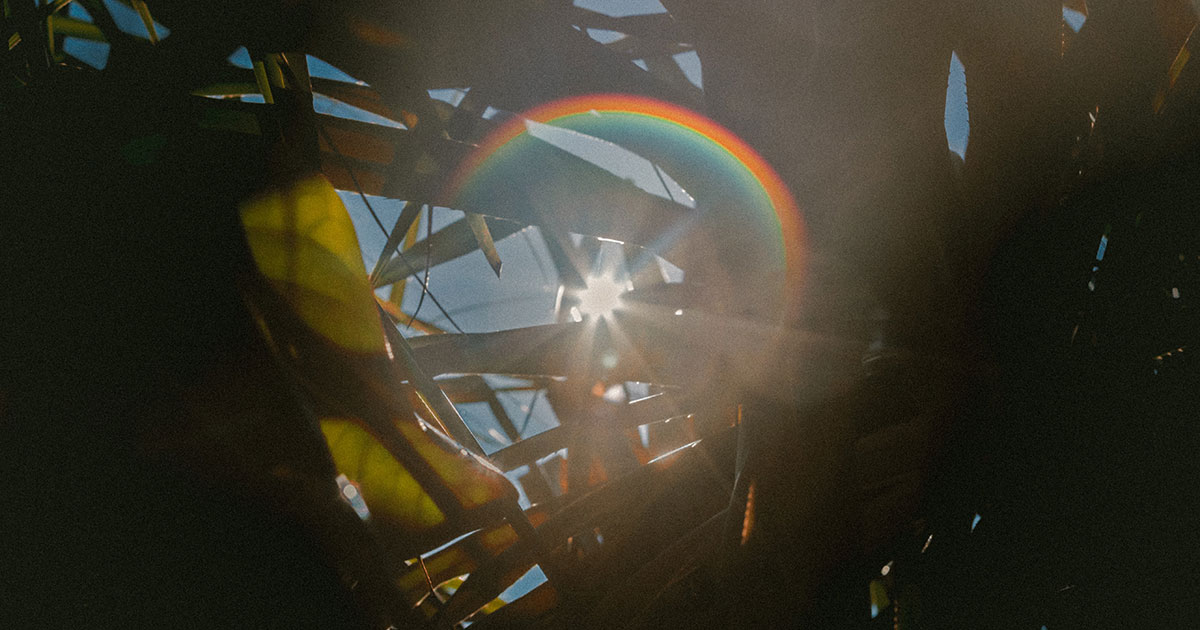 The Light Within the Light
Can't be seen but can be felt,
a presence in a cosmic rainbow
enabling you to witness
death's whirling dance
like a moth in streetlight.
The radiance of a lighthouse
in an unchartered sea
will prepare you for the
arrival of unexpected guests.
If space is not curved enough,
there's always Bread and Circus
well-hidden beyond our ken.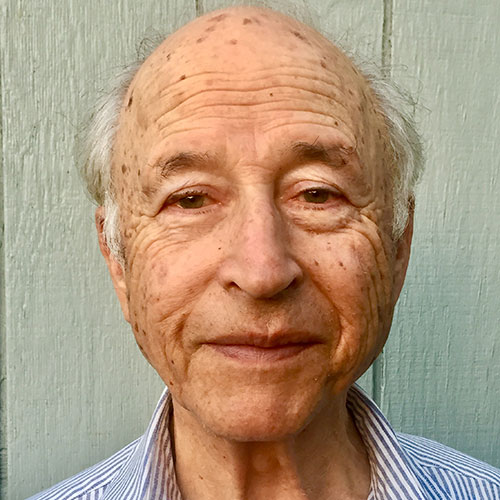 Milton P. Ehrlich Ph.D. is an 89-year-old psychologist and a veteran of the Korean War. He has published poems in Poetry Review, The Antigonish Review, London Grip, Arc Poetry Magazine, Descant Literary Magazine, Wisconsin Review, Red Wheelbarrow, and the New York Times.