Fall Thunder
There is power in the thunder tonight, kettledrums.
There is thunder in this power,
the powder blends white lightening 
flour sifters in masks toss it around.
Rain plunges October night; dancers
crisscross night sky in white gowns.
Tumble, turning, swirl the night away, around,
leaves tape-record over, over, then, pound,
pound repeat falling to the ground.
Halloween falls to the children's
knees and imaginations.
Kettledrums.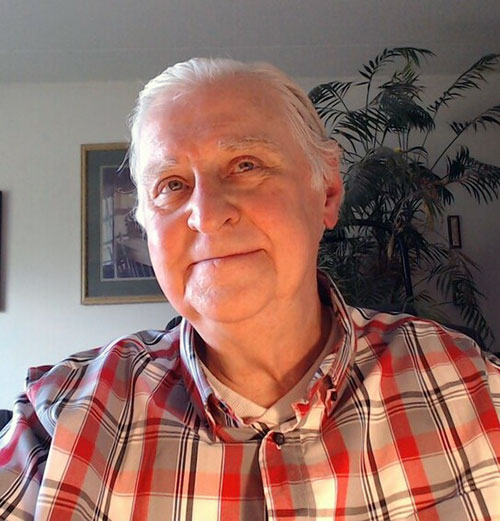 Michael Lee Johnson lived 10 years in Canada during the Vietnam era and is a dual citizen of the United States and Canada.  Today he is a poet, freelance writer, amateur photographer, and small business owner in Itasca, DuPage County, Illinois.  Mr. Johnson published in more than 1072 new publications, his poems have appeared in 39 countries, he edits, publishes 10 poetry sites.  Michael Lee Johnson, has been nominated for 2 Pushcart Prize awards poetry 2015/1 Best of the Net 2016/2 Best of the Net 2017, 2 Best of the Net 2018.