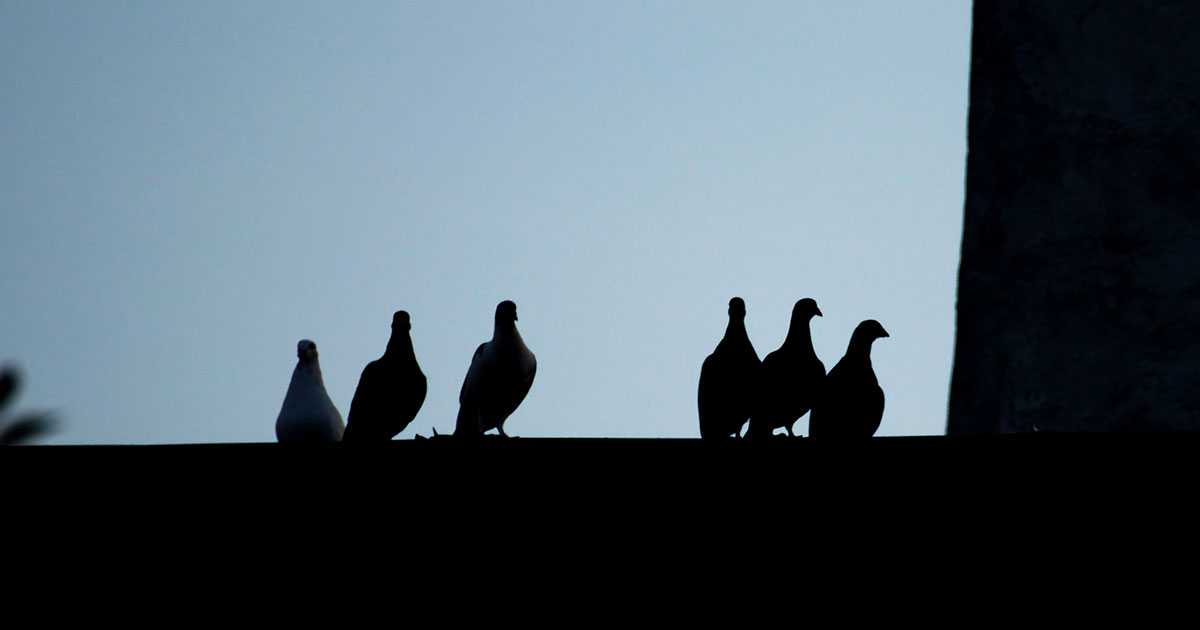 There are doves here
again, cooing a conversation as they perch cautiously on next door's roof while my dogs are out in the yard. Their scoping out the territory feels like us, the way we danced around the edge of things, soul- if not pair-bonded, committed to something nonetheless, finally settling in, two-as-one. Seems like a new pair, a bit smaller, subtly lighter in color than my old friends. One or both of that familiar pair, having been here a good number of years, must have moved on from this life, and I will briefly mourn them and this natural rearrangement, but the new couple gives me a sense of trust in routines and the future. I'm glad you loved Normandy, and hope you're enjoying Paris, but long for your return.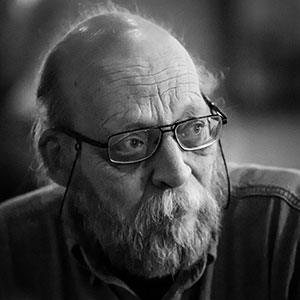 Lennart Lundh is a poet, short-fictionist, historian, and photographer. His work has appeared internationally since 1965.