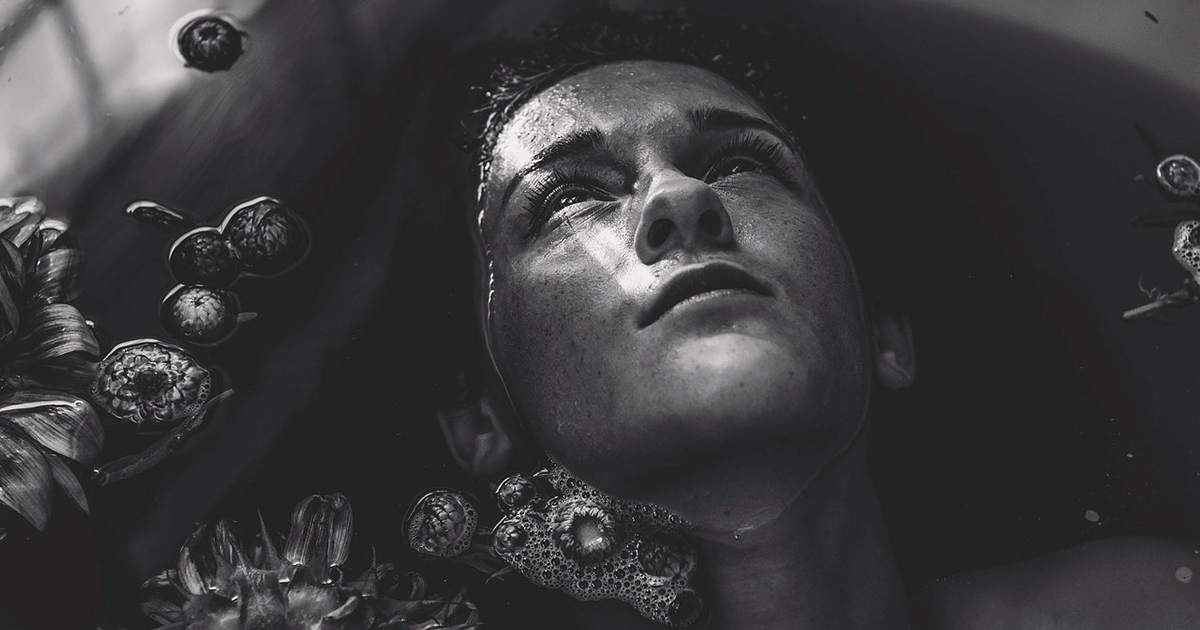 Return
In the old neighborhood, I walk. I return
to the scenes of my beginnings. Heroes
get origin stories. Characters
get backstory. We get only
decaying houses, an empty pool
where we used to swim
in little-girl bathing suits.
Mine was pink with stars.
It's drained now, my water,
while my stars overflow
with my adult body. I remember
how I once slipped and scraped
my knees on this playground.
My skin is a part of this place.
I am a part of this place. I am
a part of something. It is a part
of me. These connections reawaken
like old neural pathways lighting up again,
like old streetlamps with new bulbs
burning brighter. Nearby,
I rent rooms where I live. We'll call it
a home. I fill the tub. Fluttering shadow
of birds and butterflies come in
through the blinds. In the water,
I feel their shadows through the glass
like a weight across my skin.
They are descendants of old birds
and butterflies that have touched me
before with their shadows. You can
drink from the same river twice. You can
go home again.
Jesus Flicks
Summer and church-sponsored
picnics in the park:
webbed folding chairs of
scratchy plastics and hard aluminum,
mounds of hot dogs,
red coolers full of pop,
pitchers of neon-colored sour drinks
prepared from powder.
At dusk, deacons would string
a bedsheet between the volleyball poles,
a movie projected on someone's
worn 300-threadcount.
Always something Biblical of course:
Jesus of Nazareth, The Greatest Story Ever Told,
and, one long night, Ben-Hur,
during which most of us kids
fell asleep in rows on the lawn,
still wearing our Kool-Aid mustaches,
too grateful for the long days and freedom
from Catholic school uniforms
to complain about the choice of feature.
But to be gathered up by parents
and grandparents and shepherded home—
that was the closest I ever felt
to being saved.
Girl with a Cigarette
after Louisiana Zombie Afternoon, by Jenn Zed
All the world is drowned in red.
The gun smokes. I smoke.
I hold the smoking gun in hand.
I am a smoking gun.
My Sunday dress,
the Southern sun.
Do you smell the dead,
or is it just the bayou,
its wetness and decay?
The smoke keeps
the biting flies at bay.
Annihilating sun,
even the bald cypresses become
splinters in your light,
and the wild pig bones
picked clean,
tusks discarded in the muck.
I envy the dead,
impervious to all but hunger.
They hunt. I hunt.
To end them all,
or become one of them–
I haven't decided yet.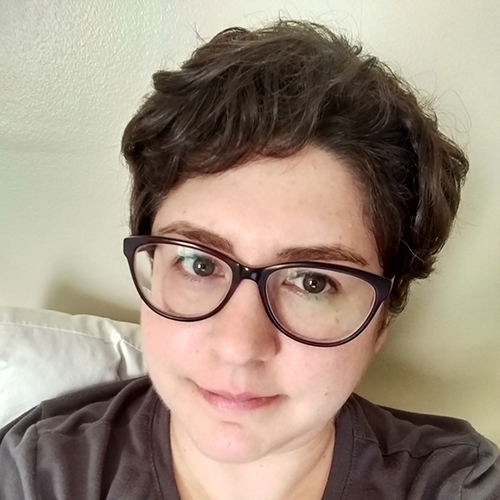 Lauren Scharhag is the author of eleven books, including West Side Girl & Other Poems and Requiem for a Robot Dog (Cajun Mutt Press). Her work has appeared in over 100 literary venues around the world. She is the recipient of the Door is a Jar Award and the Gerard Manley Hopkins Award for poetry, as well as a fellowship from Rockhurst University for fiction. She lives in Kansas City, MO. To learn more about her work, visit: laurenscharhag.blogspot.com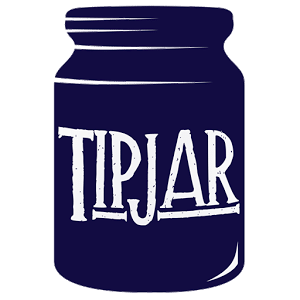 DEAR READER!
At The Wild Word we are proud to present some of the best online writing around, as well as being a platform for new and emerging writers and artists.
As a non-profit, the entire site is a labour of love.
If you have read the work in The Wild Word and like what we do, please put something in our tip jar to keep this amazing platform alive.
THANK YOU FOR YOUR SUPPORT!