NOT SPEAKING VERY WELL
Left to their own devices, the oranges will rot.
I've hidden them from the summer sun, though the window
hangs open and a bee meanders in. I haven't the heart
to steal away any more of the season and leave it be.
I will probably regret this later.
Left to my own devices, I will do horrible things
to the German language, but I keep chattering
with the birds. One is currently in conversation with a child
ringing his bike bell at irregular intervals in the courtyard below.
His glory is absorbed in the strange angles of bright
primary colors—metal warped in such a way as he might
move forward without his feet touching the ground.
Doesn't even notice the crow ringing back.
Five stories up, my glory is focused in the light stripped
bare—textures falling into place. A crack of light kneels
On the wall, making the chair legs look broken.[1] 
The basil glows transparent, showing off its veins.
It seems improbable that I should get to witness this at all.
Let the bees in. We have work to do. 
KATIE // FOR ALL THE GHOSTS IN OHIO
and each house she declares haunted on the way.
For the boarded-up Coast Guard tower she ignores
to sit at the end of a metal pier with Rhea, close but
never touching, a careful distance she's nursed into normalcy,
an orbit I am happy to swing through. See, Katie's talking
about mermaids or the occult while Lake Eerie
packs its cold into the air around us. And I believe her,
but I am sure there are some things better than ghosts:
like her hands still fluttering and tucked away into their pockets,
neat as the corners of the fitted sheet she wraps her sleep in.
She asks what Rhea would do if she were nine mermaids
at once, leans out to feel the spray from
water that has no smell and disappoints her.
JACOB // JAKE & KELSIE DRIVE TO HOUSTON
In the otherworldly light of a truck stop, we race
across the convenience store's back lot, restless
and reckless with something new. Just to be
in our bodies again after hours of stillness and
trying to learn one another, always racing.
When did you last sing to yourself? To someone else?[2]
The dusk threads itself through my cartwheel. See,
I'm not done showing off for you, which you know
is something I'll likely attribute to the placement of the planets.
Things have aligned so we should meet again. Never
has a popped tire brought me so much joy. I'm in the street
wielding a pocket knife, greedy for more. I'm in
bed trying to bury my body in yours – my hands into your back
& holding each other up like a picture stand. I'm in the car,
darling, serenading you badly. I want my blood inside of you![3]
I don't want to be famous—no—and no crystal balls for me.
I'm here for the headlong lunge, for your face distilled by morning light
and your eyes crowded with sleep, for your smile finding me
across a busy room and your hand busy finding mine.
[1] Virginia Woolf, The Waves
[2] 36 Questions
[3] The Frights, Tungs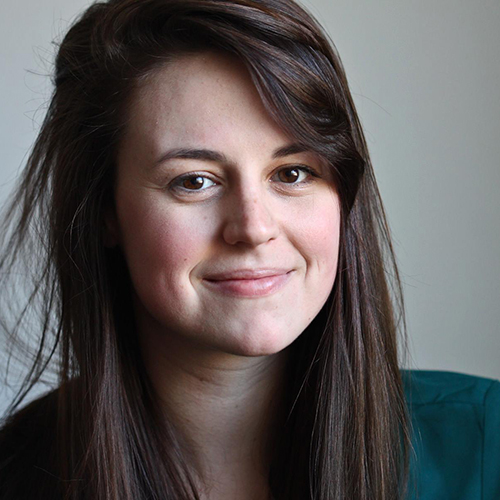 Kelsie Renehan is a Master's Candidate at the Freie Universität Berlin, studying English Literature, Language, and Culture. She's also an Editor of the FU Review, a biannual literary journal. She has built houses, poems, and partnerships in DC, Philadelphia, New Orleans, and Berlin. You can find her work on her personal site, the FU Review, the Free State Review, and scattered across the internet.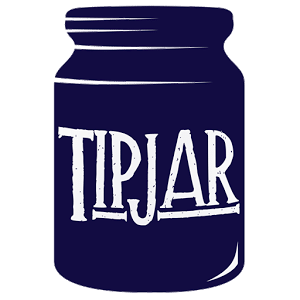 DEAR READER!
At The Wild Word we are proud to present some of the best online writing around, as well as being a platform for new and emerging writers and artists.
As a non-profit, the entire site is a labour of love.
If you have read the work in The Wild Word and like what we do, please put something in our tip jar to keep this amazing platform alive.
THANK YOU FOR YOUR SUPPORT!