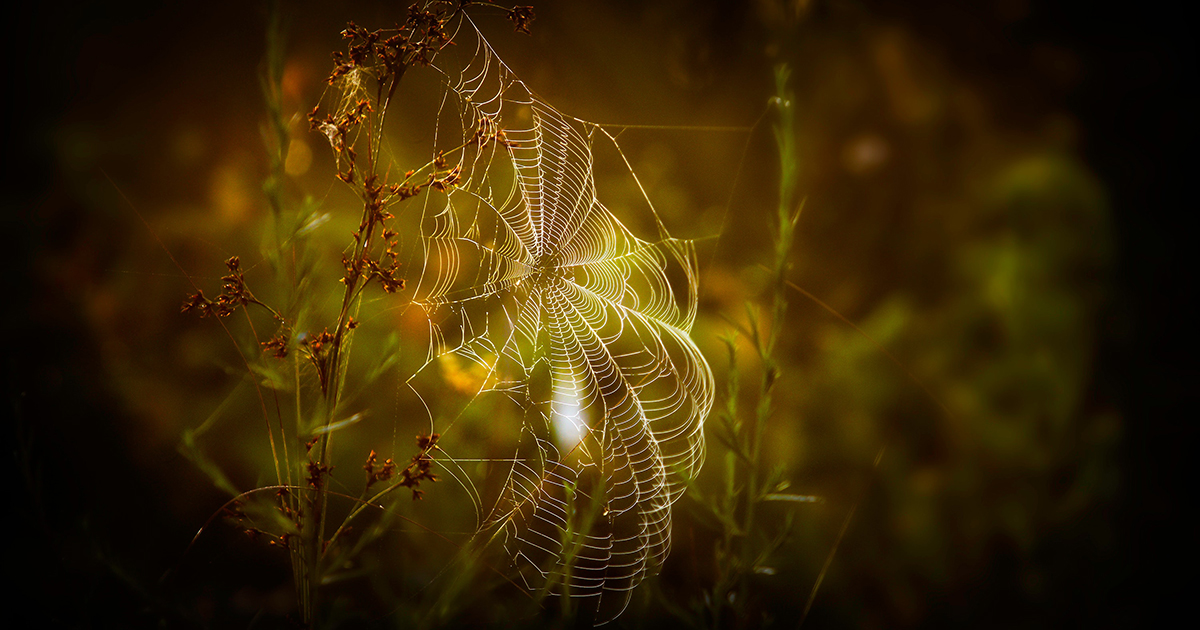 Summer of Blues
White eyelet,
a new summer of blues—
antiquity certain.
The cobwebbed trees
are undaunted and admired
beside the Bluewood
and painted sprinklers.
Under June's garden mornings,
I keep no secrets.
Through the Bottlebrush,
the Bells of Ireland,
comes
a green web of revelation:
I have everything but clarity.
I think I need a lighter life.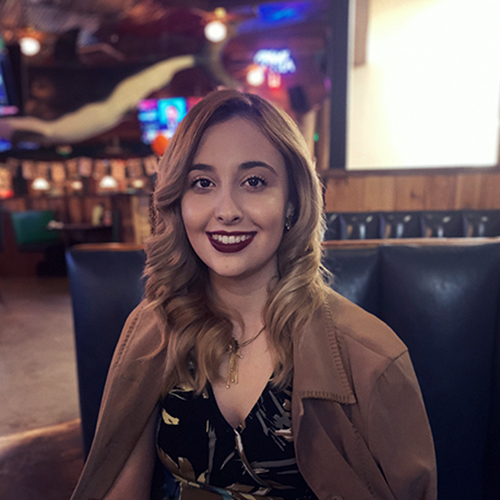 Gianna Sannipoli is a native of California, now living in Texas. She has studied at Texas State University and the University of Bologna. Her work has been published in Gold Dust Magazine, One Sentence Poems, and is forthcoming in Edify Fiction and Panoply.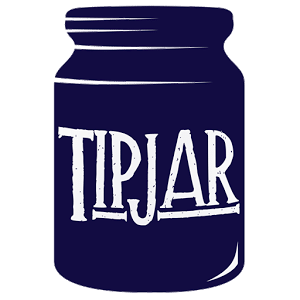 DEAR READER!
At The Wild Word we are proud to present some of the best online writing around, as well as being a platform for new and emerging writers and artists.
As a non-profit, the entire site is a labour of love.
If you have read the work in The Wild Word and like what we do, please put something in our tip jar to keep this amazing platform alive.
THANK YOU FOR YOUR SUPPORT!