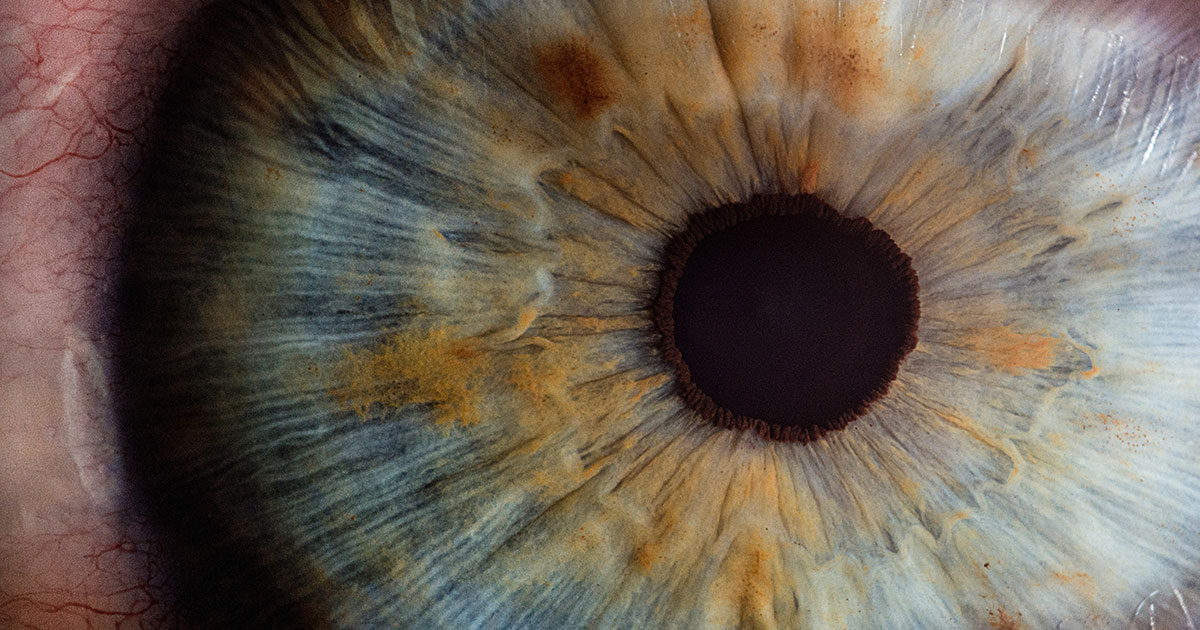 Visit from an incubus
I have eaten his emptiness
and been satisfied. Six
seven thousand times.
I traced the moles
maligning on the skymap
of his back.
I drank the matter
swirling in the dark
of his eyes.
And at the center of his galaxy,
where no light can exist I tasted
my life on his lips.
I tasted my life
and it tasted like his.
I drank the dark
and drowned in it.
And when i awoke,
his constellation smoldered–
on the backs of my hands-
on the backs of my thighs-
on the back of my neck-
I was stigmatized, hypnotized,
& wounded with pleasure, a moon
from her maker never freed.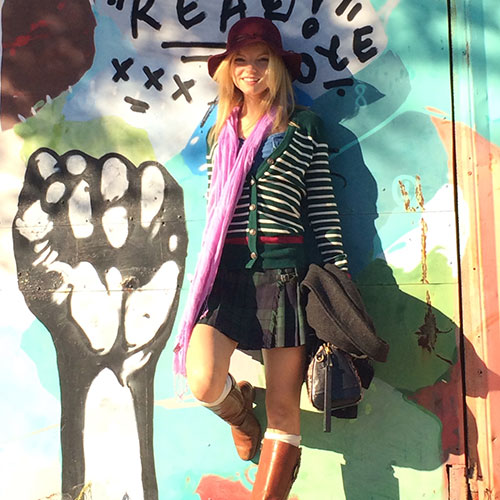 Laura Murphy is a poet, writer, and actress living in NYC, where she's a member of Brooklyn Poets and Sweet Action Writing Collective. Her poems have appeared or are forthcoming in The Rumpus, The Bangalore Review, Pembroke Magazine and in Brooklyn Poets Poet of the Week series. She's inspired by urban living, the circadian rhythm, small things in the solar system, and ambition. Say hi to her on Twitter @Pennyscientist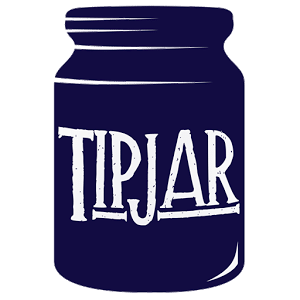 DEAR READER
At The Wild Word we are proud to present some of the best online writing around, as well as being a platform for new and emerging writers and artists.
As a non-profit, the entire site is a labour of love.
If you have read the work in The Wild Word and like what we do, please put something in our tip jar to keep this amazing platform alive.
THANK YOU FOR YOUR SUPPORT!