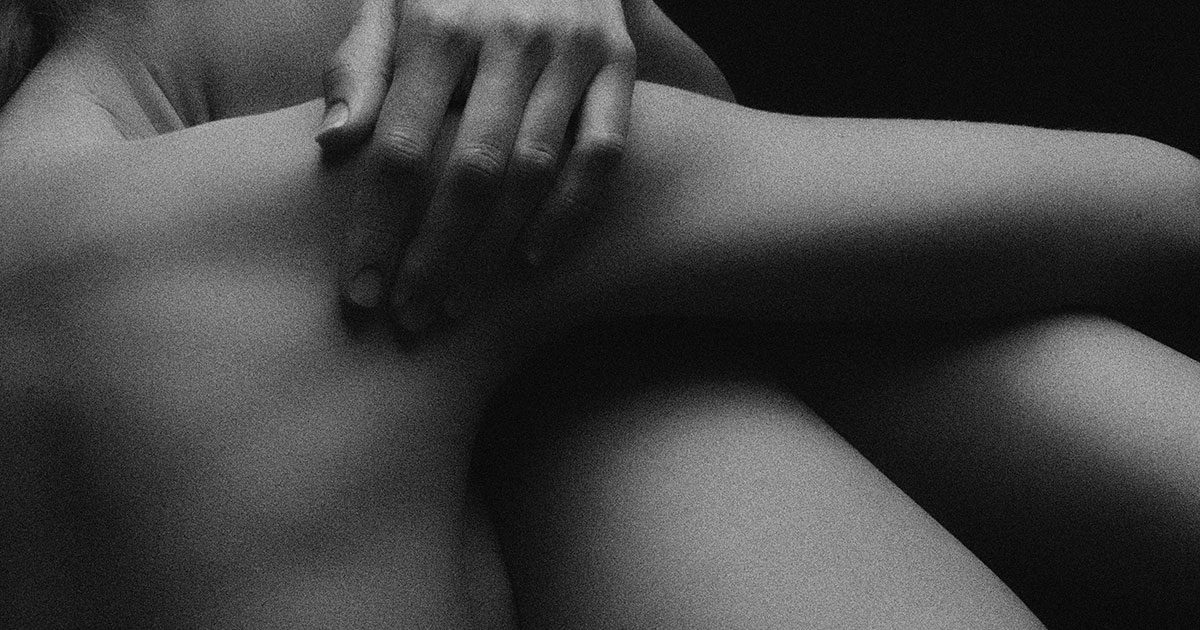 A Lover's Map
There never has existed
in such great glorious expanse
a longer distance to travel
than the broad wilderness of your back
from the wing of your shoulder blade
to the warm dip that sits a valley
the basin of the river
of your spine
The curve of your foot a canyon
your elbows twin peaks to
the soft enticing sands of your
bare and holy palms
the cut of your eye like a jewel
that adorns the plain of your face
a sloping nose to the lush soil of
your bright skinned cheek
And still there is more of you
the saltwater rush as your lips
like a tide part at the seam
of your luminous cavern of mouth
I march the untrodden paths of you
with eager wandering hands
down to the sacred places
where the mountains of your thighs meet the land
Rated "M" for Mature
– I'm a gamer, he said
– I just really like video games
So I smiled wide and fake
Wonderful, I thought
As if that's a personality
– I know I know, he laughed
– as if that's a personality
Oh.
Reader, I fucked him.
To Eat a Peach
I will not take a bite
from the fuzzy soft skin
that tickles my lips like a whisper
not from the jelly-firm fruit
that sinks from the force of my teeth
as I tear apart the insides so tender and ripe
I will not let the juices
slip from my mouth in a sticky viscous fall
staining my skin
with the color and taste
of bright eternal summer
no I will not take a bite
I will hold the roundness soft
and plump the fruit
so ripe and eager and
burnished gold the last
and best sitting like a jewel
in my palm
Hannah Madonna is a writer living in the southern US who spends her days working as a librarian focused on tech literacy. Her work has appeared in places like Tiny Essays, Cauldron Anthology, and Capsule Stories, and she likes to write about nature, pop culture, feminism, and technology. Find her on twitter @hannahwritegood where she's probably sharing pictures of her cats.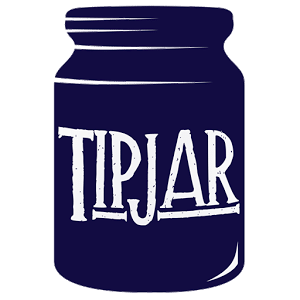 DEAR READER!
At The Wild Word we are proud to present some of the best online writing around, as well as being a platform for new and emerging writers and artists.
As a non-profit, the entire site is a labour of love.
If you have read the work in The Wild Word and like what we do, please put something in our tip jar to keep this amazing platform alive.
THANK YOU FOR YOUR SUPPORT!