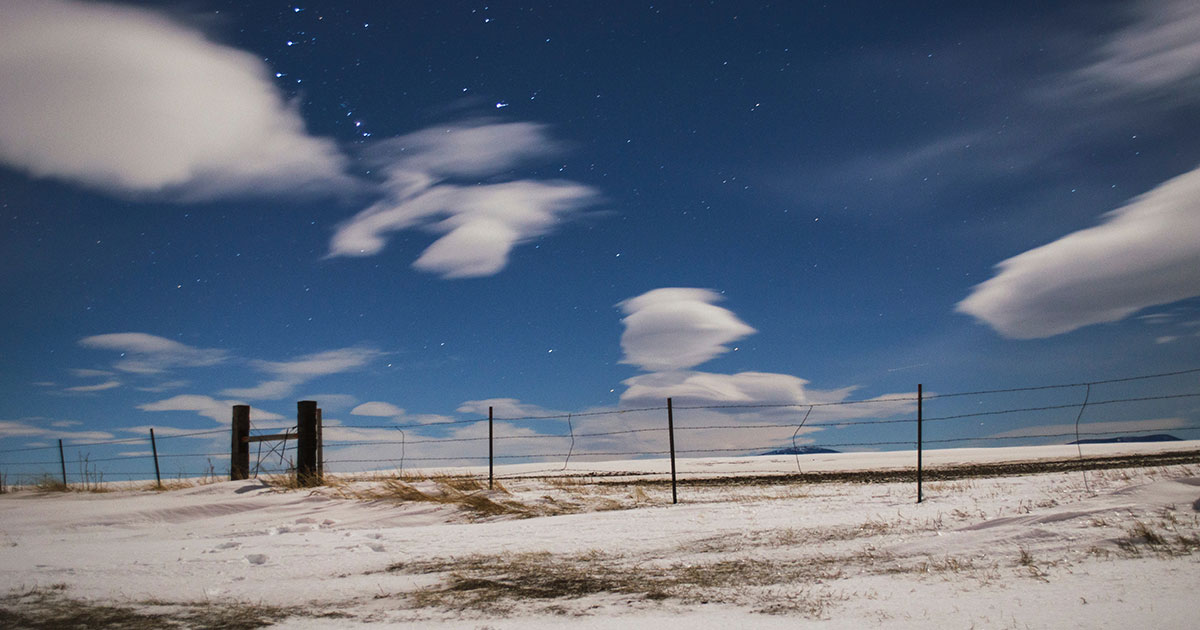 Crossing Kansas
I-70 through Rolling Hills Refuge
This refuge in the middle
of all this monochrome
stretch of fields,
this eruption—
these hills, interrupting
the sweep of the horizon,
this snow that catches
the slant of winter sun,
paints each contour
on fugitive eyes, chased
by clocks, without time,
without choice, but
follow the snow
that follows the fences,
blows into bluffs that shadow
valleys of their own.
Gary S. Rosin's poetry and haiga have appeared, or are forthcoming, in various literary and poetry magazines and anthologies, including Concho River Review, Faery Footprints (Fae Corp Publishing), KYSO Flash, MacQueen's Quinterly, Poetry24, Texas Poetry Calendar, and Visions International. Two of his ekphrastic poems appear in Silent Waters, photographs by George Digalakis (2018). He has two chapbooks, Standing Inside the Web (Bear House Publishing 1990), and Fire and Shadows (Legal Studies Forum 2008) (offprint). His poem "Viewing the Dead" was nominated for a Pushcart Prize. Selections of his poetry and photography can be found on his web-site, 4P Creations.