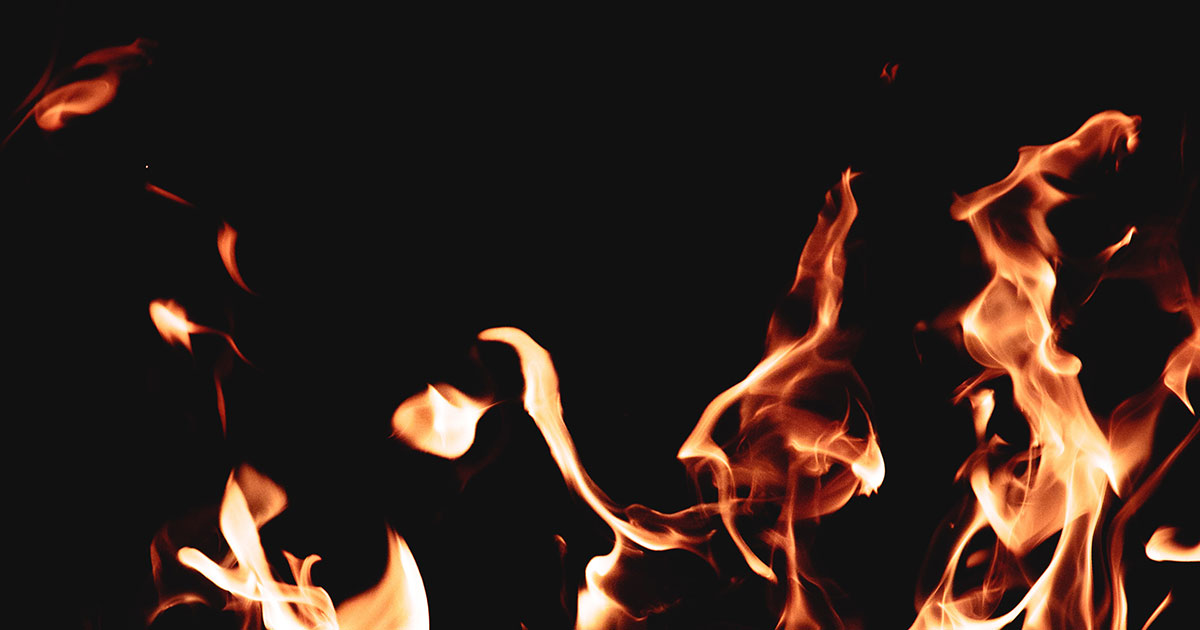 Oxygen in Use
& so
Outside senior housing
Behind the filter
She asks:
Ain't you cold—
Hey shoulder-hitter
No coat on your back?
My poor coat!
Finally got around
To tossing
Singed wool
Smothered in cinders
Houses—
All too many
& no
I didn't set those fires
& yes
My shirt buttons
Shaped from whitest
Human teeth
Don't worry lady
(Grinning broadly)
They're not mine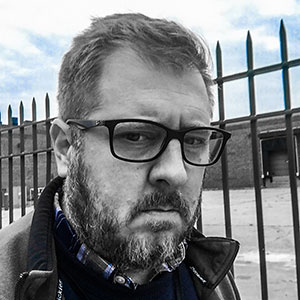 Jason O'Toole is an Andover, MA based poet and author of Spear of Stars (2018) and Soulless Heavens (2019) whose work has been described as "robustly American…like Kerouac and Whitman." His poems have recently appeared in Nixes Mate Review, The Scriblerus, Saving Daylight, and a number of anthologies. He holds a BA from Eugene Lang College where he was mentored by poet Stanley Diamond, and an MBA from St. Joseph's College of Maine. He performs and records spoken word with musicians Alec K. Redfearn, and Herr Lounge Corps.