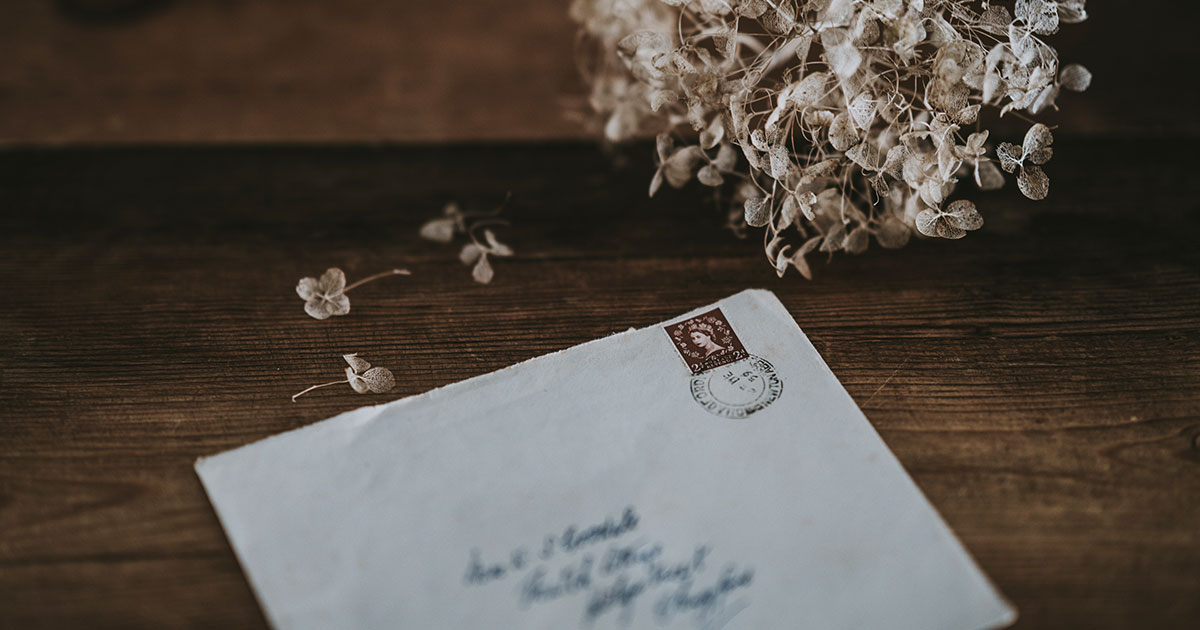 Word from Far Away
for Dagmar
Your email whooshes
me a word: cancer.
Your time zone six hours
ahead: too late to call.
Your news used to arrive
sheathed in blue, onion skin
inside inked by spooled
black ribbon, word-bridges
that flew a week, ten days,
your fingertips to mine.
Before our lifetime
heartache scrawled in haste
churned across wide, dark water,
in mailbags sturdy
enough for dread: "Papa
will not last the night."
"Sister wasted away,
too weak to write."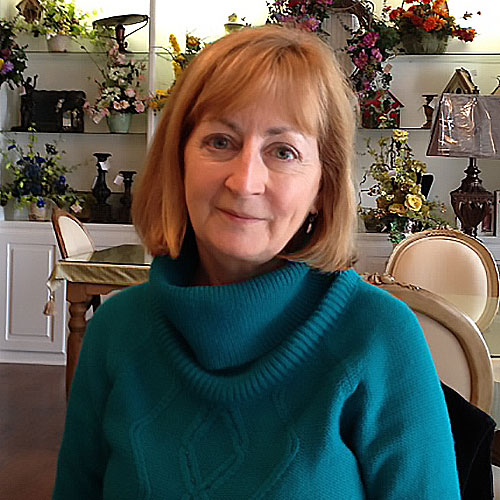 Gail Tyson has given up writing poetry countless times, but it keeps returning like a lover who won't quit. Her poems have appeared in Artemis, Gyroscope, Sheila-Na-Gig, and Sin Fronteras/Writers Without Borders. In 2020 Shanti Arts published her chapbook of prose, The Vermeer Tales.