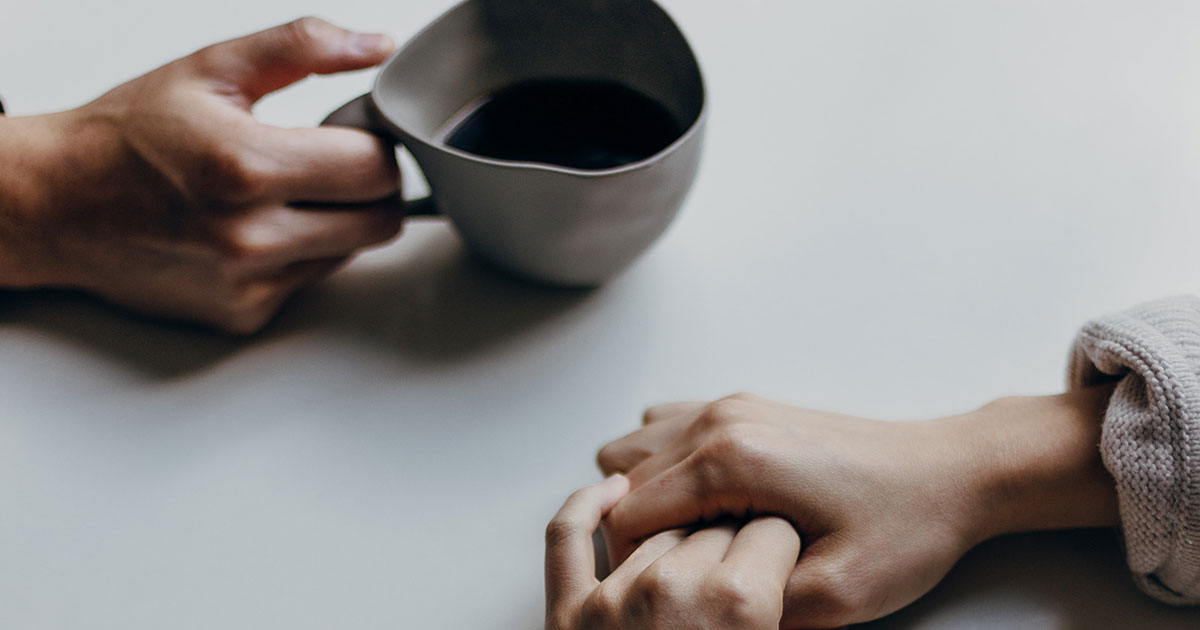 Image by Priscilla du Preez

I'm Fine
That one time
you drove out from DC
just to meet me for dinner
at the Griffin Tavern
in postage stamp Flint Hill
nearly two hours for you
with rush hour traffic
and only 20 minutes
from where I lived
over a widow's garage
I couldn't afford to rent
even in nowhere
Rappahannock County
all because
you'd asked me earlier
how I was doing
and I said I'm fine
but a decade of friendship
had sharpened your ears
to hear how isolated
and desperate I was
me telling you about
the black bear I watched
gnaw my porch rails
from my single-paned
front door unmoved
you even loaned me $200
to help me cover bills
'til my next payday and I
only remember that dinner
now that people ask me
how I'm doing
after your death
when I say I'm fine
and they believe me
or just never bother
to ask at all.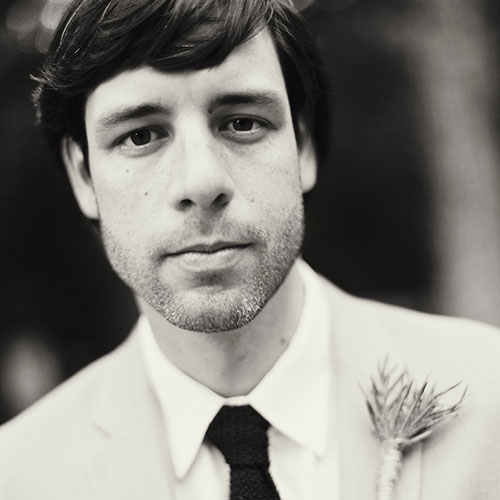 James Swansbrough's work has appeared in Free State Review, Cagibi, Freshwater Review, Pittsburgh Poetry Journal, Streetlight Magazine, Watershed Review, and other publications. He was named Honorable Mention for the 2019 Yeats Poetry Award by the WB Yeats Society of New York. He runs a restaurant equipment repair company in Tennessee, where he lives with his wife and daughters.