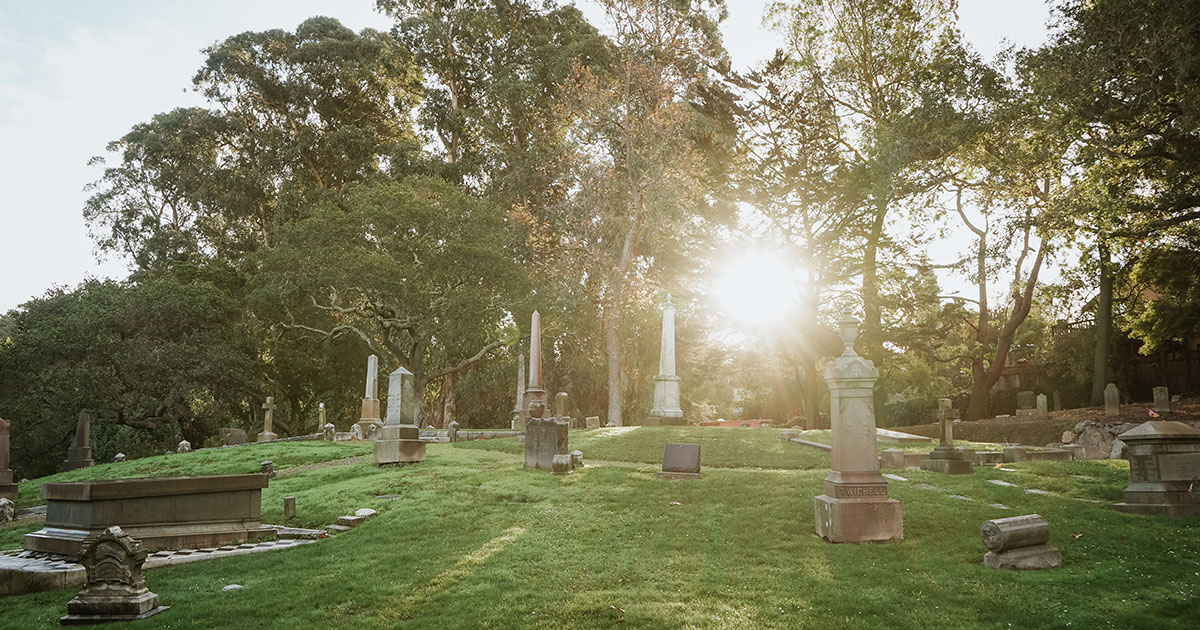 Image by Madeleine Maguire

Spoken at the Grave of My Friend Linda
So what use was poetry, what use is poetry
in this ice-covered cemetery,
the mercury plunging at the end of this week,
coldest day so far—as our hearts plunged
last week, the ambulance siren wailing in the city
and we, wailing by our phones and laptops
for her family's messages through the night
to the next afternoon, when she was finally gone,
with her pain, and ours began anew.
And we all knew one thing by being there.
The space her life had left had been emptied
into us to keep, it penetrated our memories,
opening like peonies, expanding: years of letters,
phone calls, emails, posts—such wit with words
that woman had. And stubborn? Honey, I mean
to tell you. Birds of paradise suddenly stand
among us: her bright laughter and smile,
then the wild flowers of her friends' singing,
which she loved, the dishes she cooked up for us,
our abiding love of her, all unmatched
by her astounding, surrounding, lifting love of us.
The purpose of poetry is to offer consolation,
and I have little, would prefer a dirge.
She still listed her religion as Skeptic,
and like her, I have no surety or certainty
to offer. But I wish for her the peace that passes
my poor understanding, and for you, if you wish
these perennials from the playwright which comfort
and sustain me, stolen and scattered like roses here at last:
Wasn't it wonderful to have known
and loved her? What glory! What fun!
What goodness! What lovableness!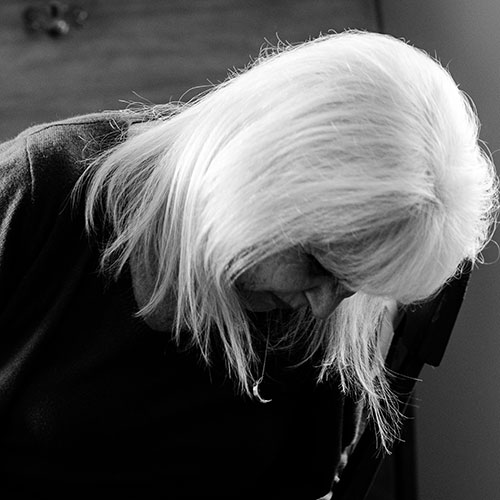 Diane Kendig's sixth poetry collection is Woman with a Fan. After decades running a creative writing program in a university and a prison, she retired to her childhood home in Ohio with her husband and Scottie puppy. She has won awards from the Ohio Arts Council and National Endowment for the Humanities, and she curates, "Read + Write: 30 Days of Poetry" with 7,000 subscribers, for the Cuyahoga County Public Library. Dianekendig.com