Felicia Sanzari Chernesky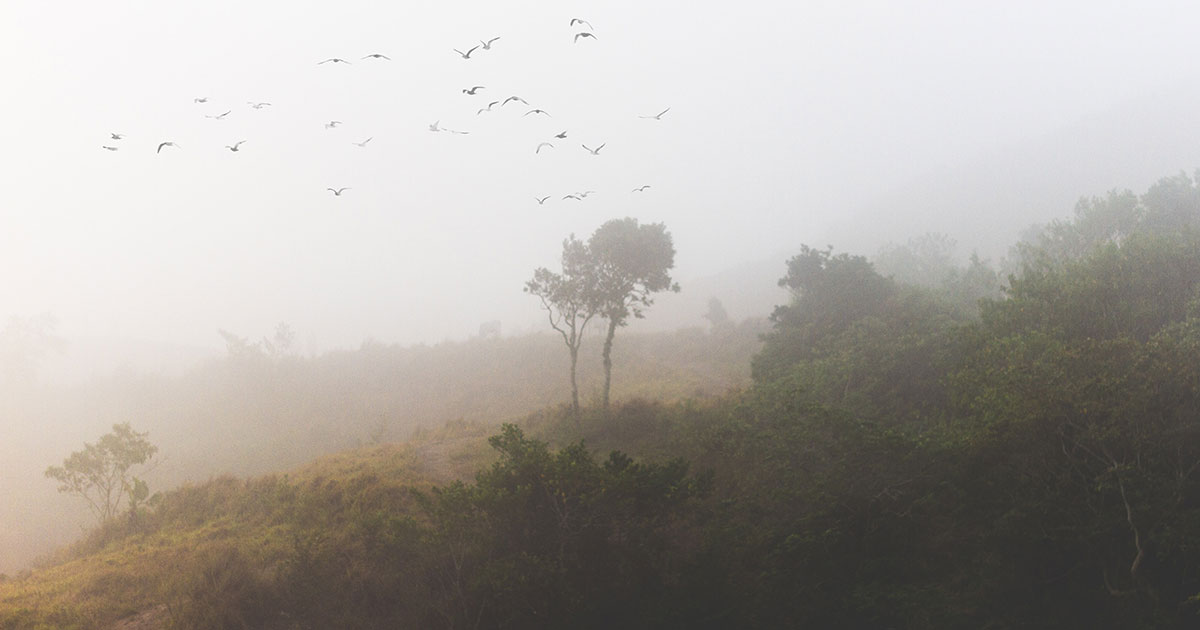 Prayer
Fill my heart with
love hidden
in the hovering mist
of grey mornings
when birds sing blue
at the sudden frontier
a shadow cuts
on new green leaf.
Fill my heart with
love hidden
in the brisk rush
of water that arcs
from a stone frog's
mouth—plashing
into a pond
of shy orange fish.
Fill my heart with
love hidden
in the terra-cotta shards
of a broken jar
and the scattered loam
that eats seed, mustering
strength for the next
inevitable blossom.
Valentine
Another dozen crimson long-stem roses
fade. I hurtle toward the day that marks
my mother's death. It's just another day.
A day like Tuesday. A day like Armageddon.
A day of moldering cake and frozen clocks
and stale smoke trapped in winter-weary drapes.
And yet, a day the phone will buzz and children
laugh. So on the day my mother dies
I will rise and watch the weather, heart
and head clothed in crepe, my arms full
of fresh clean wash to sort and fold and boldly
tuck away.
I Will Not Speak of the Dead
but life as lived—a seed
to plant that grew in me.
A seed I've planted in
my turn.
              You won't return—
not as we knew you then,
so I will write in red and white:
This cardinal in the snow.
Felicia Sanzari Chernesky is a longtime editor, slowly publishing poet, and author of six picture books, including From Apple Trees to Cider, Please! and The Boy Who Said Nonsense (Albert Whitman). In 2018 she left the masthead of an academic quarterly to work with people who want to share their stories, ideas, and poems in print. Felicia lives with her family in Flemington, New Jersey. Find her online, with links to recent publications, at www.feliciachernesky.com