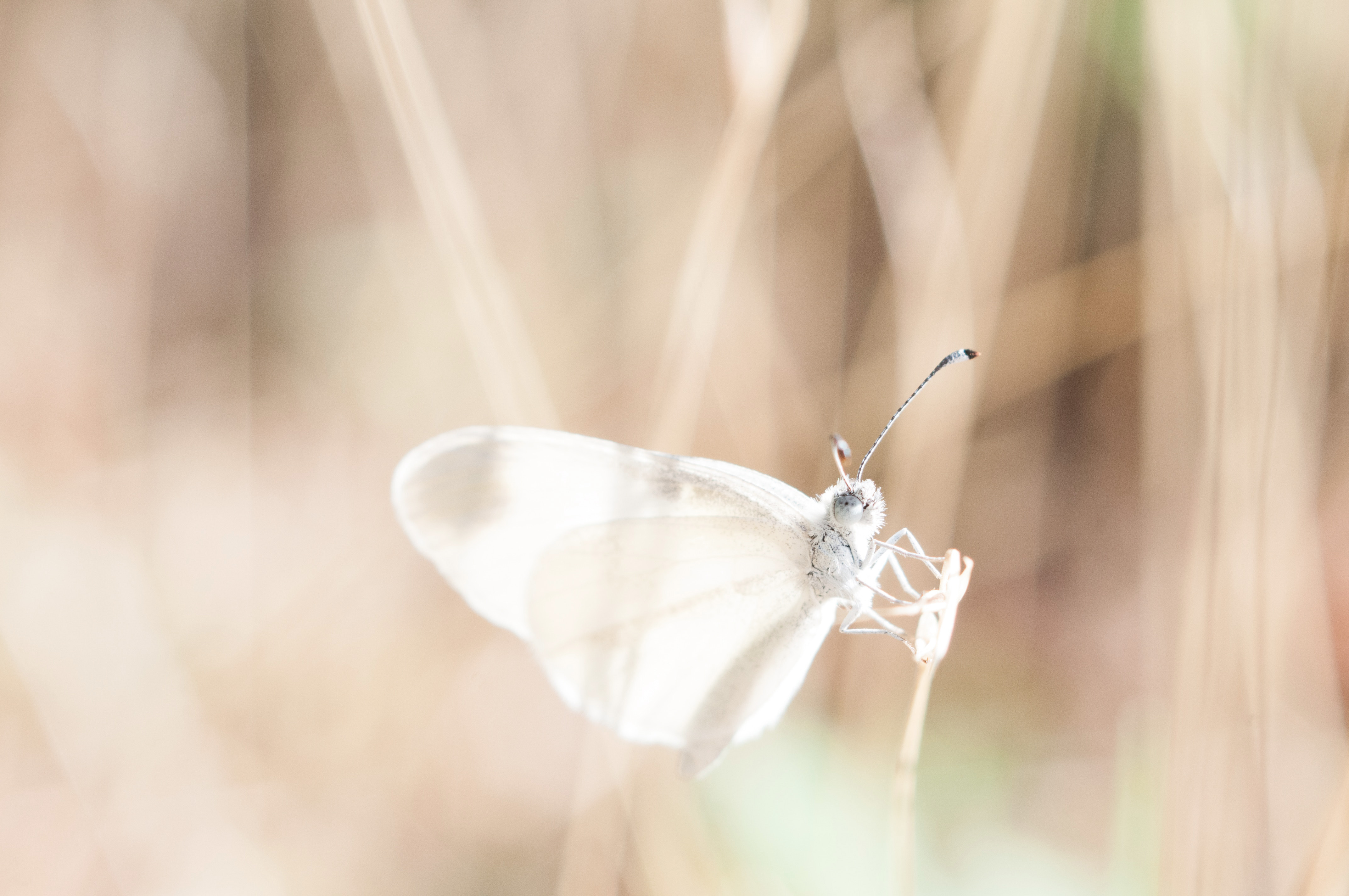 Softly
sift the soil as if it held the delicate shell
of your mother
an archaeology of dreams unfulfilled or pending:
astronaut adventurer marathon dancer
dig up her wishes layered as onion, replant
where memories of loss, disappointment
threaten to overrun days in cloud shadow
there is no way to know the flowers that bloomed
for a morning; their scent may have lingered
too faint for recognition
with life ephemeral as blaze of autumn leafing
fragile as moth wing in summer light
take no notice of strident voices or mud wasps
you know what this jewel is worth
what facets still face away from sun
it takes only a heart to turn them
A Small Kindness
The red flower in a vase
on the cafe table where
I drank my nonfat latte
and ate pain au chocolat
was a small kindness
that opened my morning.
A bouquet of surprises followed:
the crew member on our flight
who sang blues before takeoff,
the attendant who asked us
as we left to be kind to each
other, the shuttle driver
offering candy to a cranky child.
Each gesture was a seed
carried by sparrows to a far
nest, each thoughtful moment
stretched time and breached
borders. Moved people closer
to where joy and relief intersect
at the heart.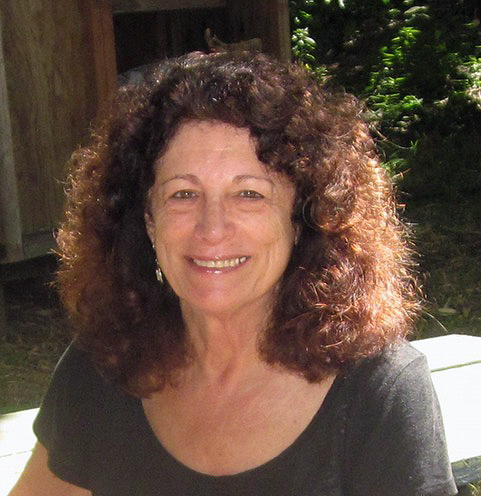 Carol Alena Aronoff, Ph.D. is a psychologist, teacher and writer. Her poetry has been published in Comstock Review, Poetica, Sendero, Buckle&, Asphodel, Tiger 's Eye, Cyclamens & Swords, Quill & Parchment, Avocet, Bosque, 200 New Mexico Poems, Women Write Resistance, Before There is Nowhere to Stand, Malala: Poems for Malala Yousafzai, et al. She was twice nominated for a Pushcart Prize, participated in Braided Lives, a collaboration of artists/poets, Ekphrasis: Sacred Stories of the Southwest, and (A) Muses Poster Retrospective for the 2014 Taos Fall Arts Festival. Her book, The Nature of Music, was published by Blue Dolphin Publishing in 2005, Cornsilk in 2006, Her Soup Made the Moon Weep, in 2007, Blessings from an Unseen World in 2013 and Dreaming Earth's Body, in 2015. Currently, she resides in rural Hawaii—working her land, meditating in nature and writing.
DEAR READER
At The Wild Word we are proud to present some of the best online writing around, as well as being a platform for new and emerging writers and artists.
As a non-profit, the entire site is a labour of love.
If you have read the work in The Wild Word and like what we do, please put something in our tip jar to keep this amazing platform alive.
THANK YOU FOR YOUR SUPPORT!