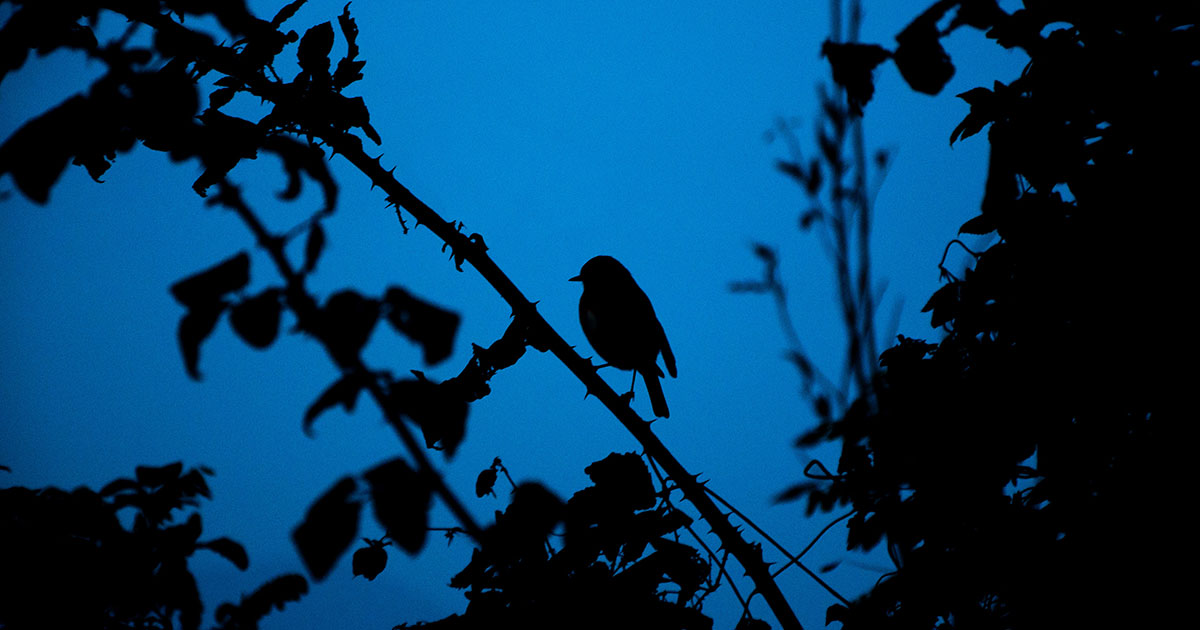 3:30 Bird
You've awakened much before light,
just as you have the past several mornings.
You stretch your feathery neck, open your beak,
and break the dark.
Warble and stop.
Warble and stop.
It's not
worship
or celebration
or grief.
It's not
for people
a mate
or a cat.
It's a daytime bird's rebellion of purpose.
It's for itself alone.
I hear your twilight song.
I'm here, too, making noise for myself.
I've quit my job and write poetry,
waiting for the next dawn.
We bridge time with our psalm,
when our voice is clear.
When it's the only thing to speak,
the only thing to hear.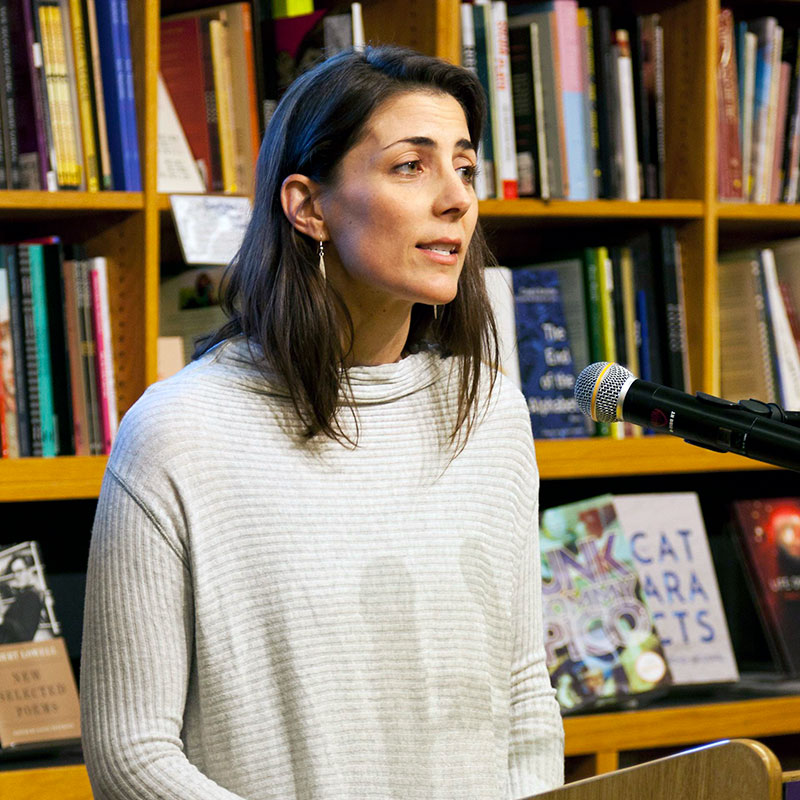 Alison Essinger lives in Redmond, Washington. After fifteen years teaching high school literature and composition, she is taking a break to get cozy with nonconformity. When she's not writing poetry, she's completing a memoir about her self-imposed time out from society. Subtract a few run-of-the-mill bouts of existential crisis, and it's working out luminously.