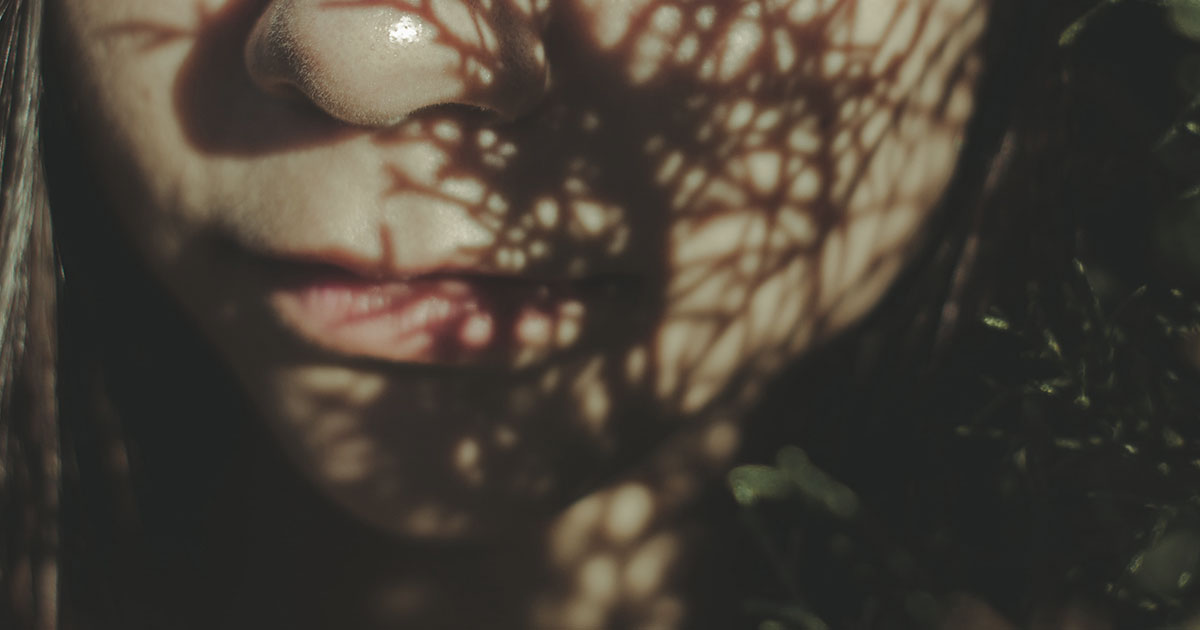 All Other Forgotten Tuesdays
Today is like all other forgotten Tuesdays
but it is Wednesday.
I begin to tell my husband,
what he already knows
is the foundation
for my bones:
the way I feel about my mother.
He hushes me, a gentle finger
against my lips. He tries to soothe
and calm. He warns me
the words will linger
if they tumble from my tongue.
He fears they will
make a home inside our home
they will burrow into our walls
they will nudge their way
inside cracks above our bed
they'll live amongst the dusty corners
once I spit them from my lips.
I say them anyway
and hear his heartbeat
as I choke on them.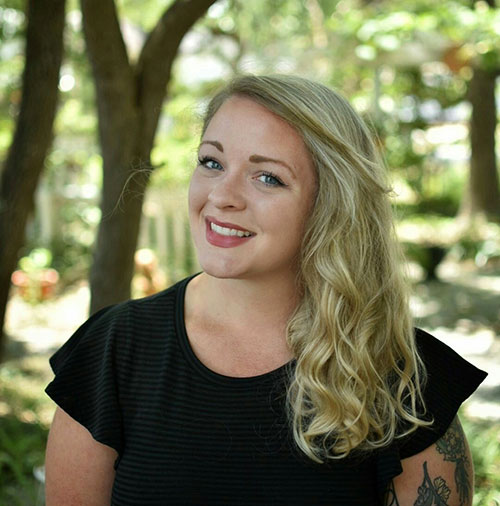 Katie Ellen Bowers was raised in Charleston, SC, but is now sowing seeds with her husband and daughter in the small, rural town of Heath Springs, SC.