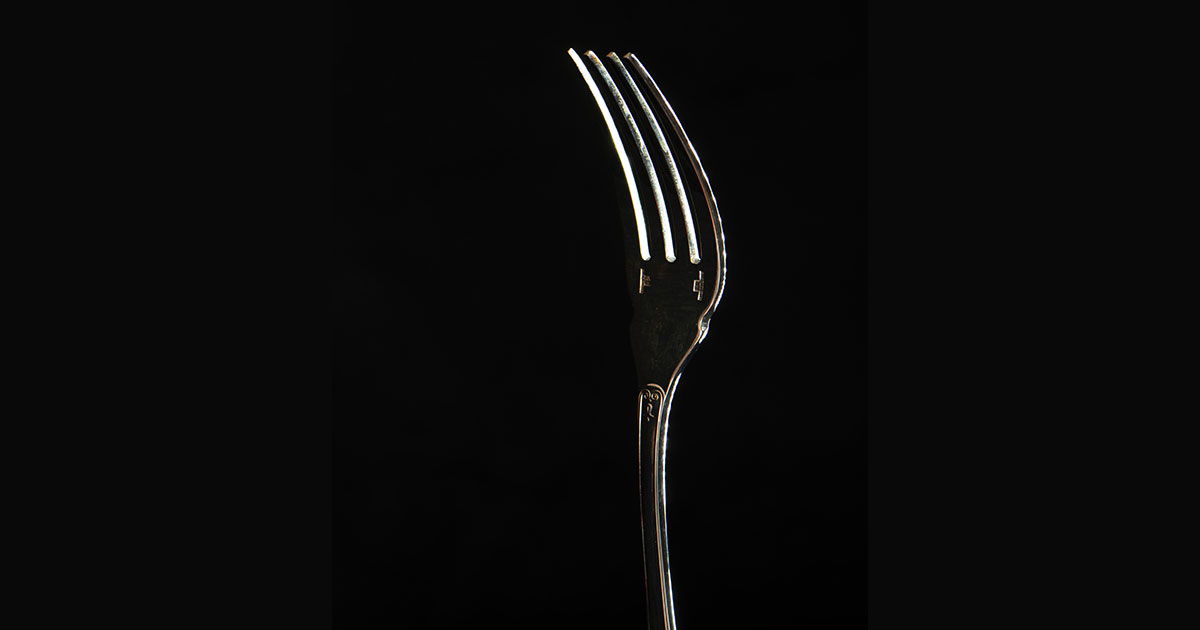 Dedicated to My Nemesis, Because I'm Still Not Over It
They say
revenge
is a dish best served
cold.
But I do not agree.
Intend, instead, for
revenge
to be offered à la carte, painstakingly designed
to taste, so to speak; prepared for peak
potency, honed for a target; laser-focus, a
Kamikaze pilot.
Revenge.
hot, cold, steaming, thawed, freeze-dried, broiled,
stale or seared or sweetened or
raw
dealt precisely to do maximum
damage; avenge
the greatest crimes.
Vengeance is justified is justice
if you believe hard
enough.
Revenge
served at all
is not just the
best dish.
It is the only dish.
Never lose sight of why
you lie
in wait; biding
time. Vengeance. Karma. Ka.
Revenge.
Time
to pay.
Shannon Frost Greenstein resides in Philadelphia with her children, soulmate, and cats. She is the author of Pray for Us Sinners, a collection of fiction from Alien Buddha Press, and More., a poetry collection by Wild Pressed Books. Shannon is a Pushcart Prize and Best of the Net nominee, a Contributing Editor for Barren Magazine, and a former Ph.D. candidate in Continental Philosophy. Her work has appeared, or is forthcoming, in McSweeney's Internet Tendency, Pithead Chapel, X-R-A-Y Lit Mag, Cabinet of Heed, Lunate Fiction, Door Is a Jar, and elsewhere. Follow Shannon at shannonfrostgreenstein.com or on Twitter at @ShannonFrostGre.