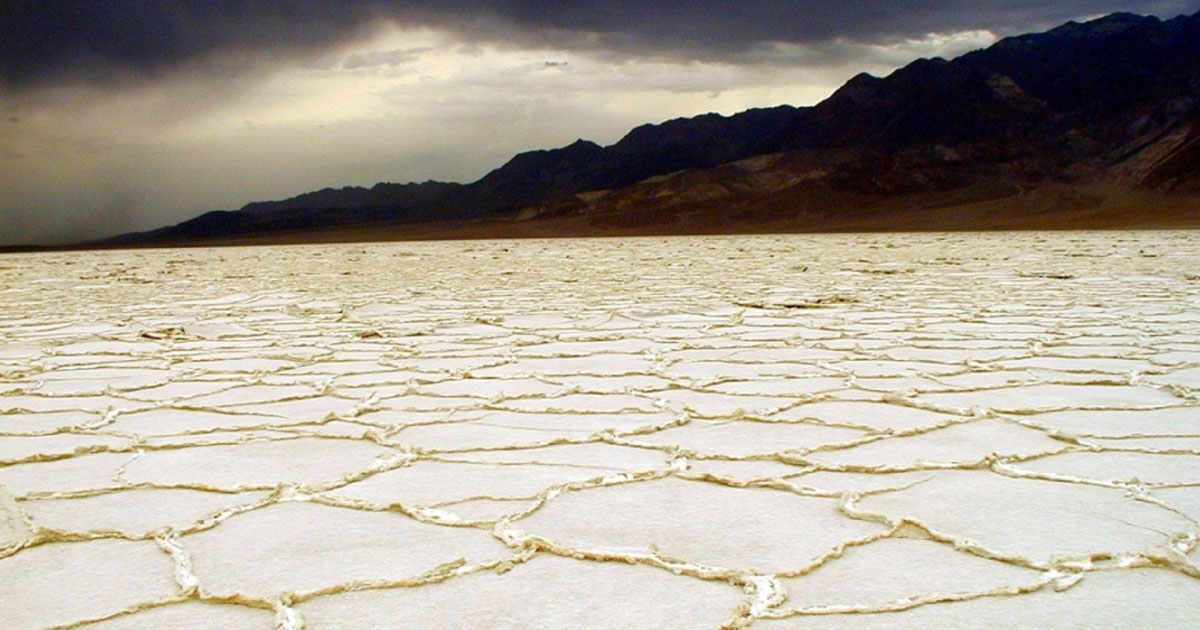 'Emilia, on Her Deathbed'
            Her mind at this moment pushes away the clutter of a lifetime and draws out what matters. What matters the most she discovers is an afternoon with her husband and children down the washboardy dirt road out toward the Saline Valley. It's just a moment. The sky overhead is gray. Her daughter has caught a lizard that is skittering up her arm. Her son has named it Julie, and calls for it to come to him over and over again, "Julie, Julie, Julie," as though it will obey his command, as though it is not immune to his words and needs and does not have a perfect infinity within itself. Emilia's husband stands on top of a boulder and looks across the plain, and Julie laughs, not at anything, just at everything. It makes her laugh now too, and her daughter, now 53, says, "What?" Emilia's son whispers to her, "Mama, Mama, Mama" and that makes her laugh too. She thinks that once you have seen the Mojave, that is all you need. She thinks once you have walked its sands, it is inside you.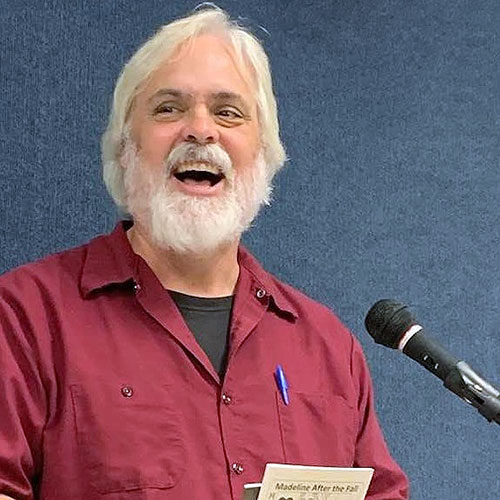 John Brantingham was the first poet laureate of Sequoia and Kings Canyon National Park, and his work has been featured in hundreds of magazines and in Writer's Almanac and The Best Small Fictions 2016. He has eleven books of poetry and fiction including his latest fiction collection Life: Orange to Pear (Bamboo Dart Press). He teaches at Mt. San Antonio College.