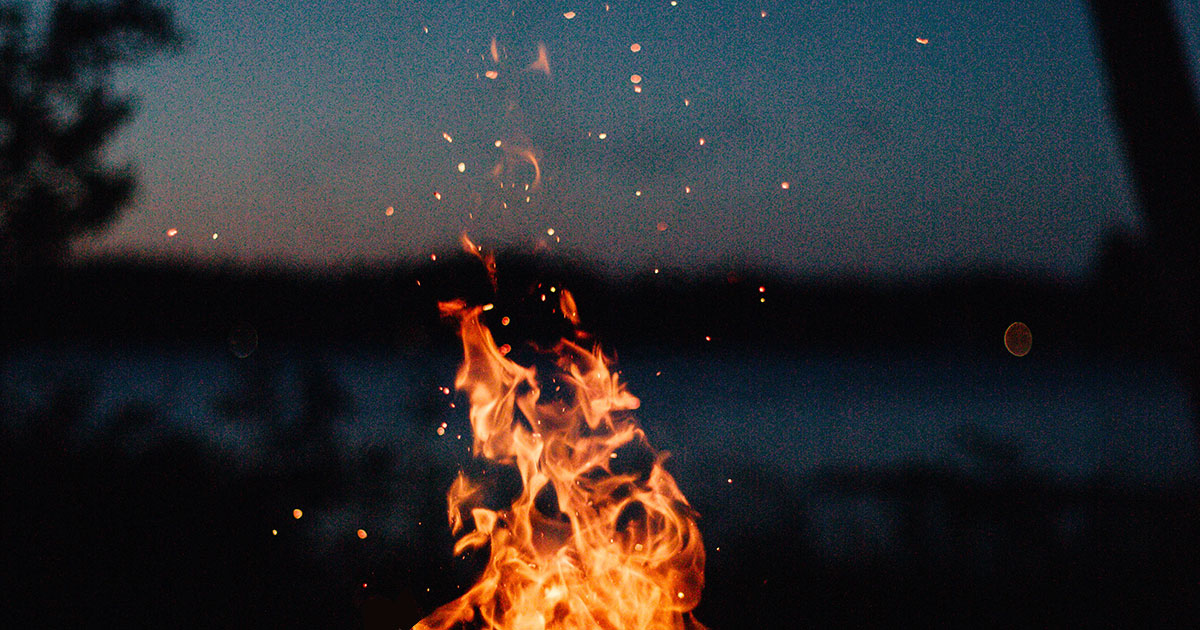 Making Medea: A Recipe by Belle Gunness, Murderess
Start with a world where men
are in charge of everything,
including a woman's value.
Make that decorative.
Make quiet devotion, gentle
good looks and the ability
to bear children essential –
you need to make more men
to keep this cooking.
If a woman doesn't measure up,
ignore her. If she grows strong
enough to help herself, laugh.
Simmer this situation for years.
If children disappear, don't stir
the pot in case you end up
having to feed them or ask
where they came from.
It's best not to know.
You will find men may also
disappear. Assume coincidence –
you've already decided
that men aren't interested
in a woman like that.
At the last moment, you will see
she had a recipe of her own:
a bottle of poison, a hacksaw,
a hammer, a pit.
Set a fire and ask yourself
whether she died in the blaze
or whether you hope
she withstood the heat
in the kitchen, slipped out
and ascended towards the sun.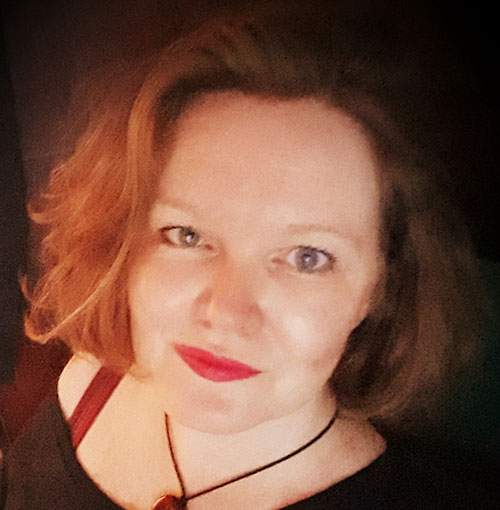 Zoe Mitchell is a widely-published poet whose work has been featured in a number of magazines including The Rialto, The London Magazine and The Moth. She graduated from the University of Chichester with an MA in Creative Writing and was awarded a Distinction and the Kate Betts Memorial Prize. She is currently studying for a PhD in Creative Writing at the University of Chichester, examining witches in women's poetry. In 2018, she was joint winner of the Indigo-First Collection Competition and her first collection, Hag, is published by Indigo Dreams Publishing.