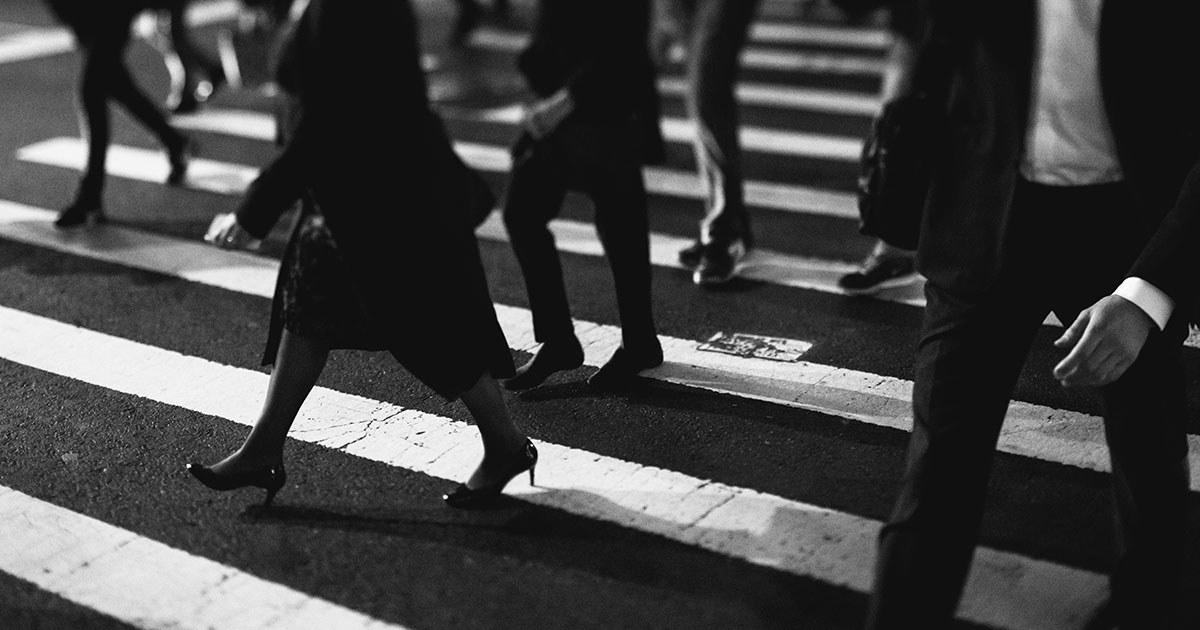 401k wheel
Slaves to an industrial war,
of the currency rates and suggestions.
Man's resistance is not
constant in the fight against
being knowing slaves
to the capitalistic crust,
that leaves all to evolve
around and in the system to later
rust or have little to no self-worth.
Human capital has no net worth
if the 1% doesn't get
the majority of the cut first.
It's all the same, I am just a hamster in their
wheel, working at their pace. It's their race.
what 401k are we really working for?
when the levee breaks, they will
always have extra legs to stand on.
About to burst because
I don't know what
Came first, the slave
or the master.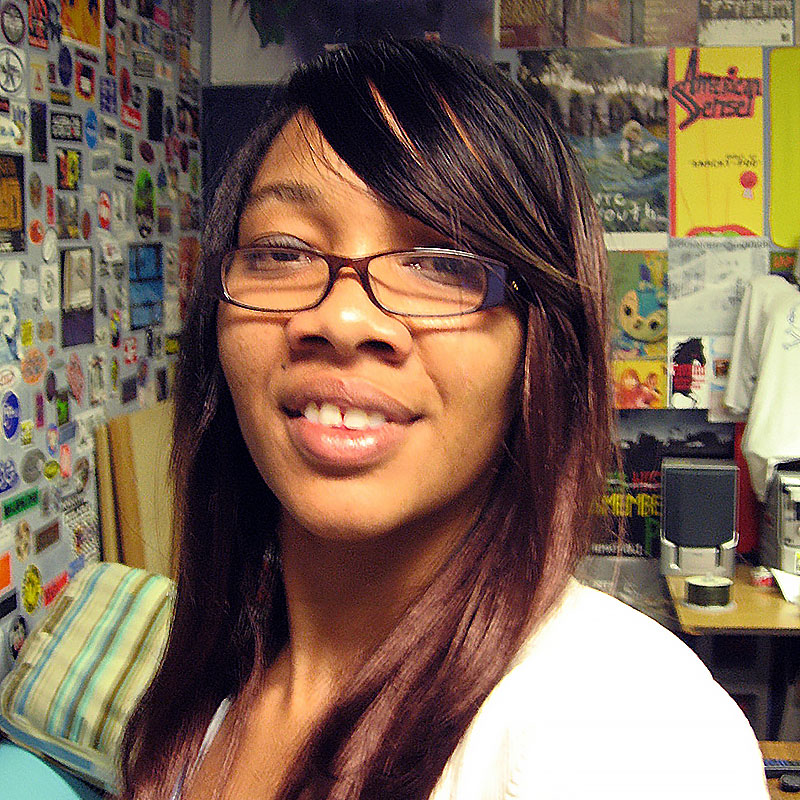 Uzomah Ugwu is a emerging poet and writer, that still hand writes everything including prose and essays. She is a political, social and cultural activist. Her core focus is on human rights, mental health, animal rights and rights of LBGTQ persons.Her work has been featured in Prelude Magazine and is forthcoming in the Angel City review and Tuck Magazine. She is the Contributing/Poetry Editor for A Tired Heroine magazine.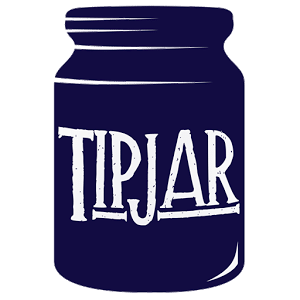 DEAR READER!
At The Wild Word we are proud to present some of the best online writing around, as well as being a platform for new and emerging writers and artists.
As a non-profit, the entire site is a labour of love.
If you have read the work in The Wild Word and like what we do, please put something in our tip jar to keep this amazing platform alive.
THANK YOU FOR YOUR SUPPORT!